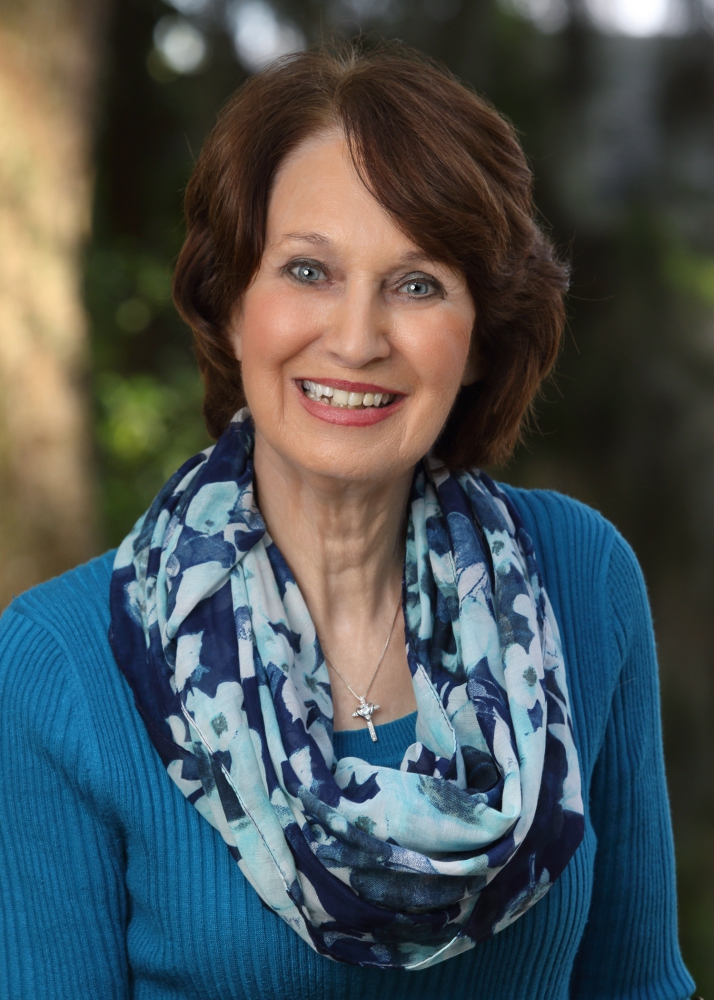 PLEASE WELCOME
LINDA W. ROOKS
TO
ANYTHING GOES
One day when I was creating a Photo DVD with pictures from our early family life, my eyes kept drifting to the pictures of my husband. How cute and handsome he looked! I hadn't remembered him being so good-looking during those years. And it puzzled me.
Why was I surprised that he was so good-looking back then? What had I been focused on that kept me from appreciating his good looks? Was I too busy and preoccupied with my children and various activities? As I thought back to those times, I recalled some of the friction taking place at the time also . . . the unresolved conflicts, the growing resentments. Had my busyness and unfulfilled expectations in our marriage relationship blurred my ability to appreciate him as a man?
Many years later our marriage had suffered through a three-year separation. Was this where the negativity began?
My heart sank in sorrow as I thought about those lost years when, instead of our marriage growing stronger, it grew weaker, riddled with frustration and bitterness until it finally plunged downward into a time of seeming hopelessness and heartache and a three-year separation. Thankfully, the Lord had resurrected our marriage, and our love was continuing to grow into that sweet union we had desired originally. I was thankful, also, that my books on separation in marriage had helped so many other couples restore fractured relationships. Nevertheless, I felt sorrow over the lost years of romance and happiness. It was preventable, I thought. We were Christians. Why did we let this happen?
The next day during my quiet time, feelings of loss still hovered over me as I turned to my Bible reading. In Colossians 3:12, I found the answer to my musings of the day before.
"Clothe yourselves with compassion, kindness, humility, gentleness and patience. Bear with each other and forgive whatever grievances you may have against one another. Forgive as the Lord forgave you. And over all these virtues put on love, which binds them all together in perfect unity."
Yes, that's what was missing back then. Those were the truths that could have nurtured our marriage, but, unfortunately, it took a three-year separation for us to learn the principles that could have spared us the pain and given us a beautiful, fulfilling marriage all along.
God doesn't want us to miss the romance and attractiveness of our spouses. Instead, He wants us to clothe ourselves with the warmth and beauty of His attire for a happy and loving marriage. Then with clear eyes of compassion and humility, with a patient and gentle heart, we can accept one another and be ready to forgive offenses, forgiving freely as the Lord has forgiven us. With these garments in place, God's love will enlarge our own love and bind us together with that three-braided cord that brings us unity of mind, spirit, and heart.
No, we won't always agree, but we can listen humbly to one another, accept our differences, and understand our spouse's unique needs and insecurities. When both husband and wife know how to clothe themselves for love, they can enjoy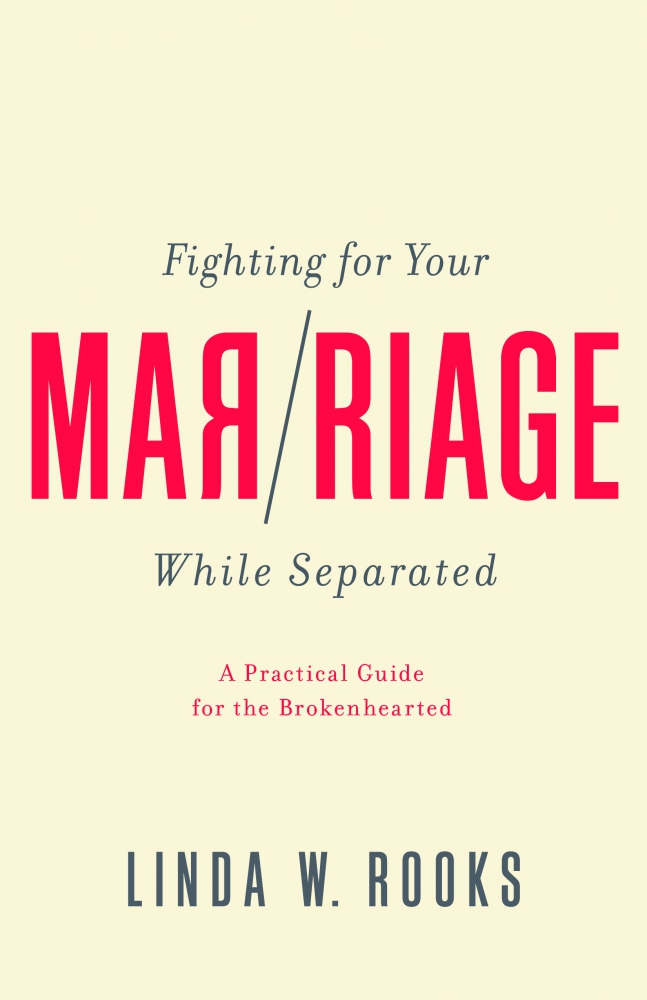 a happy, loving, maturing marriage, ripe with the sweet fruit of God's favor and blessings.
ABOUT LINDA W. ROOKS
Linda W. Rooks has a ministry of hope for those in broken marriages. Her award-winning book, Fighting for Your Marriage While Separated, and her earlier book, Broken Heart on Hold, Surviving Separation, walk with those in the midst of marital breakdown to bring hope and practical guidance to those desiring reconciliation. Linda writes for both adults and children, and her stories and articles have appeared in numerous publications including Chicken Soup for the Soul, Focus on the Family, HomeLife, and Today's Christian Woman. Linda has participated in numerous radio and television interviews across the North American continent. She and her husband reside in Central Florida and thank God for the many reconciled marriages they witness through their ministry and the classes they lead.
ABOUT FIGHTING FOR YOUR MARRIAGE WHILE SEPARATED
Winner of the Golden Scroll Non-Fiction Book of the Year Award in 2019, Fighting for Your Marriage while Separated guides a person step-by-step through the complexities of a separation. Dispelling the assumption that a separation will inevitably end in divorce, Rooks shares practical insights, biblical wisdom, true stories of reconciled marriages, and her own reconciliation story after a three-year marital separation. Through scripture-based truth, practical wisdom gained from eleven years of ministry to marriages in crisis, and her own personal experience, Rooks demonstrates there is hope for reconciliation even when fighting for your marriage alone.