Photo by Benjamin Wedemeyer on Unsplash
Fear not, for I am with you;
Be not dismayed, for I am your God.
I will strengthen you,
Yes, I will help you,
I will uphold you with My righteous right hand (Isaiah 41:10 NKJV)
We lose heart in the fight sometimes. The question we need to ask is why am I fighting and whose battle is this?
The Israelites made the mistake of believing they could win any battle they chose as long as the Ark of the Covenant was in front of them. However, they sometimes went against God's direction and felt amazed when they lost. Ultimately the Ark w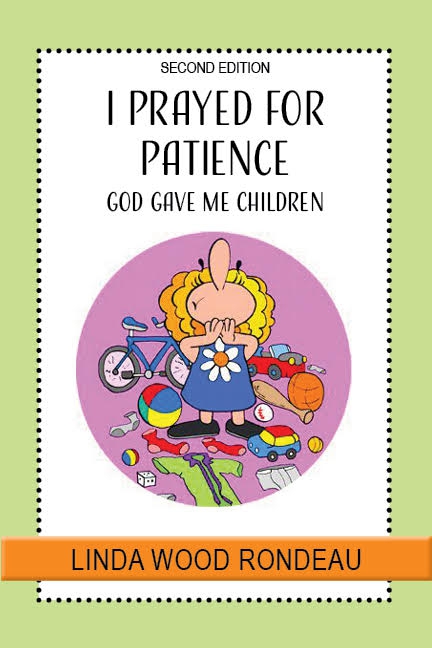 as captured and is hidden to this day.
We lose faith because we don't stop to consider the nature of the battle. It may be that God needs to whittle away our pride and allows us to experience the misfortune of our arrogance. At other times, God wants us to choose the side of righteousness against the tide of human interpretation. The slings of resistance may hurt. But the Lord has promised to uphold us with his righteous hand.
ABOUT LINDA WOOD RONDEAU
(find out more on this website: www.lindarondeau.com)
A veteran social worker, Linda Wood Rondeau's varied church experience and professional career afford a unique perspective into the Christian life. When not writing or speaking, she enjoys the occasional round of golf, visiting museums, and taking walks with her best friend in life, her husband of over forty years. The couple resides in Hagerstown, Maryland where both are active in their local church. Readers may learn more about the author, read her blog, or sign up for her newsletter by visiting www.lindarondeau.com.
ABOUT WHO PUT THE VINEGAR IN THE SALT
(By the author of I Prayed for Patience God Gave Me Children)
The world offers much beneficial self-help advice. Shouldn't the Christian seek to be the best possible version of themselves? Aren't we supposed to be good people?
Why not look to the world to solve life's problems?
Because God has called us to be salt.
While there is much good to be found, like vinegar, the world's best advice falls short of God's recipe to live a victorious Christian life.
In a down-home, friendly manner, the author provides analogies, inspirational stories, anecdotes, a wealth of Scripture, and optional study guides for both individuals and groups, inviting the believer to discover God's desires for his salt.