"He lifted me out of the slimy pit, out of the mud and mire; he set my feet on a rock and gave me a firm place to stand"
(Psalm 40:2 NIV)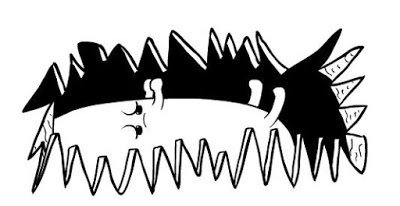 Sometimes God allows our falling down so at some future time we can lift others up.
When the owner of the conference changed hands to a writing friend, I offered to teach a course. Later I gulped. Why did I think for a moment I might be qualified?
The director had more confidence in me than I had in myself and eagerly accepted my offer, assigning me a continuing education workshop encompassing four classes, a tutorial session and participation in panel discussion about publishing—a full-fledged faculty member.
I have spoken to writers groups on occasion, but this was definitely a step up. Yet, as I compared my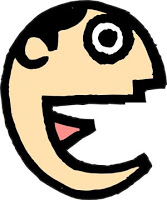 accomplishments to other faculty, I felt outclassed. God had so amazingly blessed their writing efforts, and I undeservedly stood among giants. I still had much to learn and do in this field.
One of the other faculty, a man I much admire who'd overcome much to obtain heights of accomplishment I only dreamt of achieving, pulled me aside and encouraged me.
"You've stepped on a lot of brambles and have known the pain of bleeding feet so that you can encourage other writers to keep pushing forward with their craft."
Mid-list is not such a bad place if God is in it.
While I strove to go to the places where others were, attendees wanted to be in the place where I now stood. I recalled the struggles of the last fifteen years in this crazy industry called writing. I had made costly mistakes because of overzealousness. I had fallen into quagmires of self-interest. Yet God was faithful in sending others to help show me the way to something better.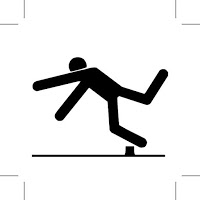 My writing journey has mirrored my spiritual journey…lots of falls and scrapes along the way. At times God sent others to help me progress. Sometimes, he causes me to return to those ledges from where I had fallen to be an encouragement, to lift the discouraged to heights of joy.
There is the story told of the man who fell into a hole and couldn't find a way to climb out. Soon a teacher came by.
"Help, me," the man asked.
The teacher shook his head and scolded the man. "You were taught to watch where you were going? How could you have been so stupid as to fall into this hole?"
A clergyman stopped by and merely stated, "Your great sin has caused you to be where you are," and then he left as well. A parade of accusers passed by but none gave the man any help he could use.
Soon another man came by and jumped in.
"Why did you do that?" the first man asked. "Now we're both in a predicament."
"Oh, but you don't understand," the second man said. "I've been in this hole before, and I know the way out."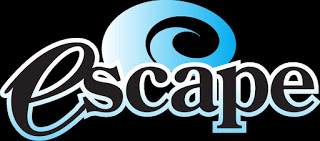 If you are feeling stuck, be encouraged.
Christ knows where you are. While others may condemn you for the choice that put you there, God knows the way out and will show it to you…perhaps in the form of someone else who'd already suffered as you now suffer. In time, he will send you to give a hand to someone else.