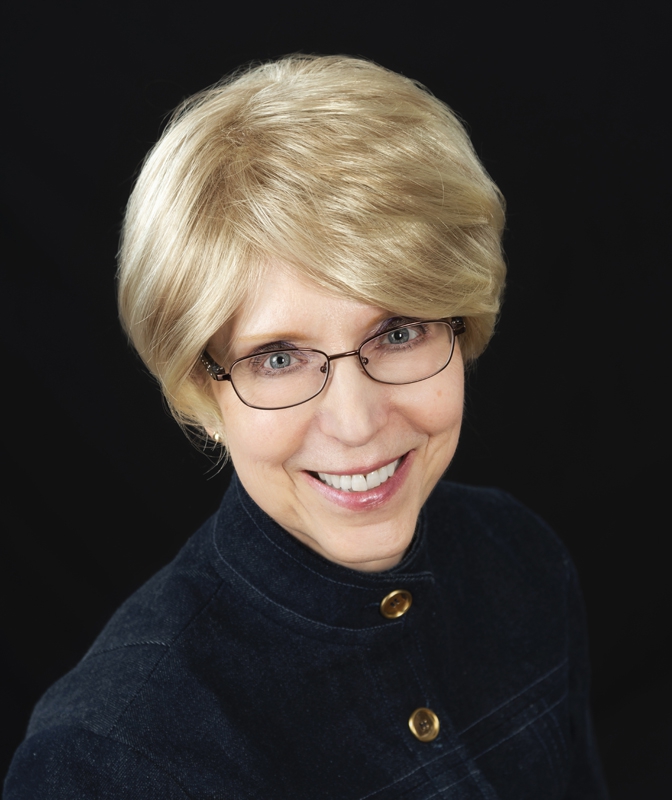 PLEASE WELCOME
AMANDA CABOT
TO
FICTION FRIDAY
EXCERPT FROM OUT OF THE EMBERS
Darkness had fallen long before they reached Logansville, and Polly—worn out by the walking as well as the excitement of the day—slept on the bench next to Evelyn. Though she stirred occasionally, each time she did, she drifted back to sleep. This time, however, she sat up, rubbed her eyes, and pinched her nose.
"What's that smell?"
Evelyn sniffed. "It's smoke." She squinted, looking for the source of the odor, but saw nothing.
"Phew! I don't like that."
"I don't either, but we're almost home." Though it was late, someone must be burning trash. "It won't smell as bad once we're indoors."
Evelyn had already decided to let Polly sleep with her tonight rather than risk waking the other girls. That prospect along with the promise that she could help stir the oatmeal tomorrow morning had buoyed Polly's spirits when the only supper Evelyn could offer her had been the cheese and bread she'd purchased while waiting for the blacksmith. Though Gilmorton had a restaurant, that was one place Evelyn would not enter no matter how hungry she might be. When they reached the orphanage, she would warm some milk for Polly.
They were almost there. Within half an hour, Evelyn would have Reginald in his stall and Polly in her bed. The horse tossed his head, perhaps disturbed by the smoke that had intensified.
As they rounded the final bend in the road, the cause of the smoke was all too clear. The light from the almost full moon revealed the ashes and rubble that were all that was left of the building that had been Evelyn's home for the past ten years. She stared at the blackened foundation, trying to make sense of something that made no sense. Well aware of the danger fire posed to a frame structure, Mrs. Folger was vigilant about safety. Yet, despite her caution, something had happened. The orphanage was gone.
So were its inhabitants. There should be close to two dozen children swarming around, yet Evelyn saw nothing more than a few men. Though her heart was pounding so violently that she feared it would break through her chest at the realization that she'd lost her home, she clung to the hope that Mrs. Folger and the children had escaped and had been taken in by some of the town's residents. If not …
The possibility was too horrible to consider. Her mother had told her not to borrow trouble, and Evelyn wouldn't. Instead, she'd ask the men what had happened. Surely everyone had been saved. But though she tried to convince herself that she would be reunited with the matron and the other orphans, in her heart she knew that was one prayer that would not be answered.
Evelyn bit the inside of her cheek, determined not to let Polly see her fears. But she failed, for the child began to tremble.
"What happened to the 'nage?" Though Polly's diction was far better than one would have expected from the worn clothing she'd worn when she was abandoned, whoever had taught her hadn't included "orphanage" in her vocabulary.
Evelyn wrapped her arms around Polly and willed her voice to remain steady as she said, "It's gone." And, if what she feared was true, so were Mrs. Folger and the children who had been her family.
ABOUT OUT OF THE EMBERS
A young woman with a tragic past has arrived in town . . . and trouble is following close behind
Ten years after her parents were killed, Evelyn Radcliffe is once more homeless. The orphanage that was her refuge and later her workplace has burned to the ground, and only she and a young orphan girl have escaped. Convinced this must be related to her parents' murders, Evelyn flees with the girl to Mesquite Springs in the Texas Hill Country and finds shelter in the home of Wyatt Clark, a talented horse rancher whose plans don't include a family of his own.
At first, Evelyn is a distraction. But when it becomes clear that trouble has followed her to Mesquite Springs, she becomes a full-blown disruption. Can Wyatt keep her safe from the man who wants her dead? And will his own plans become collateral damage?
Suspenseful and sweetly romantic, Out of the Embers is the first in a new series that invites you to the Texas Hill Country in the 1850s when the West was wild, the men were noble, and the women were strong.
Buying Links
ABOUT AMANDA CABOT
Amanda Cabot's dream of selling a book before her thirtieth birthday came true, and she's now the author of more than thirty-five novels as well as eight novellas, four non-fiction books, and what she describes as enough technical articles to cure insomnia in a medium-sized city. Her inspirational romances have appeared on the CBA and ECPA bestseller lists, have garnered a starred review from Publishers Weekly, and have been nominated for the ACFW Carol, the HOLT Medallion, and the Booksellers Best awards. A popular workshop presenter, Amanda takes pleasure in helping other writers achieve their dreams of publication.
Social Media Links
https://www.facebook.com/amanda.j.cabot
https://twitter.com/AmandaJoyCabot/