Photo by Jon Tyson on Unsplash
Bob Dylan knew the world was heading for major changes, even in 1964, a time today's young people would consider ancient history.
While technological advances have greatly enhanced our quality of living, say for instance high-powered washing machines as opposed to the wringer type my mother used, the sad truth remains our grandchildren and great-grandchildren will be born into a world far different than ours…our lifetimes as remote as horse and buggy days.
While the changes in the 2010s did not fully meet expectations, there is no denying the rush of advancement in the recent decade.
A news article demonstrated the rise in accidents from inattentive phone users. Yes, every advancement brings about culture change. In my generation, emergency rooms were filled with skiing accidents, not broken bones from bumping into walls or being hit by a car while checking the latest twitter feed.
The upcoming generation might very well walk the streets armed with vests full of important gadgets or perhaps the mobile phone will be the only device we ever need.
Perhaps in the next decade kids will ask, "What's a desktop computer?" or "What's an iPad?"
I wonder what the family table will look like in the 2020s. With crazy schedules, will the kitchen become obsolete as we manage the day to day takeout and home-delivered meals to fit our fast-paced existence?
Remember when Daddy trucked off to some mysterious place he called an office and returned just when Mom put a roast on the table? Remember how we were quizzed about our day or sent to our room when we sassed back?
Maybe there'll be no more need for communal dining furniture.
I remember when VCRs first came on the market, promoting an explosion of movies available to rent or purchase. Now with streaming, every option is available with the click of a remote.
With multiple TV sets in the home, gone are the days when families sat to watch the latest Perry Mason episode, complete with a large bowl of popcorn to pass around.
Even jewelry like watches and fobs are nearly obsolete. I stopped wearing a watch and depend on my cell to let me know what time it is. I wonder if decorative clocks will become obsolete as well.
Does anyone use a road map anymore?
I wonder if tomorrow's generation will even be able to read a map.
Not that I mind the convenience of changes. Change is good, freeing, and keeps the mind active. Yet, with every new advance, something is lost. Is it any wonder we wax toward nostalgia as our hair grays and wish for the uncomplicated good old days. We carry around the past like a spare tire we can put on when all the changes deflate our minds.
If we could go back, let's be honest. Would we really want to stay there?
ABOUT LINDA WOOD RONDEAU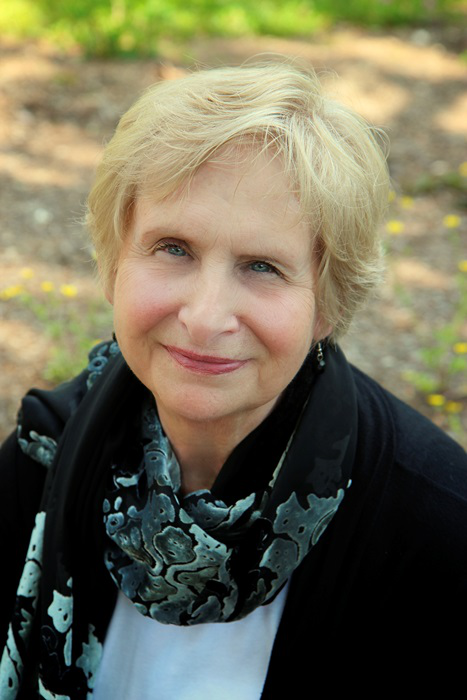 Multi-published and award-winning author, Linda Wood Rondeau is a veteran social worker, her books examine the complexities of human relationships. Her blog, Snark and Sensibility, hosts writers of various genres. She manages a Facebook page, Having the Prime of My Life, a positive look at aging issues. Linda resides in Hagerstown with her husband of forty-plus years. Readers may visit her web site at www.lindarondeau.com. Contact the author on Facebook, Twitter, or Instagram.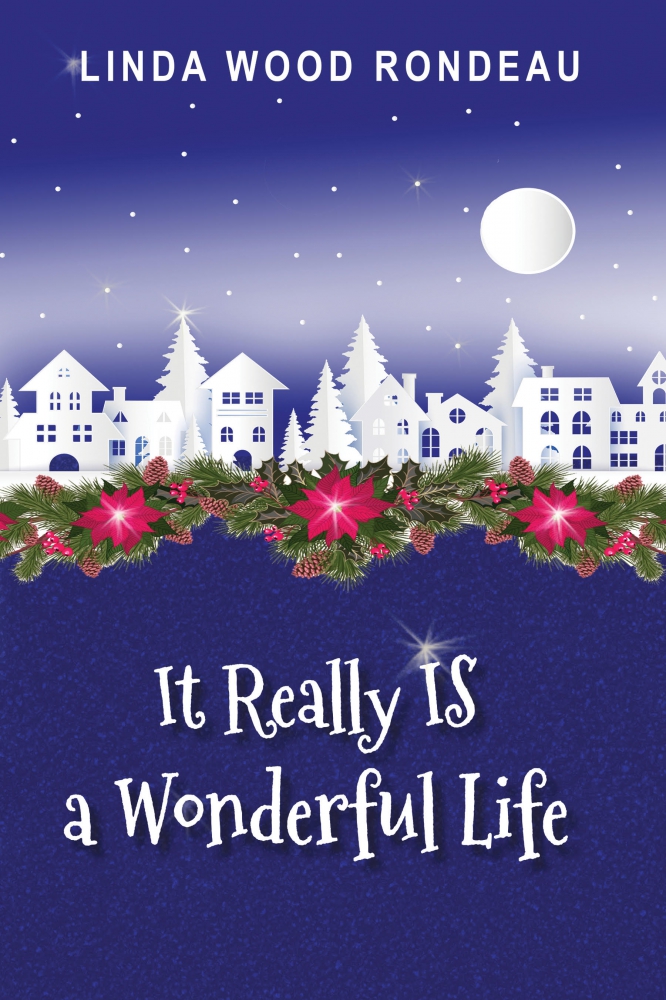 ABOUT IT REALLY IS A WONDERFUL LIFE
Midville newcomer and Iraq War widow, Dorie Fitzgerald, despises the frigid Adirondack wasteland that has now become her home. After twenty failed job interviews, she questions the wisdom of moving to be near her parents. Desperate to belong, she joins the local Community Theater, in production for It's a Wonderful Life.
Jamey Sullivan has put his professional life on hold in order to run the family business and to help his ailing father. He signs on for Midville's production of It's a Wonderful Life, although he hopes to receive a Broadway casting call any day now.
When these two meet, they are instantly attracted to one another. However, ambition, demanding children, and a romantic rival threaten to squash their growing love for one another. Each must discover that the best things in life are found where your heart resides.
It Really is a Wonderful Life is set in the beautiful Adirondack mountains, a perfect backdrop for a Christmas romance.