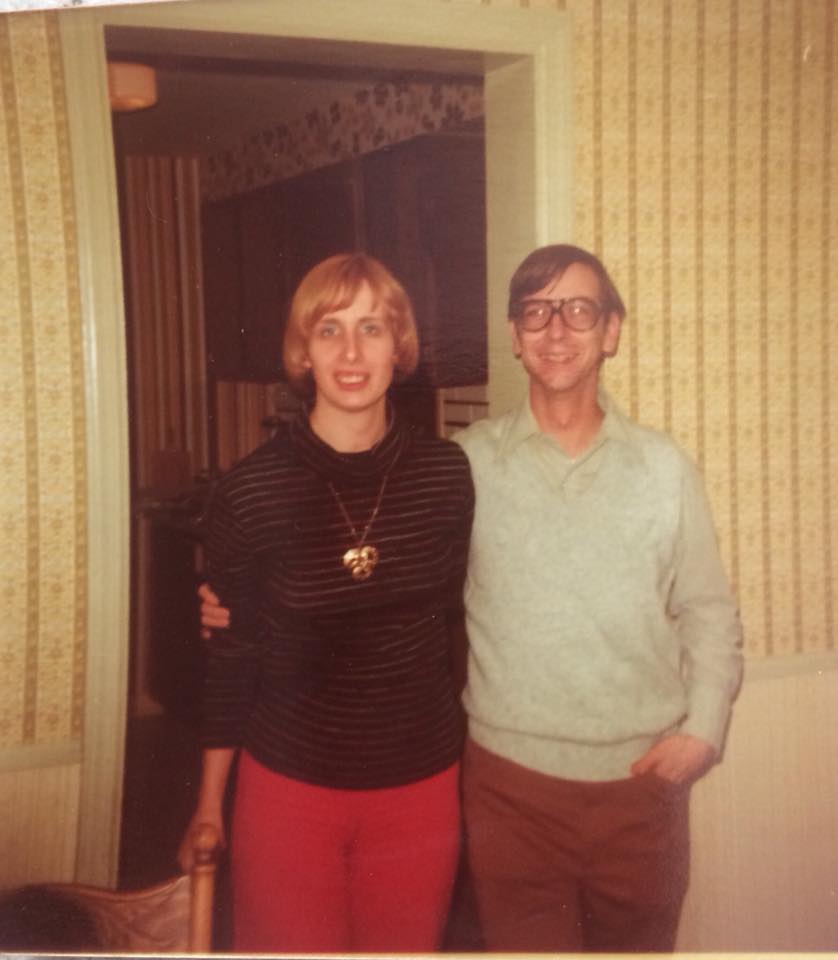 December 1977
Steve and Linda Rondeau
We rehashed the Disney movie, Up!, over Dairy Queen ice-cream cones. "Terrific movie," I said. My husband and I both thought the movie a rich and rewarding experience. "Pretty deep as animated movies go," he said.
While kids most likely enjoyed the comedic aspects, such as Kevin's love of chocolate and Russell's ambition to help an elderly person, the meat of the story is far more than a bird or an eleven-year-old in search of a merit badge.
"You didn't see the note, in the album, did you?" my husband asked, his eyes filled with tears. "It said, Thanks for the Adventure." He held my hand, and we thanked God for our then thirty-two years of never-ending changes. For when life takes a turn we hadn't expected, he would smile and say, "The adventure continues."
I've been reminded of that day as we near our 42nd year of togetherness. And an adventure it has been … sometimes filled with fun and new sites to visit. Other times we have had to weather financial and physical difficulties. But always, we view this time on earth we've had together as an adventure.
What is an adventure? Dictionary.com lists one of its definitions as a bold, usually risky undertaking; hazardous action of uncertain outcome. Rarely does life unfold the way we think it should. A young couple has a romanticized concept of what their lives will be like. Parents dream big dreams for their children. When we begin a new job, buy a house, or embark on any twist to our lives, we draw mental pictures of the outcomes.
All too often, though, when the picture we painted washes with the rains of challenges that come our way, we think God has played a cruel joke on us. We wonder if our faith was weak. Where did we go wrong in our quest? Especially when we reach our golden years.
But God embraces us with the assurance, "My child, life itself is the adventure. I have given you life, and life more abundant. Enjoy your adventure. It is my gift to you."
ABOUT LINDA WOOD RONDEAU
Multi-published and award-winning author, Linda Wood Rondeau is a veteran social worker, her published novels examine the complexities of human relationships. Most of Linda's work is contemporary fiction. However, she has published both speculative and non-fiction.
Her blog, Snark and Sensibility, hosts writers of various genres. She manages a Facebook page, Having the Prime of My Life, a positive look at aging issues. Linda resides in Hagerstown with her husband of forty years. Readers may visit her web site at www.lindarondeau.com. Contact the author on Facebook, Twitter, or Instagram.
ABOUT IT REALLY IS A WONDERFUL LIFE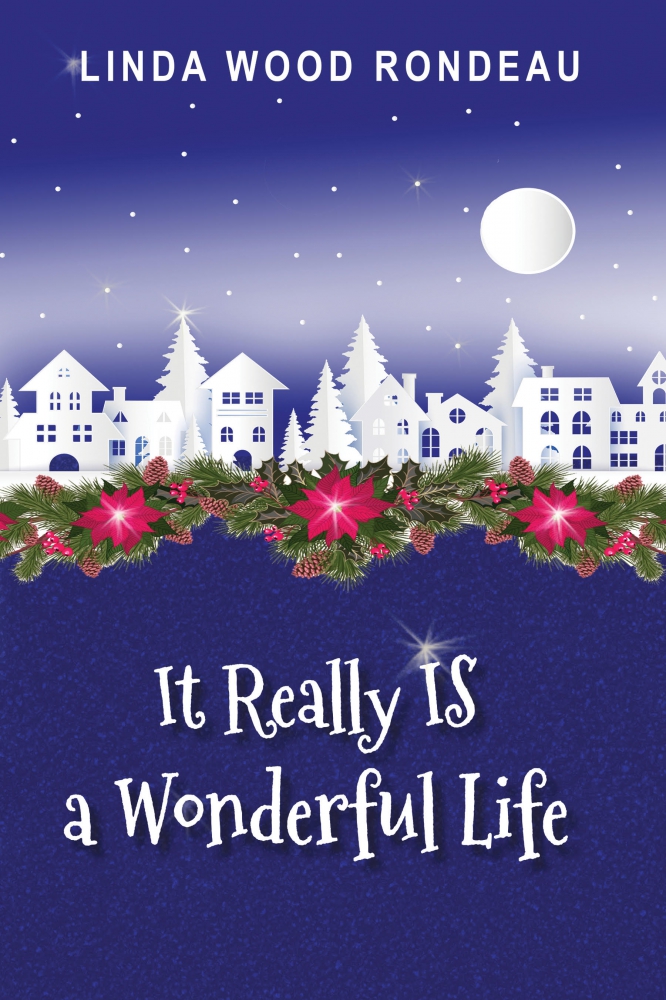 Buy Link: https://www.amazon.com/Really-Wonderful-Life-Linda-Rondeau-ebook/dp/B07YYNNNQS/
Midville newcomer and Iraq War widow, Dorie Fitzgerald, despises the frigid Adirondack wasteland that has now become her home. After twenty failed job interviews, she questions the wisdom of moving to be near her parents. Desperate to belong, she joins the local Community Theater, in production for It's a Wonderful Life.
Jamey Sullivan has put his professional life on hold in order to run the family business and to help his ailing father. He signs on for Midville's production of It's a Wonderful Life, although he hopes to receive a Broadway casting call any day now.
When these two meet, they are instantly attracted to one another. However, ambition, demanding children, and a romantic rival threaten to squash their growing love for one another. Each must discover that the best things in life are found where your heart resides.
It Really is a Wonderful Life is set in the beautiful Adirondack mountains, a perfect backdrop for a Christmas romance.