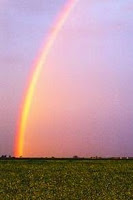 My early spiritual life was up and down, or maybe I should say "on" and "off." My mom made sure I went to Sunday school, but she stayed home with my brothers and dad. Later, we all (except my dad) became active in a small church, and at twelve, I was saved. For the most part, my twenties were an "off" decade, but God doesn't give up on anyone. In my late twenties, I moved to a small town and began attending a church there. A short time later, I met my husband—at church. We recently celebrated our twenty-eighth anniversary with that Third Cord in our marriage adding strength and longevity. God is good!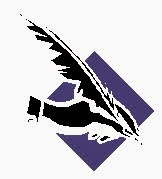 The idea of writing fiction charmed me way back in elementary school
,
but I never pursued it until I was thirty. From the beginning, I wrote for the Christian market and truly believe God gave me this desire as a way to minister. He's guided my feet along the journey, and I see how each step has allowed me to build my career at the right time. I started with greeting cards and posters, then children's short stories, and on up to novels. He has stopped me in my tracks at times, slowed me down at others, given me encouragement, and kept me humble. Along the way, I've grown stronger in my faith as I learn spiritual lessons along with my characters. While most people don't experience the adventures of their favorite fictional people, we all experience the need for forgiveness, trust, mercy—three themes integral to my stories.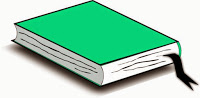 As I read a novel, I tend to find secondary characters I'd love to get to know better. It's no different when I write. The more I wrote of Kit Barnes, a secondary character in my Christmas novella The Yuletide Angel, the more I realized he needed a story of his own. The novel A Reluctant Melody was born from the sins of Kit's past.
Here is the summary:
Kit's alcoholism ruined more lives than his own. Now sober, he wants to make amends by opening a mission for drunkards. But the most suitable location belongs to Joanna Cranston Stewart, a love from his sordid past.
Friends of her late husband blame Joanna for his death. Although eager to flee from the rumors, she will let the walls of her rundown property crumble around her before she allows Kit back into her life.
When a blackmailer threatens to reveal Joanna's long-held secret, will she risk losing everything she owns to Kit … including her heart?
Sandra Ardoin writes inspirational historical romance. She's the author of The Yuletide Angel and A Reluctant Melody. A wife and mom, she's also a reader, football fan, NASCAR watcher, garden planter, country music listener, antique store prowler.