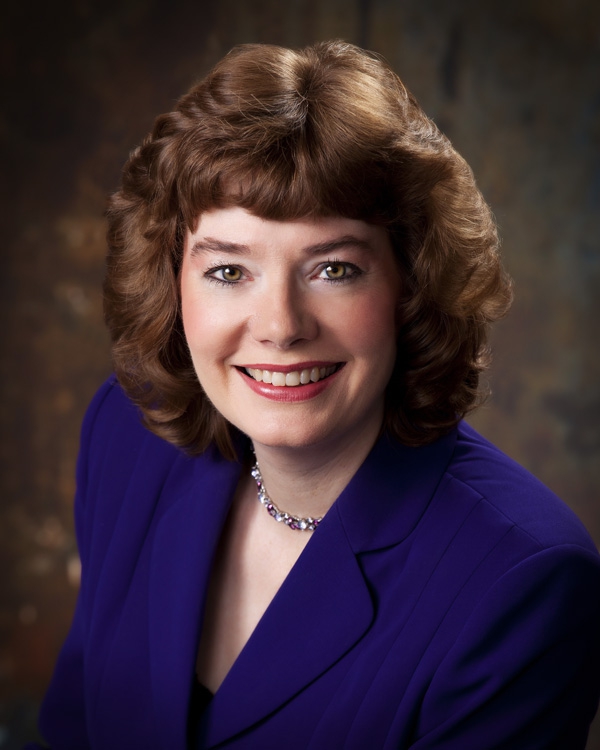 PLEASE WELCOME
BARBARA M. BRITTON
TO
DEVOTIONAL WEDNESDAY
I drive a minivan. It's the perfect car for me since I'm an e-van-gelical. One cool feature of my van is its run-flat tires. Drive over a nail and you can keep going for 100 miles.
Recently, my tire pressure light brightened my dashboard. I put air in my tires and continued on my way. The next morning, my tire pressure light was on again. How could this be? I drove to the dealership and discovered I had a nail in two of my tires. I had been driving on damaged tires until they couldn't hold air anymore.
I thought about how those unseen nails eventually won out over a ceramic tire core. That picture mirrored my life of late. I am part of the "sandwich generation," taking care of an elderly parent while lightly parenting two young adults. My family had experienced deaths of relatives and friends, and the losses took an emotional and physical toll on me. I also had completed an aggressive book crafting schedule during all the life changes. I realized that I hadn't guarded my own core.
In Genesis 2:2-3, we see God resting from His creative work.
"By the seventh day God had finished the work he had been doing; so on the seventh day he rested from all his work. And God blessed the seventh day and made it holy, because on it he rested from all the work of creating that he had done."
If the Creator of the universe needed a rest from His work, how much more does a suburban mom-wife-daughter-friend-sister-writer need a rest? I knew God would give me strength (Philippians 4:13), but I had forgotten His command to rest. Sometimes during a storm, we can't rest immediately. But we have to rest eventually. My foray into the dealership reminded me o take care of my physical, emotional, mental, and spiritual health.
Summer can be a busy time of year. Do you need a pressure check?
Remember to take time to rest on the Sabbath or another day of the week. Make it a priority to get your rest, hydrate your body, exercise, and protect yourself from the sun and hungry insects. Spend time with Jesus in prayer and read His Word daily. Share your concerns with believers for prayer support, especially when you're feeling "low."
As I was driving home from the dealership with my brand-new spunky tires, I thought about how God uses us best when we have plenty of tread and perfect pressure.
About Barbara Britton:
Barbara M. Britton lives in Southeast, Wisconsin and loves the snow—when it accumulates under three inches. She writes Christian Fiction for teens and adults. Barb brings little-known Bible stories to light in her tribes of Israel series. In October she will shine a light on the daughters of Zelophehad with "Lioness: Mahlah's Journey." Five orphaned sisters changed history, and few know their names. Barb is a member of the American Christian Fiction Writers, the Society of Children's Book Writers and Illustrators, Romance Writers of America and Wisconsin Romance Writers of America. She is published by Harbourlight Books an imprint of Pelican Book Group. Barb has a nutrition degree from Baylor University but loves to dip healthy strawberries in chocolate. Find out more about Barb and her books at www.barbarambritton.com.
About "Jerusalem Rising: Adah's Journey"
When Adah bat Shallum finds the governor of Judah weeping over the crumbling wall of Jerusalem, she learns the
reason for Nehemiah's unexpected visit—God has called him to rebuild the wall around the City of David.
Nehemiah challenges the men of Jerusalem to labor on the wall and in return, the names of their fathers will be written in the annals for future generations to cherish. But Adah has one sister and no brothers. Should her father who rules a half-district of Jerusalem be forgotten forever?
Adah bravely vows to rebuild her city's wall, though she soon discovers that Jerusalem not only has enemies outside of the city, but also within. Can Adah, her sister, and the men they love, honor God's call? Or will their mission be crushed by the same rocks they hope to raise.
Buy Link:
https://youtu.be/4Q5Jh1cT3Hc (trailer)