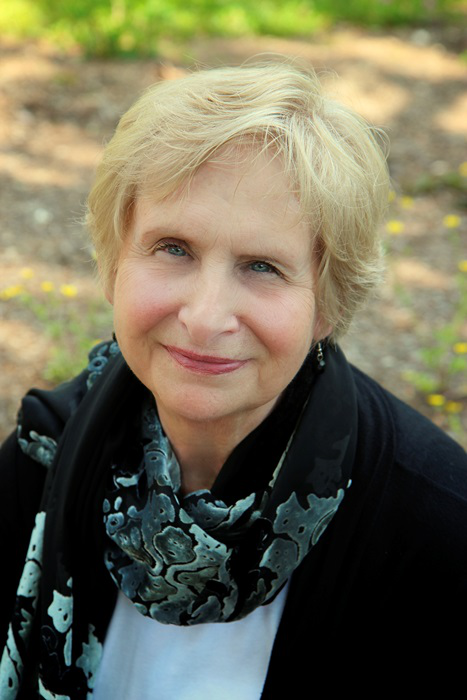 At least it felt like starting over. What insanity drives a person to load up a car with only clothes and take off for an uncertain new life? How could I know what else to bring when no decisions had been made where I'd live or what I'd need when I did find a place.
Worsening health issues forced my husband and me to re-examine our long term retirement plan. Not that we actually had one but our big questions were: Stay in the frigid north country since our mortgage is paid for? Snowbird, gobbling up our nest egg, and then what? Or relocate? If we relocate, where?
Then winter 2010-2011 hit hard and cold on the winds of a serious lung problem in late spring from which I hadn't fully recovered. Bout after bout of acute and severe bronchitis had worn me out. I finally realized I'm not invincible. Sometimes the cries of the body need to be listened to. I found it hard to admit to my vulnerabilities.
So we decided to relocate to Florida. Since Hubs could not retire for a year and a half, I ventured out ahead.
And Florida was good to us.
However, a bout with cancer and Hubs knee surgery made us realize that we should be nearer the children. And we wanted to have more interaction with the grands before they grew up and left home.
After six years in our tropical paradise … we started over again. We sold the house within a month after making the decision to move … packed up a van and had no firm place to live once we arrived. What if the townhouse we selected to rent proved less than desirable?
Turned out the living situation wasn't the best for us … stairs were not our friend anymore. However, God provided, and we found a three-bedroom apartment within the same complex. We are attending a great church and do enjoy a reasonably comfortable lifestyle within our fixed income. The best part is living within an hour from two of our children, providing the much desired increased interaction with the grands. Those occasional sports games, birthdays, and celebrations that we had missed out on for too many years.
Sometimes, there is no straight line from there to here. And we will need to start over several times. Through those detours, God is faithful. We don't know what the future might hold. We may need to uproot again for any number of reasons.
Yet, God has shown us no matter what our age, he knows our future and has already made the plans we'll need when and if the time comes.
HAPPY TO ANNOUNCE! MY NEW BOOK
I PRAYED FOR PATIENCE GOD GAVE ME CHILDREN
God indeed has a sense of humor. He chose children to teach us too-smart adults what being his child means, the very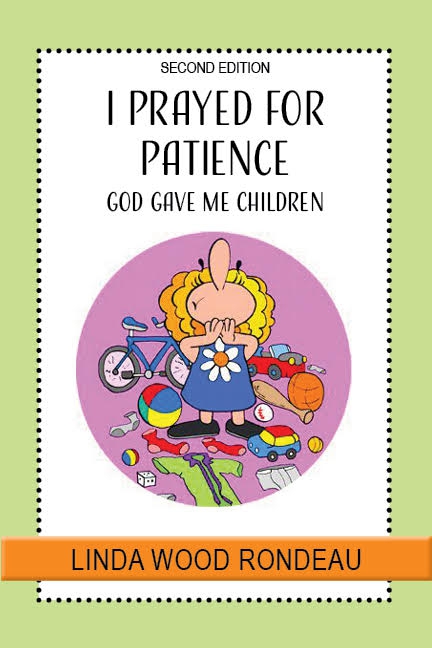 special relationship the believer enjoys with our Heavenly Father. We adults experience the same chaos, misadventure, and heartaches as our charges. Through a child's example, we learn how God nurtures us with his infinitesimal patience. This easy to read, often hilarious narrative, uses cartoons, witticisms, anecdotes, quotes, and Scripture study to bring home these truths. A veteran social worker, Rondeau draws upon her many experiences in working with families as well as her personal experiences as a mom. You will want to keep this book close at hand for those moments of weakness and pass the story along to your friends.
buy link