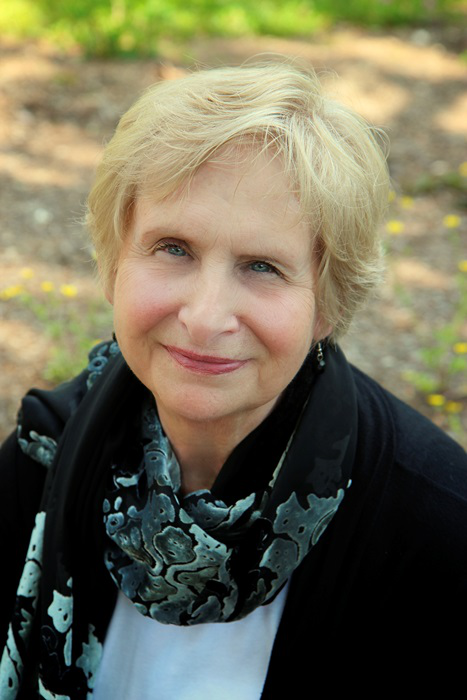 I wish I could be like my friend, Kay. While I'm an I-know-I'm-wrong-and-I'm-ever-so-sorry wimp, Kay is an I'm-right-and-don't-bother-to-argue-with-me champion.
Nobody dares disagree with Kay unless they want a dressing down like a drill sergeant letting a new recruit know who's in charge.
That's what the young trooper discovered when he attempted to give her a citation for going the wrong direction on a one-way street. Now when I'm pulled over, I put on my best guilty look and surrender my driver's license before the trooper can say, "How do you do?" I even smile and say, "Thank you," when I'm handed my summons.
Not Kay who's a retired community health nurse who works part-time. In the late afternoon on the day Officer Nameless decided to intrude into her neatly organized day, Kay had been going non-stop from house to house since the early morning. Things like nature breaks or even careening through the golden arches are rare luxuries for someone of Kay's profession, even slightly past middle-aged nurses. Supposing she had just enough time to gallop to the ladies' room before her bladder burst wide open, she saw the annoying flashing lights as she bulleted into the county employee parking lot.
The unsuspecting officer tipped his hat, "Do you know why I stopped you, Ma'am?"
Now, that was his first mistake. No one calls Kay, "Ma'am" unless you're under six years of age and even then you had better be irresistibly cute.
"What did you call me?"
He surrendered a quick apology, "I'm sorry, Miss—err—Ms.—"
Kay extricated the young man from his fumble. "No. I don't know why you stopped me."
"Well, uh, Ma'am—oops, sorry—you crossed that street in the wrong direction. That's a one-way street. You can't cross the intersection from there."
"Well, that's just dumb."
"Yes, Ms. King (by then he'd seen her I.D. tag), but it's still illegal."
Like most people, I would have stopped arguing at this point. After all, he was the one with a gun.
Kay is not like most people.
"Now you listen to me, young man. I've been on the road since eight o'clock this morning. I haven't had a bite to eat, a potty break, or as much as a cup of coffee. I'm menopausal, and I have to pee. Now, if you want to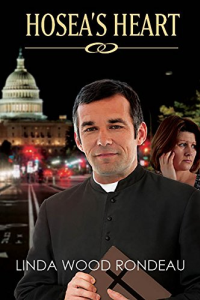 take the chance, go ahead and write me up."
Not wanting to harass a caffeine-deprived, half-starved, estrogen-depleted, bladder-blocked frenzied government worker any further, the trooper tipped his hat, "That's fine, Ms. King. You may go—I mean you can—Oh, forget it. Have a nice day!"
AUTHOR OF HOSEA'S HEART
COMING SOON I PRAYED FOR PATIENCE GOD GAVE ME CHILDREN.