HAVING THE PRIME OF MY LIFE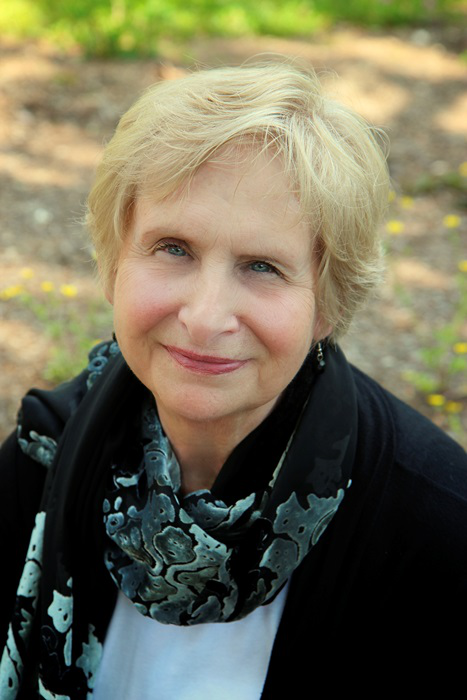 My brother is a grandfather and now great grandfather extraordinaire. His many memories of special times with grandkids include fishing expeditions, boat rides, trips to Disney World, and feeding the ducks in his pond. Secretly, I suspect his grandchildren enjoy their time with Grandpa because he hasn't truly left his own childhood.
Dick likes to reserve a special activity for each grandchild. For his youngest granddaughter, then age four, they frequently visited a neighborhood McDonalds. They'd chat about birds and Dick retold fairy tales in his Donald Duck voice, an absolute winner with kids.
One day, Dick thought he'd give Andrea an extra special treat. A new McDonald's opened up in town with a State of the Art play area. He was certain she'd be thrilled and couldn't wait for her to see the new digs.
When they pulled into the parking lot, Andrea's eyes filled with tears.
"What's wrong, Sweetheart," Grandpa asked. "Don't you like this McDonald's?"
"But Grandpa, it's not Our McDonald's."
After a few more visits to the New McDonald's, Andrea soon realized that her special time with Grandpa didn't depend upon a place or even a menu. He was still the Grandpa who held her hand and told funny stories in his Donald Duck voice. The new became as memorable as the old.
Change is difficult and resistance may not be rooted in selfishness.
Change is equivalent to risk. It requires one to trade the comfortable and familiar with the uncomfortable and unfamiliar. Change may require the surrender of a cherished tradition.
Many seniors are reluctant to change because they feel a sense of loss connected to the old. This is what Andrea felt.
No one was more excited than Matilda Jones when the board undertook building a new sanctuary to replace the 150-year-old building. She thought she was ready to embrace the excitement, realizing the improvements would enhance the outreach and ministry of the church.
When all the bricks were laid and moving day arrived, Matilda wept with deep sobs as the old altar railing was removed. She hadn't anticipated such a profound attachment to a wooden fixture. Then she realized why she was sorrowful. This was the same altar, as a child, she asked Jesus into her heart. Fifty years earlier, she stood in front of the same altar to exchange wedding vows. With every spiritual crisis, she knelt and wept at this altar, mingling her tears with the scratched mahogany wood.
The altar was her symbol of a spiritual journey.
And now it was destined to be chopped into kindling.
Rather than hold on to the old, our security blankets, we can rethink the change in terms of loss and see advantages. A son marries and we gain a daughter=in-law. A daughter moves away, but we can involve ourselves in community activities and find more young people in need of love.
Like the song in Frozen … we need to let go, hard as this is sometimes. If we don't, we will miss golden opportunities in our sunset years.