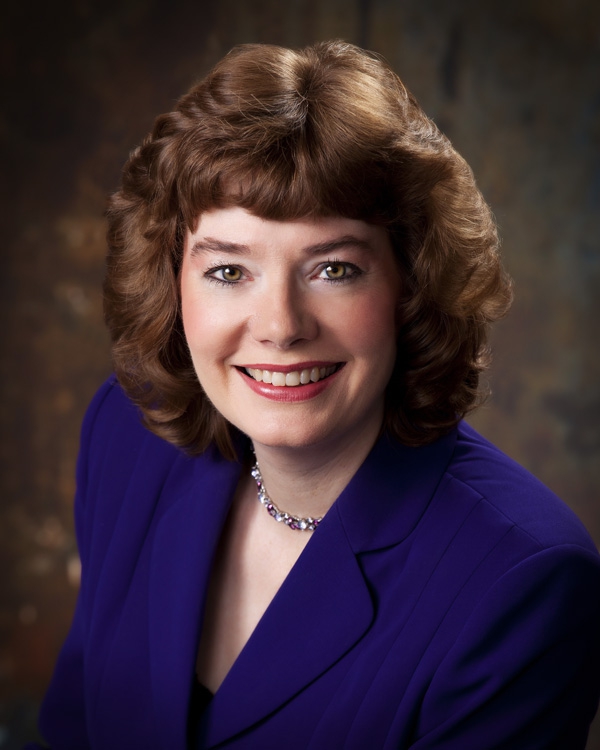 PLEASE WELCOME
BARBARA BRITTON
TO
DEVOTIONAL WEDNESDAY
Throughout my life, I have had bouts of worry. Wondering if I'd studied enough for the big test. Perspiring as I ran to catch a plane on the other side of the airport. Being lost on unfamiliar roads. All of these increased my blood pressure, but it wasn't until I had to battle breast cancer and my son went off to remote parts of Africa to teach leadership training that anxiety came and didn't leave. Worry hung around and settled upon my shoulders like a heavy sack of apples.
How did I push through the anxiety that my life may be shortened by cancer, or something

life-threatening

may happen to my son?
First of all, I had to put on my Kingdom Glasses. I had to remember that as a Christian I have everlasting life with Jesus. God has numbered my days and no matter how much I worry, it won't add or subtract one day from my life. I had to trust God and tap into the comfort of the Holy Spirit.
I accepted Jesus as my Savior when I was in the third grade. I knew I had the Holy Spirit living inside of me. It's easy to forget about the Spirit and believe that only my earthly flesh and blood faces battles here on earth. I prayed to God for comfort and that I would feel His peace, and when I took my eyes off of myself and looked to God, I wasn't paralyzed by fear.
Romans 8:26 tells us "In the same way, the Spirit helps us in our weakness. We do not know what we ought to pray for, but the Spirit himself intercedes for us with groans that words cannot express."
How amazing is it to have the Spirit relaying our concerns, hopes, and dreams to God!
I also drew on the fellowship of believers in my church for support in my troubling times. I let the church "pump me up." I put my health and my son's safety on numerous prayer chains. When I returned home from surgery, I set up a meal program on takethemameal.com and allowed my church family to help and encourage me. Daily encouragement and support came in the way of cards and notes. How wonderful to know I wasn't alone on my cancer journey and that Christians were praying to God for my healing.
Anxiety can be overwhelming and push us to shut others out of our lives when we need them the most.
Don't believe going through tough times alone is best. It's not. Allow the body of Christ to lift you up in spiritual and practical ways.
One of my favorite verses has always been Philippians 4:6-7: "Do not be anxious about anything, but in everything, by prayer and petition, with thanksgiving, present your requests to God. And the peace of God, which transcends all understanding, will guard your hearts and your minds in Christ Jesus."
God guards my heart as I continue my cancer follow-ups. My son came home from Africa safe and healthy. There were a few harrowing times I'm glad I didn't know about, but God protected my son, and fellow believers were encouraged through his teaching.
So, when you experience anxiety, put on your Kingdom Glasses, pray about your concerns and know the Spirit is interceding for you, and let others carry some of your

burden

.
To quote a hymn by Bill Gaither, "Because he (Jesus) lives, I can face tomorrow, because he lives, all fear is gone."
Amen.
ABOUT BARBARA M. BRITTON:
Barbara M. Britton lives in Wisconsin and writes Christian fiction for teens and adults. Barb enjoys bringing little-known Bible stories to light in her Tribes of Israel series. She has a nutrition degree from Baylor University but loves to dip healthy strawberries in chocolate. Barb is a breast cancer survivor and likes to remind women to get their mammograms. 3D- mammography picked up a sabouthadow of her sneaky cancer. You can find out more about Barb and her books at www.barbarambritton.com.
ABOUT BUILDING BENJAMIN
When a Benjamite raider kidnaps Naomi bat Heriah, a weaver from the tribe of Ephraim, she barters a betrothal to protect herself until she is recued. But when she falls in love with her vulnerable captor, she is torn. How can she stay and rebuild his tribe without becoming a traitor to her own? From Judges 19-21