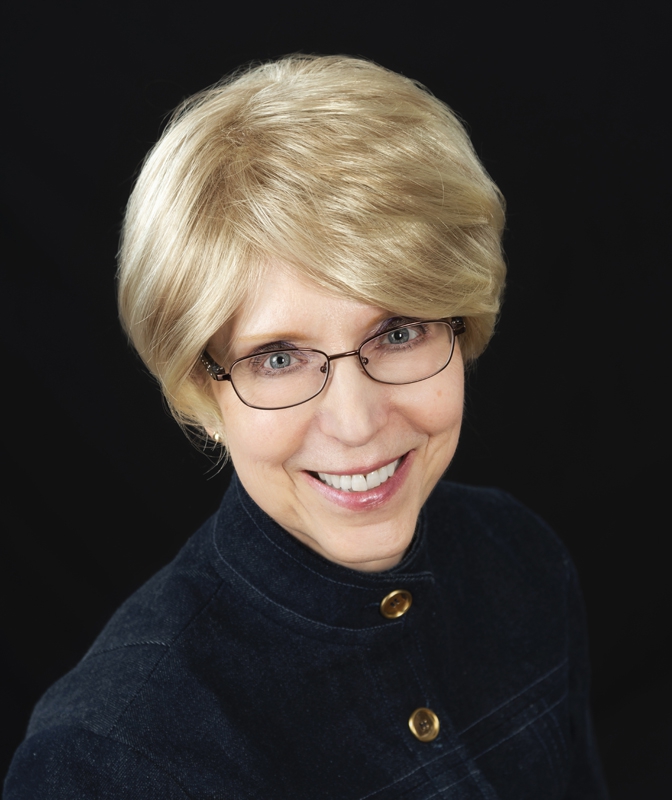 PLEASE WELCOME
AMANDA CABOT
TO
FLASH FICTION FRIDAY
BOOK EXCERPT
August 8, 1881
She was free.
Thea Michener smiled as she checked the harness, then climbed into the buggy. Within minutes, she would be leaving the only home she could remember. As much as she loved Ladreville, whose half-timbered buildings and Old-World charm made visitors declare it to be one of the prettiest towns in the Hill Country, it was time for a change.
While others might have trembled with fear over the thought of leaving family, friends, and all things familiar, the prospect filled Thea with relief. A new town, new possibilities, a new life beckoned her. A year ago she would not have dreamt of leaving, but that was a year ago. So much had changed in the past year, most of all Thea.
"But you haven't changed, have you, Maggie?" Her smile widened into a grin as she looked at the bay mare that had carried her on countless journeys. The horse was the one part of her old life that she was taking with her, that and the tools of her trade. What she was leaving behind were the need for secrecy and the fear that someone would discover the truth she had tried so hard to hide.
Waving good-bye to the liveryman who'd cared for Maggie whenever Thea's business brought her into town, she set off down the street. It was time to be gone. The sun was already high in the sky, although a layer of clouds promised some relief from the heat of a Texas summer. Not for the first time, Thea was grateful for her buggy. The padded seat that some in Ladreville had considered an extravagance would make the long journey more comfortable, while the top—another extravagance according to the town's more frugal residents—would block most of the sun's rays.
"You sure you won't change your mind?" the mayor's wife asked as Thea passed her home. She had hoped to escape last-minute farewells, but a number of the town's matrons were outside their homes or strolling along the main street, apparently waiting to say good-bye to Thea or perhaps, like the mayor's wife, hoping to persuade her to remain.
Thea shook her head. Though she would miss the friends she had made, not to mention her sister, brother-in-law, and their children, she wanted—no, she needed—a complete change. Cimarron Creek would provide that.
Thea smiled as she waved at another woman, then smoothed a wrinkle from her skirt. Another change was coming. Tonight when she was miles away from those who would look askance at her action, she would remove her black garments for the last time. Just the thought brought a sense of peace, as if she'd shed a heavy burden. Thea knew she would never stop mourning her husband and son and the dreams that had died with them, but the outward trappings weighed her down, both literally and figuratively.
Not only did she hate black clothes, but the sight of them wasn't good for her patients. Women who were enceinte, to use the French word that sounded so much more genteel than the English "pregnant" with its harsh consonants, needed no reminder that not all babies were born healthy and that not all fathers lived to hold their children in their arms. They didn't need the reminder, and neither did she.
Thea closed her eyes briefly, trying to block the painful memories. She wouldn't dwell on what had happened. Not today. Today was a day to celebrate the beginning of a new life, a day to put the past behind her.
If all went as planned, she would begin a new life, a life free from secrecy, fear, and worry. No matter what anyone said, no matter what anyone thought, she was not running away.
****
She was trying to run away from him. Jackson Guthrie scowled as Ladreville's sheriff told him the woman he'd tracked this far had left town only hours before he arrived. Somehow—and he
didn't know how, since there'd been no sign of the rest of the Gang—she must have realized that he was searching for her. Admittedly, the story that she'd accepted a position as a midwife in another town sounded plausible, but the timing was suspect. It was more likely that with her husband dead, she'd decided to operate from a different location.
The Gang had done that before. That was part of what made finding them so difficult. They kept moving, and when they weren't robbing stagecoaches or trains, they simply disappeared from sight. Three men and a woman. The Gang of Four. And unless his hunch was totally wrong, she was one of them.
She was running. Jackson didn't doubt that for a minute. What she didn't know was that she couldn't outrun him. Texas Rangers always got their man, or in this case, their woman.
ABOUT A TENDER HOPE
As far as Thea Michener is concerned, it's time for a change. With her husband murdered and her much-anticipated baby stillborn, there is nothing left for her in Ladreville. Having accepted a position as Cimarron Creek's midwife, she has no intention of remarrying. But then a handsome Texas Ranger appears on her doorstep with an abandoned baby.
Ranger Jackson Guthrie isn't concerned only with the baby's welfare. He's been looking for Thea, convinced that her late husband was part of the gang that killed his brother. But it soon becomes clear that the situation is far more complicated than he anticipated.
Buying Links
ABOUT AMANDA CABOT
Amanda Cabot's dream of selling a book before her thirtieth birthday came true, and she's now the author of more than thirty-five novels as well as eight novellas, four non-fiction books, and what she describes as enough technical articles to cure insomnia in a medium-sized city. Her inspirational romances have appeared on the CBA and ECPA bestseller lists, have garnered a starred review from Publishers Weekly, and have been nominated for the ACFW Carol, the HOLT Medallion, and the Booksellers Best awards. A popular workshop presenter, Amanda takes pleasure in helping other writers achieve their dreams of publication.