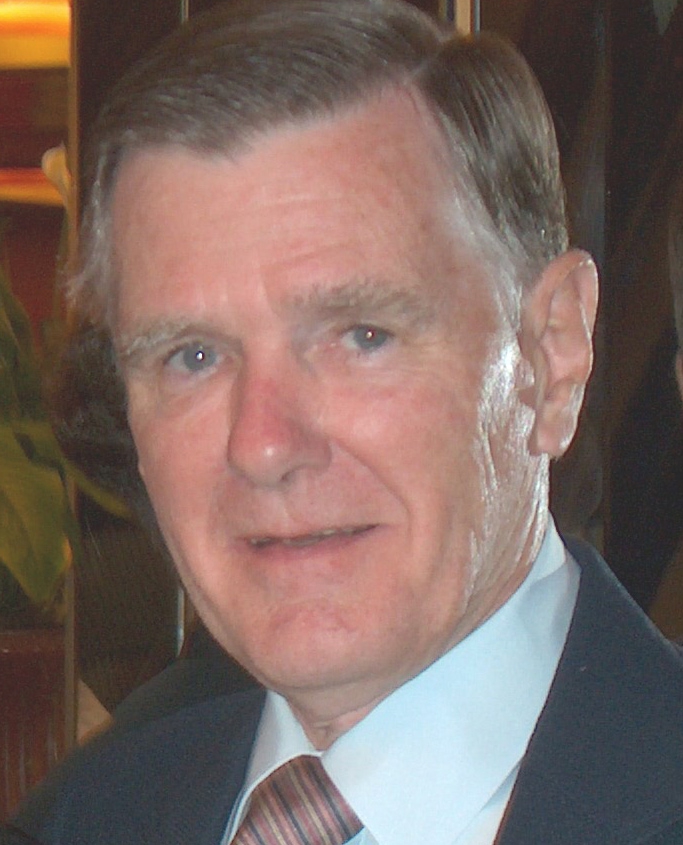 PLEASE WELCOME
JAMES CALLAN
TO
FLASH FICTION FRIDAY
EXCERPT
She took a deep breath, swallowed, and tried to sound casual as she began describing her encounters with Rosa and Lucita.
Mark listened without interrupting, his expression never changing. When she finished, it was his turn to take a deep breath. "Sounds like a worthy project."
Crystal's slender hands, which had been clenched in her lap,
relaxed a little. At last, someone sees the need to do this.
"But," he continued, "It sounds like a pretty tough one. You'll be a foreigner, in a country with a different language. Do you know Spanish?"
"A little."
"A little works for a vacation. What you're proposing . . . well, I speak Spanish pretty well and I expect I'd have a hard time." He had been holding a pencil between his forefingers and now he laid it carefully on the desk. "Then, there are other problems. From what little you've told me, it sounds like you're going to be dealing with a ruthless element, in a country you know nothing about, a police force not quite as disciplined as the one Tom belongs to. And all of this in a country whose laws you don't know. Are you sure this is the best approach?"
"I don't know, but I can't leave those children or their mother in slavery."
"Slavery sounds a little melodramatic, doesn't it?"
Her voice rose an octave. "What would you call it? She's forced to work for nothing. She can't quit, can't even tell anybody about her problems. She can't have her children here. Jose, in Mexico, probably caused Miguel's death. Lucita's kids will never get free unless somebody does something."
Crystal's hands once more locked together.
Mark's voice remained soft. "This sort of thing is wide spread. Not just in Mexico, but in many countries. You can't save them all."
Her lips barely parted. "No, I can't, Mark." She forced her jaw to relax and tried to compose herself, hoping her voice would not fail her. "But, I can save three."
ABOUT A SILVER MEDALLION
A Silver Medallion. Suspense Novel. In 2015, young, naïve Crystal Moore encounters a slave in Dallas,
Texas - a slave not held by chains, but by threats, her two girls held hostage in the jungles of Mexico will be killed if she escapes.
Crystal would like to forget it. Her conscience won't let her.
To Crystal, it's clear. The children must be rescued first, or the mother will never escape.
Crystal travels to the jungles of Mexico were she secures the help of mysterious Juan Grande. If she succeeds, mother and children will be free. But Crystal will have two ruthless men who will want her dead.
Books may be purchased at http://amzn.to/1WxoEaF
ABOUT JAMES R. CALLAN
After a successful career in mathematics and computer science, receiving grants from the National Science Foundation and NASA, and being listed in Who's Who in Computer Science and Two Thousand Notable Americans, James R. Callan turned to his first love—writing. He has had four non-fiction books published. He now concentrates on his favorite genre, mystery/suspense. His books have won a number of awards, including a Readers' Favorite award. His thirteenth book released in May 2018.