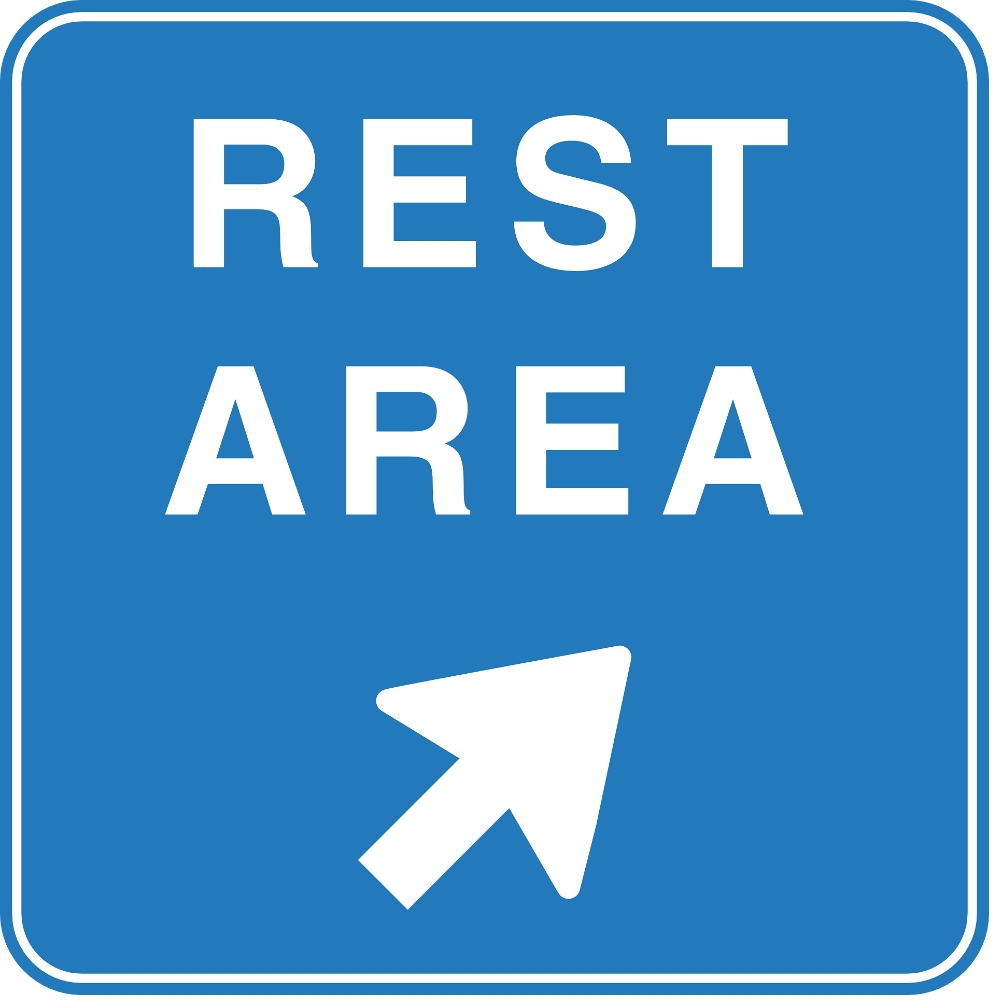 TUESDAY'S TREASURE
TRUE REST
Linda Wood Rondeau
Come to Me, all you who labor and are heavy laden, and I will give you rest. Take My yoke upon you and learn from Me, for I am gentle and lowly in heart, and you will find rest for your souls. For My yoke is easy and My burden is light."
"I'm going in to rest," I told my husband.
Of late, I have suffered from chronic fatigue accompanying an undiagnosed respiratory ailment. While I'm certain that the medical community will eventually figure out what's wrong and come up with a treatment, the symptoms remain, requiring frequent periods of rest throughout the day.
But with this, I am also restless.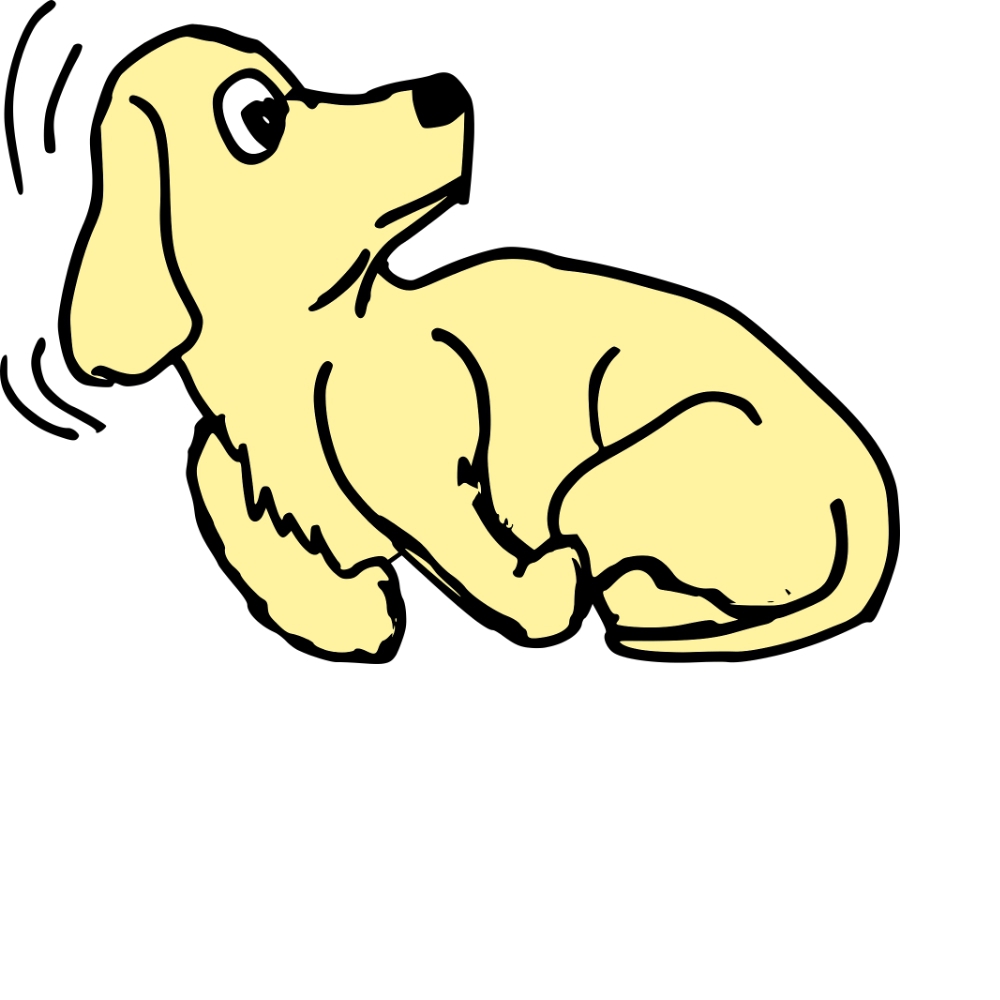 Frustrated over the inability to complete all the necessary things my day requires, especially my writing responsibilities.
How does one rest when feeling restless?
In Matthew 11, Jesus is facing opposition from the various Jewish sects and leadership, challenging his claim that he is given authority from the Father. Though he is fulfilling the prophecies, the religious leadership chooses to reject him as the Messiah.
As he is teaching, Jesus is approached by two of John the Baptist's disciples with a question he has sent. Now imprisoned, he wants to know, "Are you the Promised One, or do we need to look for another?" (v2)
I imagine John suffered from a restlessness of confusion. He had only obeyed God, and yet he was confined to prison. He had identified Christ during his baptism. With the controversy surrounding Christ, John wanted assurance he had not proclaimed the wrong man as the Messiah. When would Jesus reign? What did he mean by saying his kingdom was not of this world?
Some restlessness occurs when our spiritual expectations seem contrary to reality.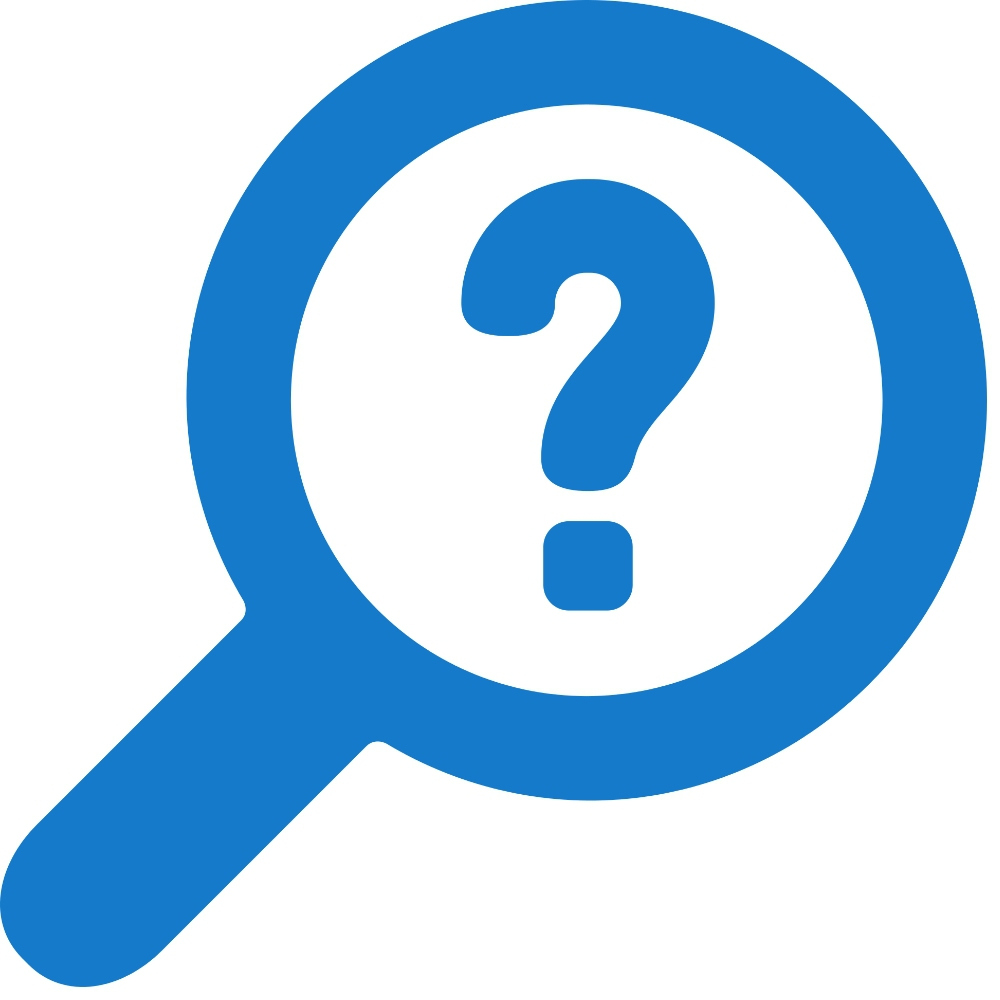 Jesus returns the message via John's disciples, "And Jesus answering said to them, `Having gone, declare to John the things that ye hear and see, blind receive sight, and lame walk, lepers are cleansed, and deaf hear, dead are raised, and poor have good news proclaimed, and happy is he who may not be stumbled in me" (v4-6 YLT)
Jesus is offering hope to John's restlessness. "Believe in me."
Then Jesus rebuked the surrounding multitudes for their willful blindness.
Their restlessness came from rejection.
He offers a prayer of gratitude to the Father who has given insight to "babes" those who hunger and thirst for righteousness (Matthew 5:6). Their restlessness comes from a desire for salvation. These seekers are indeed blessed, for their hunger will be filled.
Jesus turns from his prayer to assure those who will listen, "Come to me … I am the source of the rest you seek."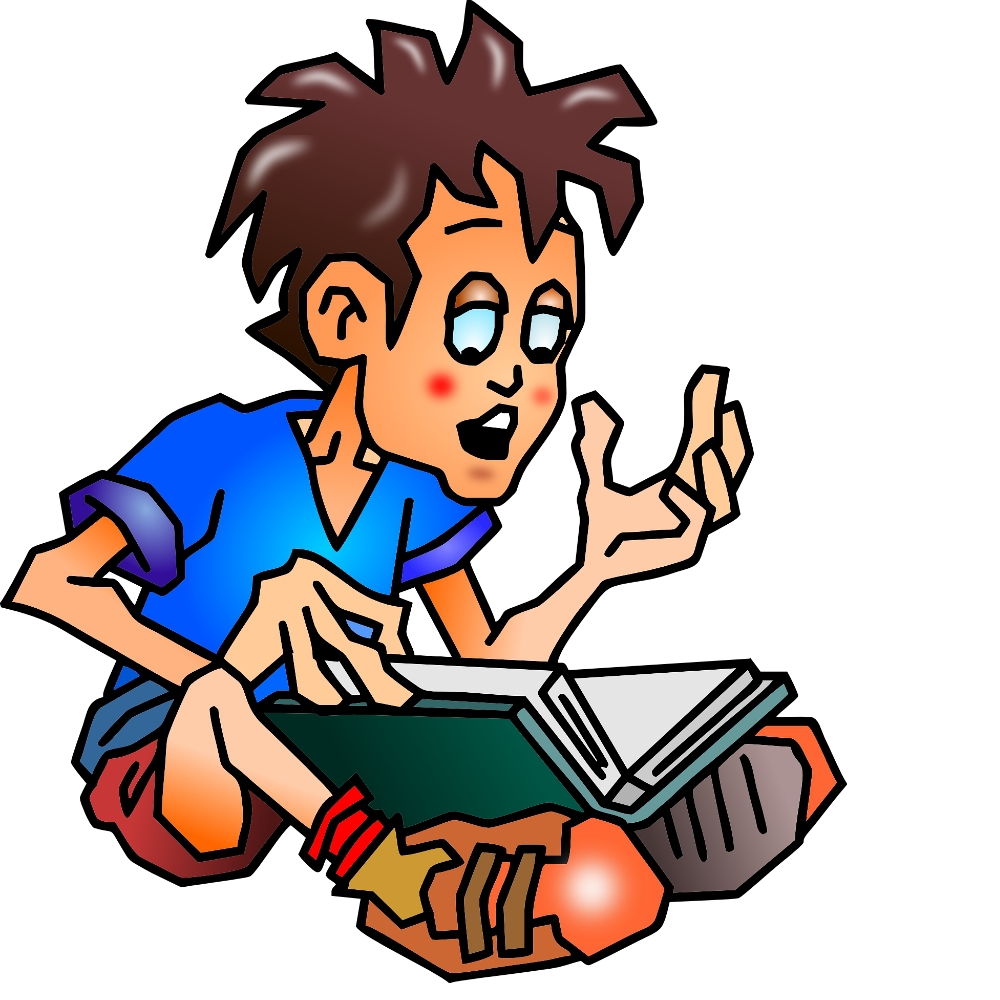 As I pondered the above verse, I wonder what application could be attributed to the word translated as rest. Most of the translations use the word rest in this verse. Strong's Concordance* lists many Greek, Arabic, and Hebrew words translated as rest. As I examined the deeper concept, (not a mere lying on my bed) I see images of peace, silence, remaining, repose, and abiding.
This type of rest is complete … void of restlessness from doubt or rejection.
William Macdonald suggests in Believer's Commentary that this rest is a gift in response to the reality of Christ's complete work in us. "It is the rest of conscience that follows the realization that the penalty of one's sins has been paid."**
His promise of rest is not freedom from labor for this rest propels us toward service to him found in the confidence that he abides.
Lord, bring me to your rest.
* (The New Strong's Complete Dictionary of Bible Words) James Strong, LLD, STD; Thomas Nelson, 1996; p. 215)
** (Believer's Commentary) William McDonald; Thomas Nelson 1995, 1992, 1990, 1989; p1246.