FICTION FRIDAY NEW SERIES: Revisiting the Classics and Bestsellers/What Readers and Authors can learn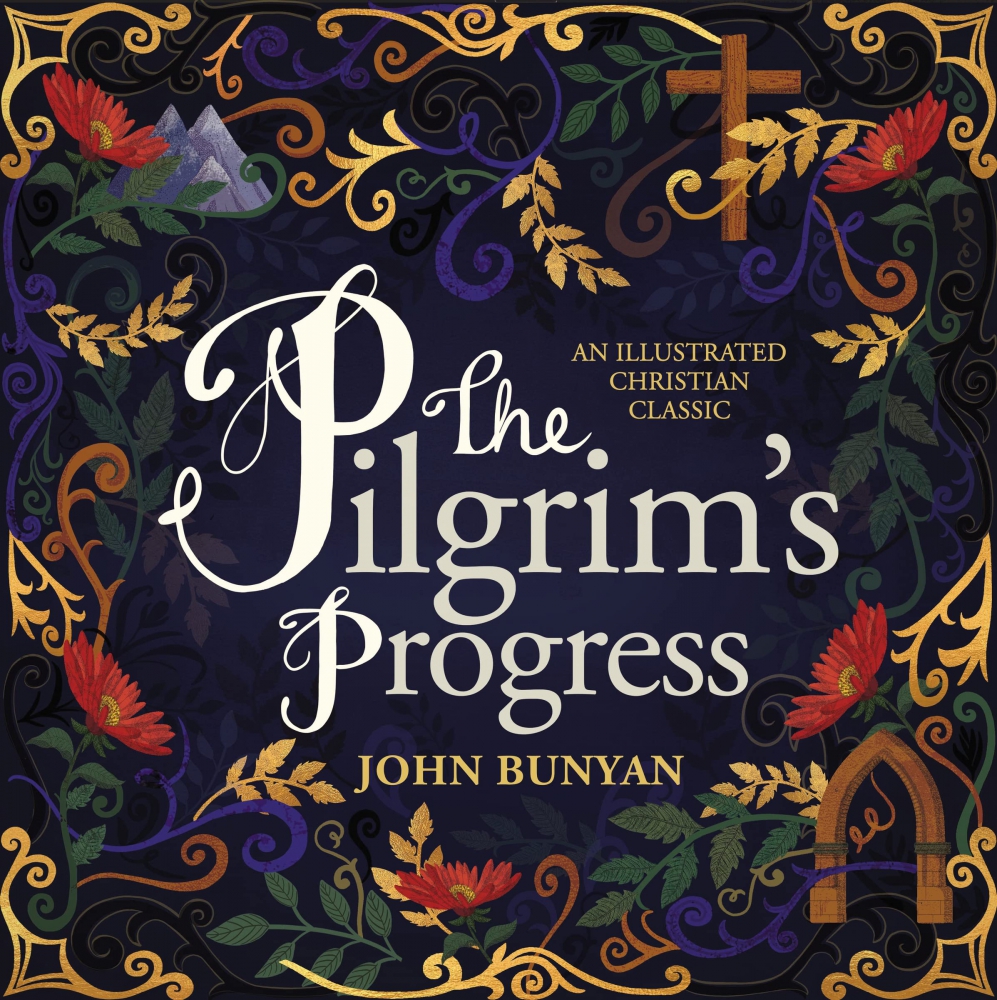 PILGRIM'S PROGRESS
BY
JOHN BUNYON
Annotated version by
Thomas Nelson
Nov 12, 2019
This particular version was very helpful in understanding this work. The inserted annotations helped with clarity and gave insightful information about how this book parallelled Bunyan's life and spiritual journey.
ABOUT JOHN BUNYAN
John Bunyan was born in England and his baptismal date is 1628, most likely shortly after birth. He died in 1688 at the age of 59. Best known as a Puritan preacher, Bunyan only had a limited education, joining the Parliamentary Army during the English Civil War which resulted in the Cromwellian era. During this time, Bunyan married and became interested in religion, becoming involved with a nonconformist group in Bedford, and later becoming a preacher. After the restoration of the monarchy, nonconformist groups were persecuted. Bunyan refused to give up his preaching and published his first work, Grace Abounding to the Chief of Sinners (autobiographical), and was soon arrested. He spent twelve years in prison. His later years were more comfortable through his preaching and writing, despite another short imprisonment. Though he wrote over 60 titles, chiefly his sermons and essays, Pilgrim's Progress continues to be his most well-known work, published February 18, 1678.
WHAT READERS WILL APPRECIATE
Much of the Pilgrim's Progress is reflective of John Bunyan's personal spiritual journey. The book still speaks to believers even after more than two centuries. The trials, times of doubt and confusion, wondering if the journey was worth the effort, realizing that only faith and perseverance carried the Christian to his final reward. Many of his companions deserted the journey and turned back, not willing to endure the hardships. One of his companions was martyred for his belief. Perhaps the most well-known allegory in this treatise is the huge burden Pilgrim carried on his back. Not until he realized that only faith in the work of the Cross could relieve him of his burden did he finally become free of it. The believer can identify with the sheer joy Pilgrim experienced at the moment of true faith.
I think every believer can identify with Bunyan's journey. Reading this will encourage and inspire you.
WHAT WRITERS CAN LEARN
Without a lot of formal education, John Bunyan's Pilgrim's Progress influenced such renowned authors as: C.S. Lewis, Nathaniel Hawthorne, Herman Melville, Charles Dickens, Louisa May Alcott, George Bernard Shaw, William Thackeray, Charlotte Bronte, Mark Twain, John Steinbeck, and Enid Blyton. The words on which the hymn "To be a Pilgrim" is based come from the novel.
The book, in my opinion, is a masterful example of the power of allegory, perhaps influenced by the way Jesus used parables to illustrate spiritual truth.