TUESDAY'S TREASURE
Diversity within Corporate Worship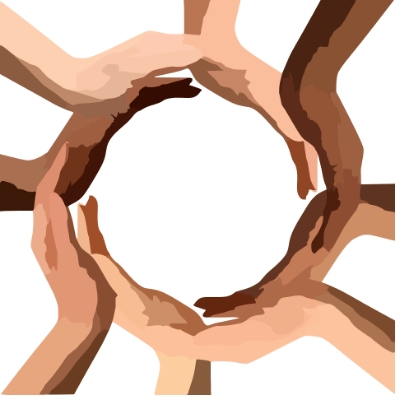 Therefore I want the men everywhere to pray,
lifting up holy hands without anger or disputing
Mr. Smith* wants to enjoy the hymns of yore. "The Old Rugged Cross still gives me a thrill," he says. Who can argue when shown the beauty of the lyrics? Jenny Jones feels she is the most blessed when the worship team bangs out a rousing rendition of "Fear Not." The message is as prevalent today as when God uttered the words to the patriarchs. Two vastly differing music styles with equal potential to edify the body of Christ.
Steve Anderson's six-month-old takes his nap at twelve-thirty. When his youngster's naptime is delayed because the service has gone into overtime, the child's delicately balanced schedule is disarrayed for the next few days. He perceives the lengthy worship service as a hardship. Matilda Jenkins believes God's blessings are choked when bound by a clock. For her, the length of the service is not as much a priority as is the content.
Pastor Lovely believes Church School adult classes should follow a comprehensive, pre-determined curriculum. He points out that God knows years ahead what an individual needs to hear at any given time and arranges material accordingly. Deacon Styles believes the Holy Spirit works best when given as much latitude as possible. In his view, a curriculum should be limited to a few thought-provoking questions to stimulate discussion.
John Tully believes communion should be provided at every corporate worship event. He inundates the board with carefully selected scriptures to support his view. However, board vice-chairperson, Susan White, believes communion, an important element of worship, is more than the passing of bread and consumption of a wine substitute. In her view, communion should be expressed in other ways during worship.
Elias Horne, worship leader, believes congregants should have the opportunity to lead the corporate prayer for Sunday services. Meanwhile, Jimmy Deluth, whose stuttering increases under stressful situations, freezes in fear he will be asked to lead such a prayer.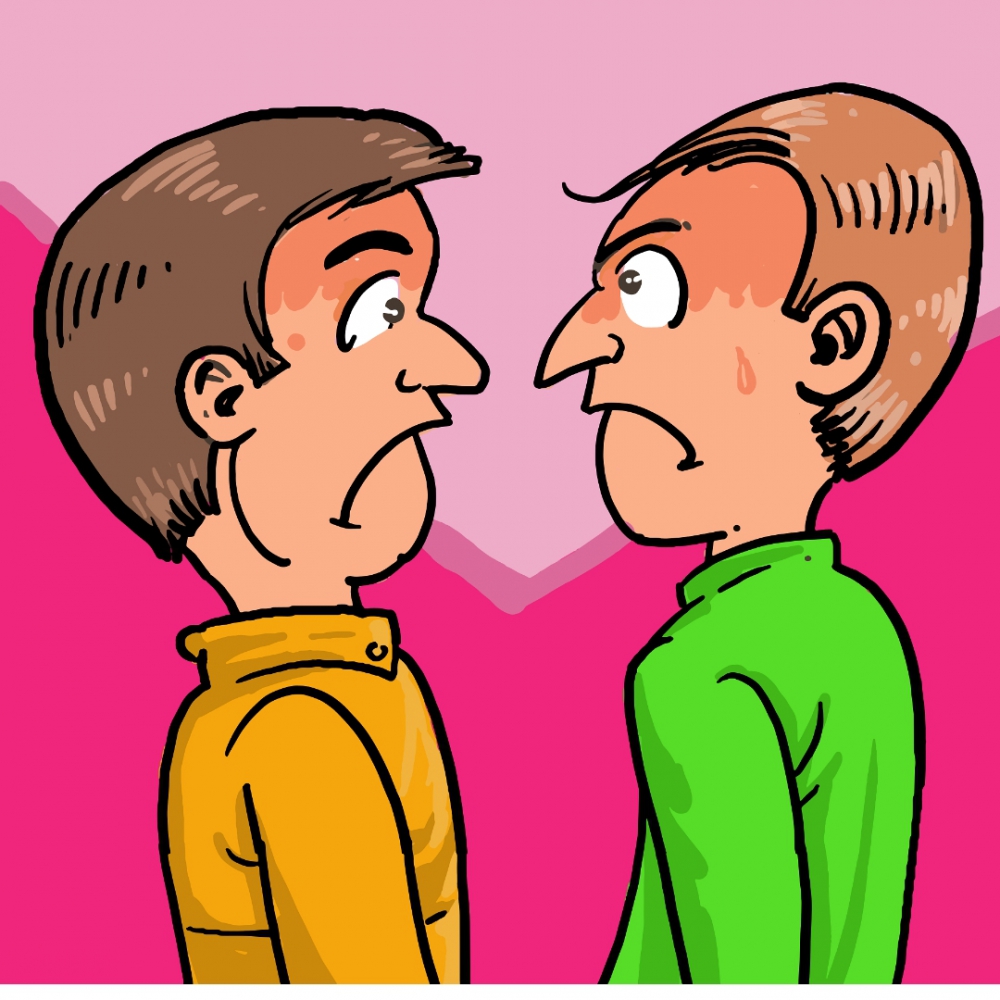 Divisiveness is the devil's area of expertise; and disparity, the coming together of unlike peoples, provides fodder for his table of discontented believers. When the need to fulfill one's individual definition of what constitutes worship replaces the willingness to submit to the good of the body, Satan adds the heat allowing the yeast of discontent to rise. Rivers of Blessings cease to flow, services dry up, and hungry believers seek nourishment elsewhere.
In this world of diverse spiritual backgrounds and conflicting generational expectations, how does the church of today develop a worship experience that will dispel disparity and bring about unity? The question is as old as humankind. The first argument over worship styles occurred between Cain and Abel with fatal results.
Self-interest is a very human quality. Our perception of the external is influenced by our internal values. Consequently, it is only natural to desire a worship experience that is in tune with our personal styles of edification. Paul understood how the Spirit of Disparity would intrude upon corporate worship when its members allowed the need for self-expression to exceed the good of the body. By lifting up our hands in a unified testament to God's amazing grace, Satan would have to flee. He cannot remain where there is harmony of purpose, our purpose being giving thanks to the God of the Ages and to His son, Jesus Christ, who gave His life as an offering for our salvation. What greater source of unity can there be?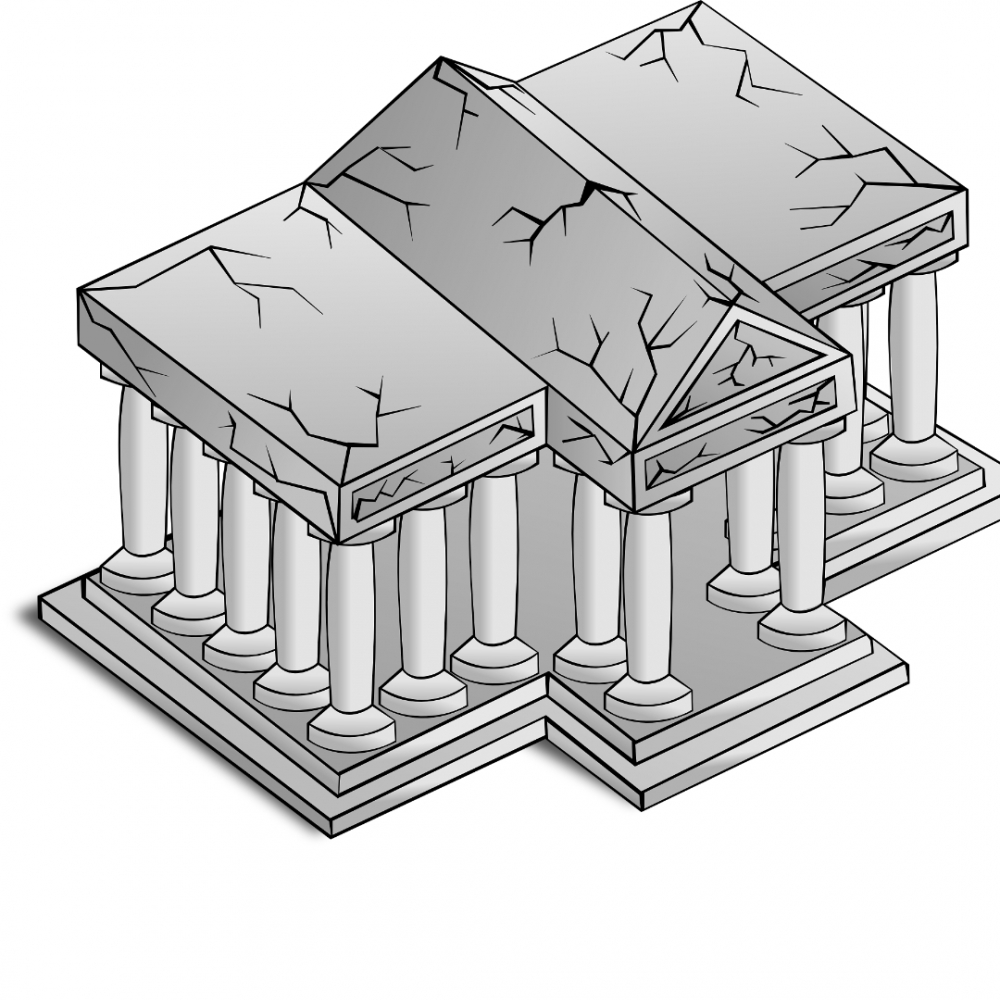 When King Hezekiah reinstated temple worship, he divided the priests and Levites according to certain duties. Some were to offer sacrifices, others would provide thanksgivings, others would minister, and still, others would sing praises (2 Chronicles 31). Each participant was given a specific function. "They included all the little ones, the wives, and the sons and daughters of the whole community listed in these genealogical records. For they were faithful in consecrating themselves (v. 18)."
Hezekiah instructed the worshippers to provide for the priests so that they in turn could devote themselves to the Law of the Lord. The people gave so generously, that the temple burst at the seams requiring storehouses to be built. Their giving did not come by way of a King's command, but from a heart that yearned to worship. The result was unity in giving God the glory.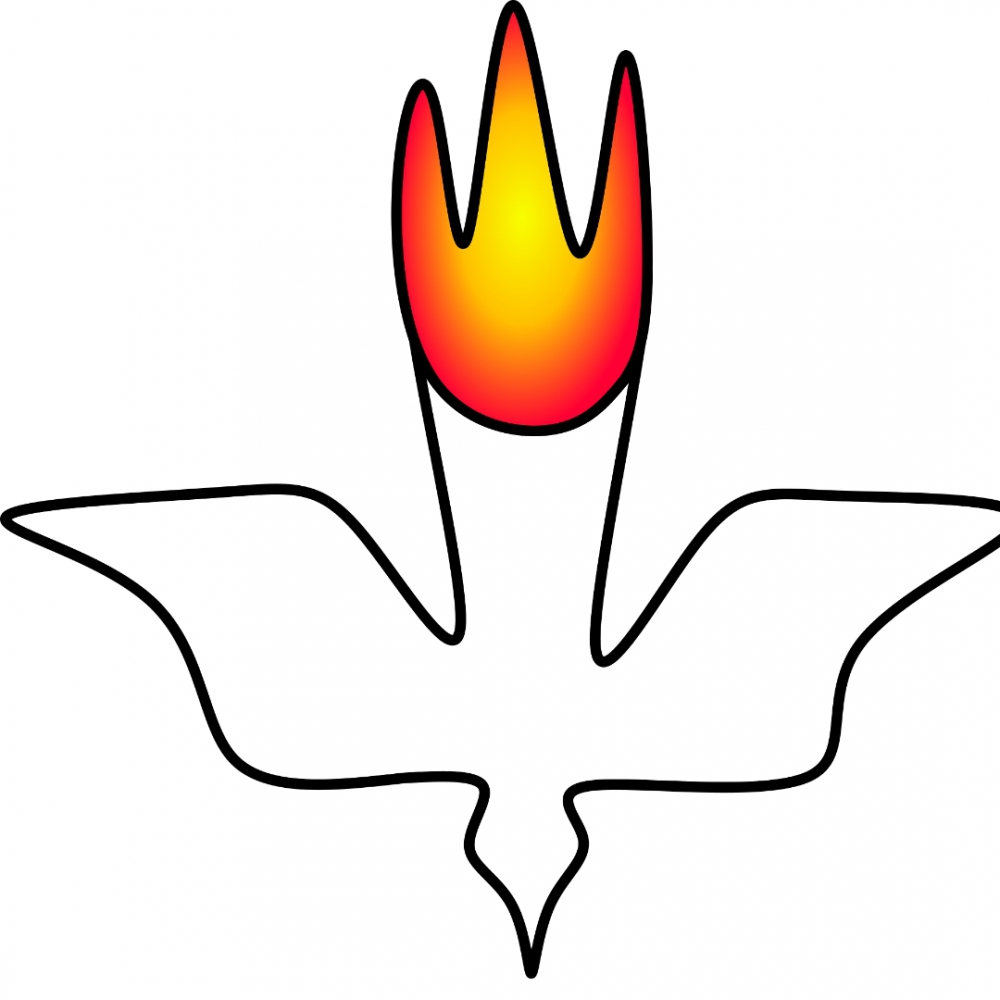 After Pentecost, we are told that the believers "devoted themselves to the apostles' teaching and to the fellowship, to the breaking of bread and to prayer. Everyone was filled with awe, and many wonders and miraculous signs were done by the apostles (Acts 2:42 – 43)."
They came together, hungering for God; their only purpose was worship. The how was inconsequential. Everyone was blessed because each entered the experience with joy and anticipation of blessings. Wherever and whenever we approach God in anticipation and await His presence, He will not disappoint us.
*The names chosen for this article are fictitious. Any resemblance to real persons living or dead is accidental.