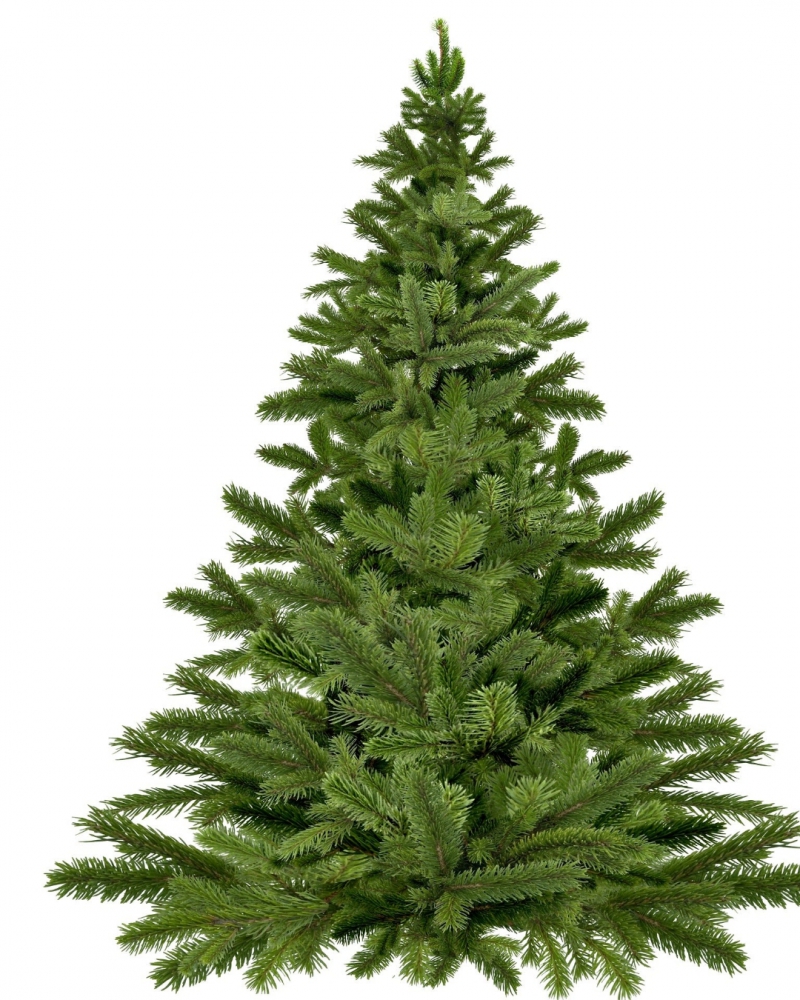 TUESDAY'S TREASURE
CHRISTMAS SPECIAL
"I think we should cancel Christmas this year," I told my husband one year.
"Maybe you're right," he sighed.
Financial pressures and the disappointment of having no children home for Christmas had dampened my spirits. Battling the flu for several weeks accompanied by many sleepless nights had lulled me into a somberness of soul.
I thumbed through the address book and wrote out a few cards, finding no energy to even sign my name. Did I really want my friends to have a blessed season when I wished Christmas would never come?
We'd decided on money gifts that year—our grown children seemed to have everything they wanted that was remotely within our financial reach. As I sealed the envelopes, my eyes filled with tears. I yearned for Christmases of long ago when the house bustled with excitement, a time when I woke with tired eyes to the wonder children bring to Christmas morning.
I missed last-minute shopping, scotch tape and glitter carpeting the floor, and frantic searches for lost shears. I missed pulling my hair out trying to shuffle seven courses on a four-burner stovetop.
It wouldn't seem like Christmas unless I felt frenzied.
Christmas used to be my favorite holiday. I planned for it all year. I loved the smell of cinnamon bread, cranberry gelatin, pumpkin pie, and gingerbread cookies. I loved keeping a supply of candy and nuts and feasting at all hours of the day. I loved waiting for the kids to fall asleep so I could sneak downstairs to fill stockings full of gum and trinkets. I loved being awakened soon after by exuberant gift seekers anxious to open presents. I'd laugh as I hurdled my way through the living room over mounds of torn wrapping and strewn treasures to get another cup of freshly brewed coffee.
Unfortunately, the seasons of our lives are never stagnant. Change inevitably creeps and twines its way, strangling cherished traditions. The worst consequence of the empty nest syndrome was Christmas without the children. Then, each of our three grown offspring lived out of state. Employment demands, conflicting needs of in-laws, and the miles between us prevented celebrating many holidays together. Visits were grabbed like cheap hotel rooms—at the convenience of off-season rates.
More out of habit than desire, I dragged out the ornament box. We'd long since reduced the tree to a four-foot-stand-on-a-table design. I missed the smell of fresh pine and where the tree took up half the living room.
And so it was I faced another uneventful Christmas, all too quiet and trimmed down. I sighed as I rummaged through the depleting assortment of decorations, finding a small fabric angel.
As I displayed it prominently on a small branch, I suddenly felt comforted, as if angels hovered nearby. When I assembled the Nativity Set, I saw a tiny baby born in a cold barn with a bed made from a feeding bin and filled with prickly straw. His layette was a burial cloth, a symbol of the very reason why he came. I saw shepherds kneeling to a Baby King born into poverty.
How strange to send the Messiah in this way.
I emptied myself of the disappointments choking my joy, focusing on the child, and my spirit sprang to new life. I thanked God for the gift of himself—a gift independent of wealth, status, and circumstances, or even an empty nest.