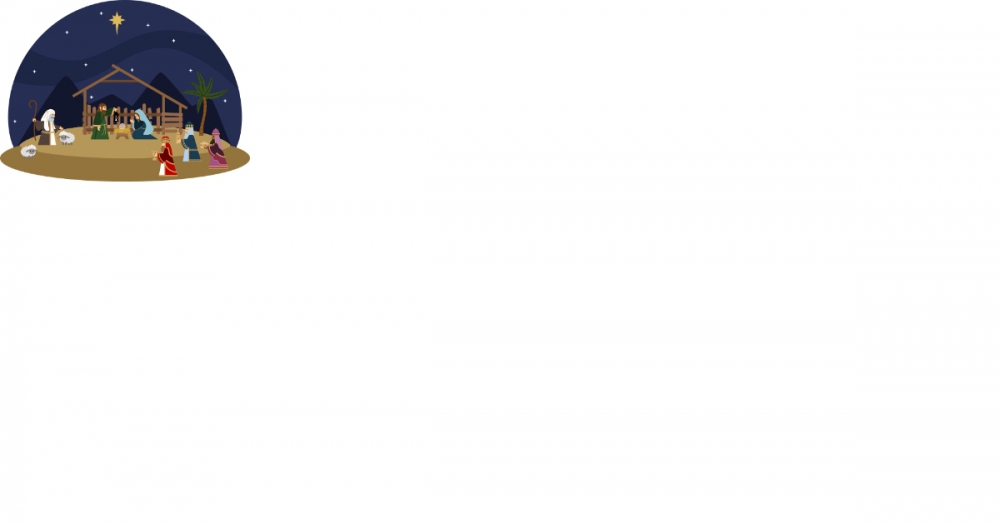 ACQUAINTED WITH GRIEF
Every Christmas Helen tries to hide at home and wish the season away for the painful past still pierces the heart each time the mistletoe is hung. Her friends make Herculean efforts to draw her out of this seasonal agoraphobia. She acquiesces out of loyalty but secretly aches for the occasion to end.
Helen's fiancé was killed during the Christmas holiday just days before their wedding. Christmas, to her, only serves to remind her of the happiness so cruelly yanked away. Though Helen gives much to her community and is one who would never be characterized as embittered. Yet every year at Christmas, the unwanted memories are revisited.
There are many like Helen, shunning the season, fearful they will be inflicted with recollection. Though we try to be compassionate, few truly understand the depth of sorrow the season emotes for those who grieve.
Yet, our Savior was the first to be acquainted with grief.
"He was despised and rejected by men, a man of sorrows,
and familiar with suffering"
Because Christ suffered, we too are healed.
"But he was pierced for our transgressions,
he was crushed for our iniquities;
the punishment that brought us peace was upon him,
and by his wounds, we are healed"
I believe God knew on that first Christmas what the future held for his own son. Angels trumpeted the long-awaited arrival of the Messiah, and shepherds knelt before a holy infant as a virgin mother cradled her firstborn. While the world rejoiced, perhaps the Father mourned. For the birth of his only Son would culminate in sacrifice.
When the Father viewed the rustic cradle, did He see the Cross? When Mary wrapped Jesus in the swaddling clothes, did God see the crown of thorns? When shepherds worshipped, did He see His one and only Son ridiculed, scorned, stripped of dignity, beaten, and scourged? When Mary twirled the babe's fingers within her own, did the Father see the nails that would pierce them?
On the first Christmas night, only the Father knew the events to someday unfold. The world celebrated the promise of salvation not knowing the price to be paid, yet planned from the beginning of time. Only God knew of Heaven's future loss. And I wonder if His grief is renewed each yuletide as men continue to scorn the gift He gave.
For God so loved the world that he gave his one and only Son,
that whoever believes in him shall not perish but have eternal life.