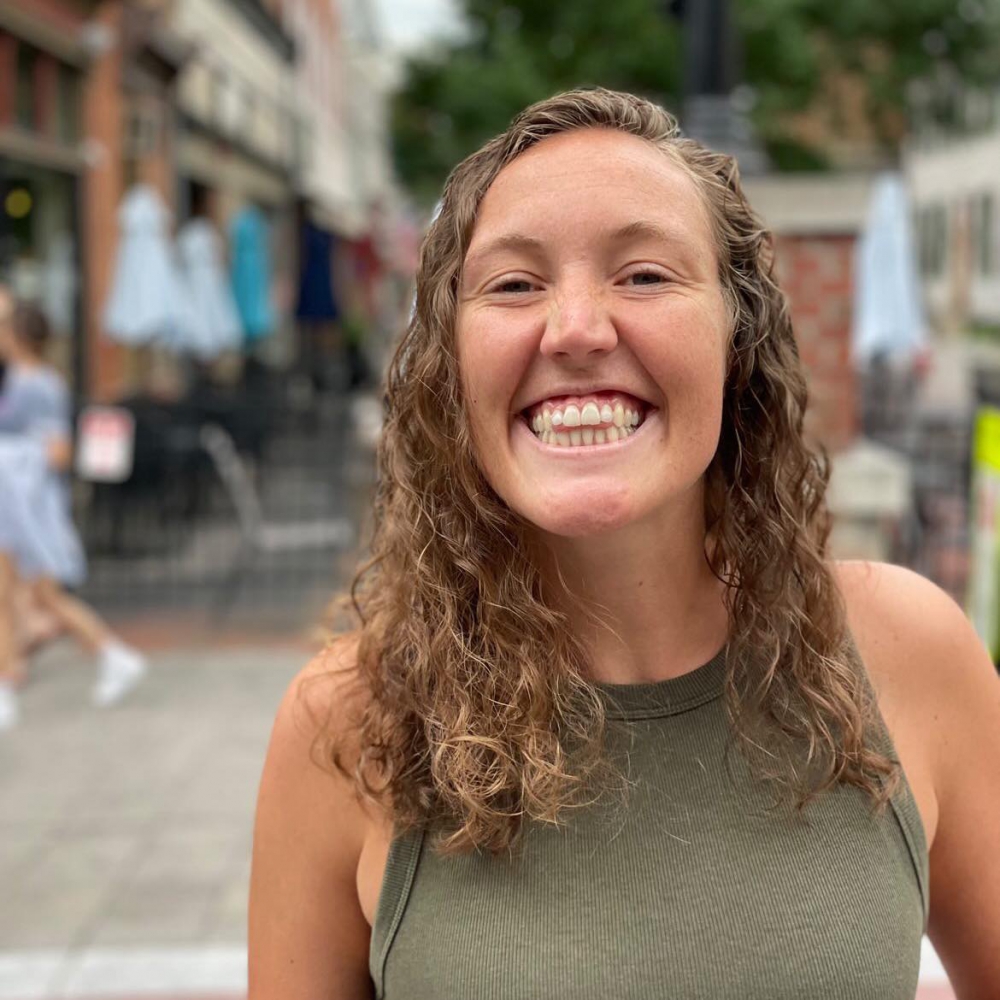 WE ARE ALL RUNNING A RACE
BY
KRYSTAL HOLL
(from Krystal's FB page)
Used by permission
Krystal has great points to make about running our own race. To stop comparing our spiritual lives with others.

So it takes me a minute to process things and then I rarely post, but here's what I learned yesterday.

Quinny and I ran a 5k yesterday. And let me tell you her pace was not my pace! Quinny absolutely crushed it (placing 2nd [??] for females!!)(and 13th overall), and I'm pretty sure I held her back for the first half of the race. But to tell you the truth I couldn't keep up.

And it got me thinking.
We are all running a race (called life) and some of us are running at paces far faster than we should be. (Or far too slower than we ought to be). We might be running the same race, but we have different speeds. Some of us are trying to run the race at someone else's pace.
Waiting and watching wondering what they are doing.
But you aren't called to that. You weren't created for that. You are meant to be running at your own pace. So quit trying to run at someone else's pace. Quit comparing yourself to other people and how they are living your life.
Comparing your life and where you are to their life. Thinking that someone is further along than you because they are dating or married or have kids. Or that person who seems to always travel. Or this person has a better job. Constantly finding ourselves chasing things we were never meant to run after. Or paralyzed by the things everyone else is doing that we are not doing anything so we just stop. To tell you the truth, I could only run so long at Quinny's pace. Eventually, I had to stop and slow down.

You've got a pace that God wants you to run at.
So run your race and find your pace. Stop comparing yourself to someone else's pace. God has a purpose and plan for our lives and it is not to do so too fast or too slow. It's not about what others are doing or have done. It's allowing God to set the pace for you. And to learn to be content with your pace.
Krystal Holl
Youth Pastor