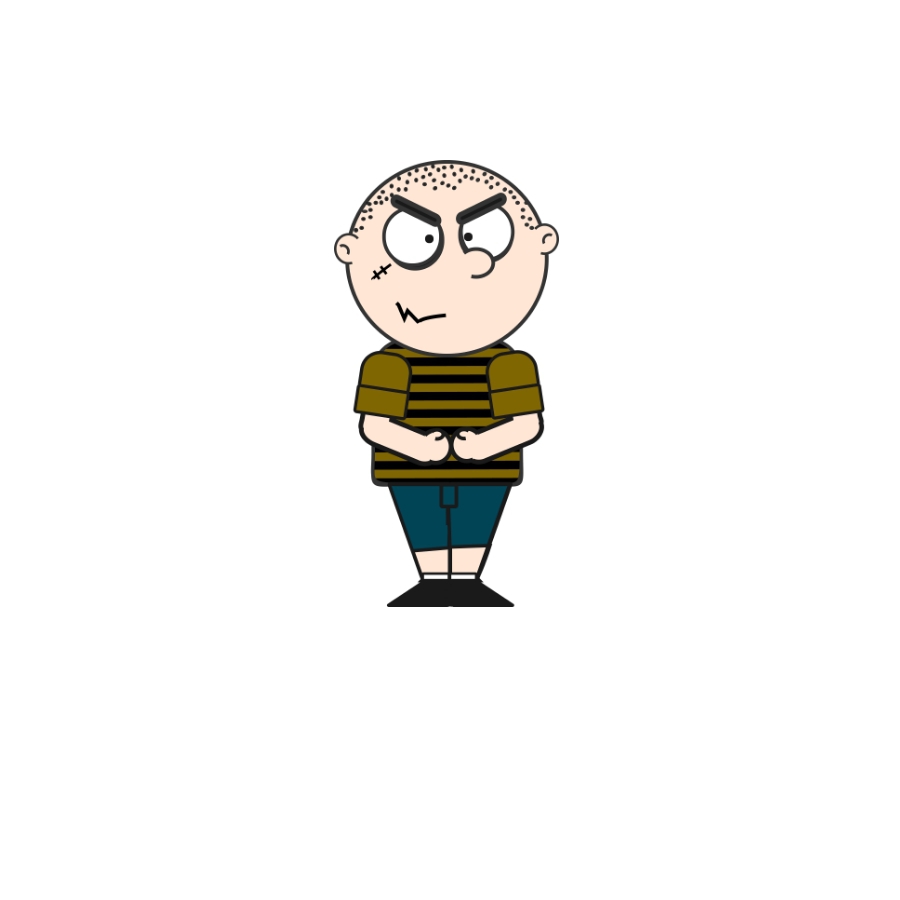 FICTION FRIDAY SPECIAL
A TALK ABOUT BULLYING
By T.E. Bradford

Had a talk with my little man tonight. I know he's been worried about bullying in Middle School, although he admits so far he hasn't really experienced it other than seeing it happen to a friend.
But bullying is real, and I get that it worries him.

So I shared with him a bit about my own history that he didn't know. Like going to church school and having to ride on a bus with high school kids when I was in grade school. Not fun. Plus I got bus sick. A lot. So yeah, pretty awful.
Of course, there was the girl whose father was the principal and thought it'd be fun to circle me with a bunch of her friends and point out how poor I was, and how terrible my clothes and hair and body were. Not a fun memory.
Then there was the girl at school who selected me as her personal torment target. I'd find out later in life she was one of several foster kids whose foster parents abused them. Some of you may recognize that person from my books. And yes, she was the "idea" behind my bully character--right down to the name.
In the books, she becomes a pretty awesome person. In real life, she later tried to apologize for making my young life so hard.

Little Man said to me, "You shouldn't give them another chance. They were mean to you. Why should you forgive them?"

I think my eyes were probably pretty wide when I said, "Are you kidding me??? God told me my own forgiveness would be the same as what I offered others. I'd forgive them a MILLION times over, because I screw up a LOT, and I want to be forgiven a million times over!!! Besides, being happy is so much easier than being miserable your whole life. When you forgive, you get to let go of all that hate and negativity."

Yes, I was bullied pretty badly in my young life. But it didn't make me who I am. Music, and writing, and God made me who I am. I made a CHOICE to be happy.
And to forgive.
ABOUT T. E. BRADFORD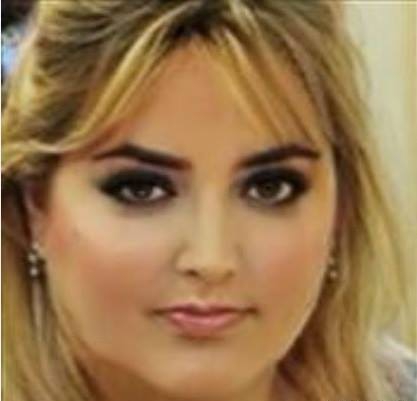 Tracy is a writer, singer-songwriter, cancer survivor, and proud wife and mother. Born and raised in Central New York, she will tell you that her parents gave her the two best tools in her arsenal by reading to her and raising her in a Christian household. In spite of the long CNY winters, she continues to live there with the husband that God created just for her and the son who is her forever best story. In her heart, she feels that her gift of writing is a little piece of magic, and that it is both her privilege and grandest adventure to find new ways to stretch a hand out to touch the wonder of this vast universe God created.