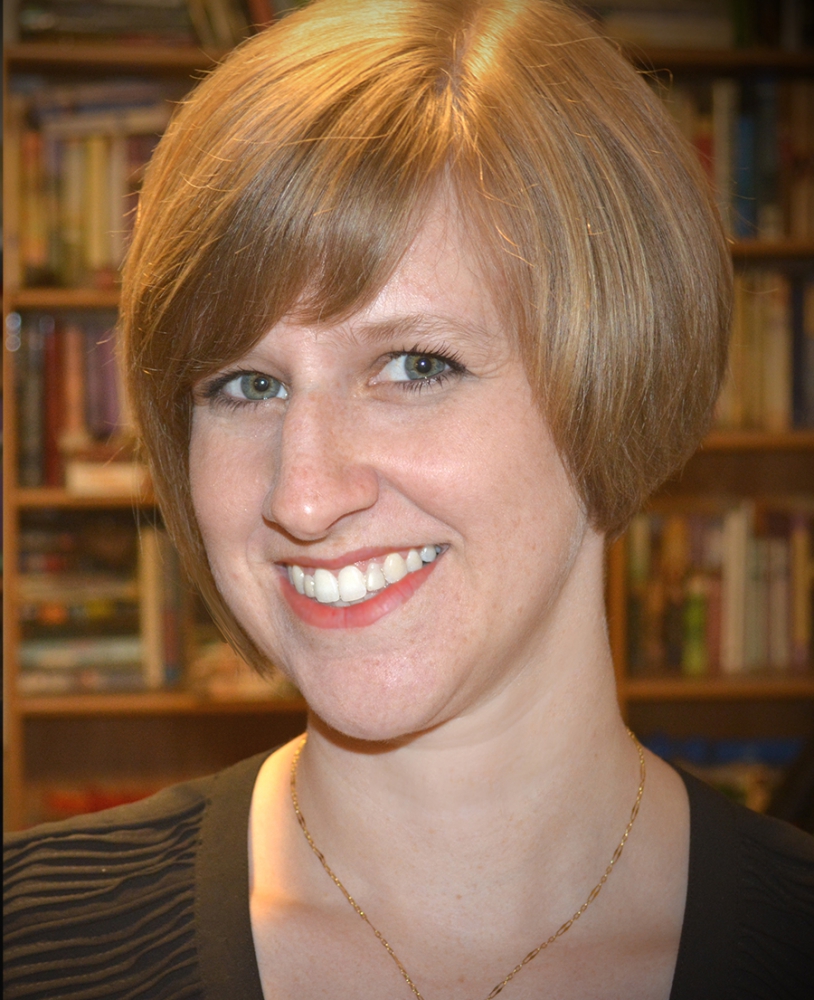 TUESDAY'S TREASURE
A
TESTIMONY
BY
ROSEANNA WHITE
A few weeks ago, I came across Roseanna's testimony on Facebook. Her story gripped my heart and I asked if I could reprint her words. Used here by permission:
I'll be spending today on a writing retreat, sitting at my computer, immersed in the world of 1910 England. Two years ago today, I was in the ER and then driving to Pittsburgh while Rowyn was flown to UPMC Childrens by helicopter, where he'd spend 28 hours in the PICU, many of which he can't even remember. Our life changed forever that day, with that Type 1 Diabetes diagnosis...and yet, we are still the people God called us to be from the time He formed us.
That day, as David and I clung to each other's hands while we rushed home to pack a bag, he said, "This doesn't get to steal our dreams. This doesn't change our calling. This is just what God will use to shape us into the people we need to be to follow Him better."
Two years later, as I sit here writing my 33rd contracted book and marvel at how Rowyn has grown and thrived and become such a strong, laid-back warrior, I know my Hunny was right. Two years later, our normal looks different, but our callings have only come into sharper focus. Two years later, I can get lost in 1910 England knowing my champion of a son can take care of himself, that his amazing sister has his back, that his wise papa is there but will let him make his own decisions about his care. He may always have something peanut-butter at his side to combat low blood sugars, but he's also dreaming big dreams and building multi-verses on a daily basis.
Two years later, we're stronger than we were before.
ABOUT ROSEANNA WHITE
Roseanna M. White is a bestselling, Christy Award-winning author who has long claimed that words are the air she breathes. When not writing fiction, she's homeschooling her two kids, editing, designing book covers, and pretending her house will clean itself. Roseanna is the author of a slew of historical novels that span several continents and thousands of years. Spies and war and mayhem always seem to find their way into her books…to offset her real life, which is blessedly ordinary. You can learn more about her and her stories at www.RoseannaMWhite.com.
ABOUT ROSEANNA'S LATEST RELEASE
Worthy of Legend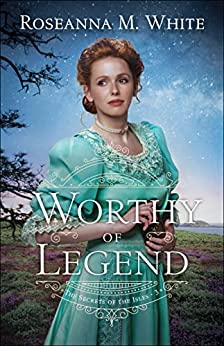 The Secrets of the Isles Book 3
Releases September 13, 2022
1906
After a summer of successful pirate-treasure hunting, Lady Emily Scofield and her friends are forced to hide the unprecedented discoveries they've made, thanks to the betrayal of her own family. Horrified by her brother who stops at nothing to prove himself to their greedy father, Emily is forced to take a stand against her family—even when it means being cut off entirely.
Bram Sinclair, Earl of Telford, is fascinated with tales of King Arthur and the Knights of the Round Table—an interest he's kept mostly hidden for the last decade. But when a diary is unearthed on the islands that could lead to a secret artifact, Bram is the only one able to piece the legends together.
As Bram and Emily seek out the whereabouts of the hidden artifact, they must dodge her eager family and a team of archeologists. In a race against time, they must decide what makes a hero worthy of legend—is it fighting valiantly to claim the treasure . . . or sacrificing everything in the name of selfless love?
WHERE TO CONNECT WITH ROSEANNA WHITE
Blog: https://www.roseannamwhite.com/blog
Facebook: https://www.facebook.com/RoseannaMWhite/
Newsletter: https://www.roseannamwhite.com/newsletter-signup
Pinterest: https://www.pinterest.com/roseannamwhite/
Instagram: https://www.instagram.com/roseannamwhite/
Twitter: https://twitter.com/RoseannaMWhite
Website: https://www.roseannamwhite.com