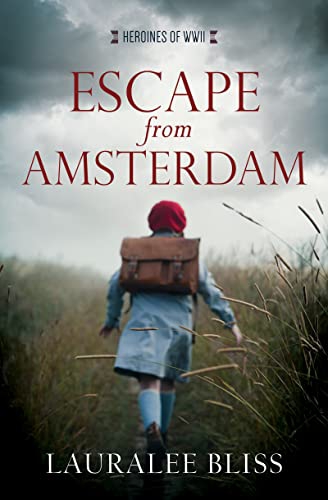 FICTION FRIDAY
ESCAPE FROM AMSTERDAM
BY LAURALEE BLISS
A REVIEW
Publisher: Barbor
Release Date: September 1, 2022
THE STORY BEHIND THE STORY
Escape from Amsterdam is near and dear to my heart, not only because I was able to visit the area but the sheer heroism of those that put their lives on the line to rescue others. The whole idea for the book came innocently enough when I visited Amsterdam a few years ago. Besides seeing the usual visitor attractions such as the Van Gogh Museum, we decided to visit the Jewish Quarter and the Resistance Museum. From there we saw a memorial in a theater that served as the main deportation center for Jewish families. I learned about the heroism that occurred in two buildings across the street from this place, the nursery and a teacher's college, and the stories of Henriette Pimentel and Johan von Hulst—both instrumental in saving over 600 children from being deported and eventually killed. From these heroic stories came the idea for Escape from Amsterdam.

I was also able to enjoy other villages around the Amsterdam area that are mentioned in the book. Like Edam, famous for its cheese, and Volendam—famous for its wooden goods including wooden clogs and wooden tulips. It was too late in the season to see the beautiful tulip fields but they are also described in the book as well as Dutch culture. I wrote a series of blogs on the making of the book as well (https://lauraleebliss.com/blissful-writing-adventures/)
I hope you enjoy this visit to the Netherlands and marvel as I did over those who saved the innocent from slaughter during World War II.
MORE ABOUT ESCAPE FROM AMSTERDAM
Helen Smit believed she was called by God to become a teacher. Little does she know that her care for children will take a drastic turn for survival when the Germans occupy Amsterdam and Jewish children and parents begin to be deported. Now all she can think of is helping the children escape before it's too late.
Erik Misman's newfound love for Helen is tested when he joins a plot to help move Jewish children to a safe place in the countryside. If danger can foster a closer bond with Helen and save the lives of the little ones, he will do it all. But a German patrol that stumbles upon the farm where they are hiding with three children and a soldier who takes an unexpected interest in Helen, could well destroy their plans for safety and love.
ABOUT LAURALEE BLISS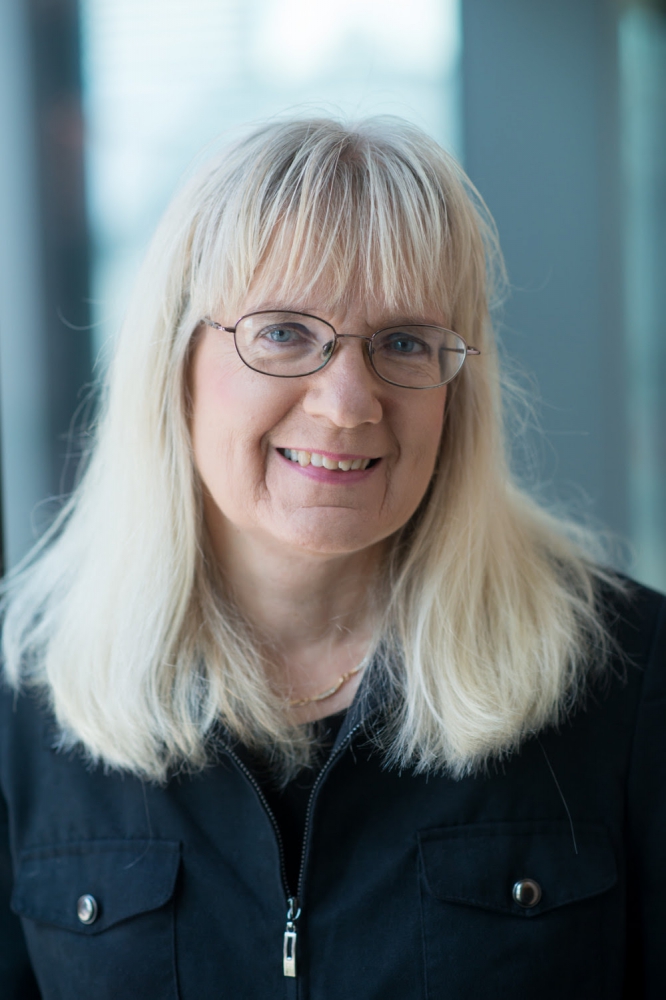 Lauralee Bliss is a published author of romance novels and novellas, both historical and contemporary. Lauralee's prayer is that readers will come away with both an entertaining story and a lesson that speaks to the heart and soul. When not writing, Lauralee can often be found on the trails where the author has logged over 10,000 miles of hiking. Her new release for the holiday season is Christmas Angels of Virginia with history and romance that spans the centuries. Check out her website and be sure to sign up for the newsletter.
MY REVIEW ****
A couple in love cannot predict if and when they should marry. The Germans have occupied their country and the world is in chaos. Whatever plans they had for their future have been completely disrupted. If they lay low, just live as those who occupy their land dictate, they will be safe. They are not Jews. Yet, how can they turn aside when they learn of the atrocities committed against the Jews, their neighbors and friends before the occupation. And what of the children? The unthinkable ... they, too, are slaughtered as lambs. This couple's story will challenge you to not look aside from the innocent.