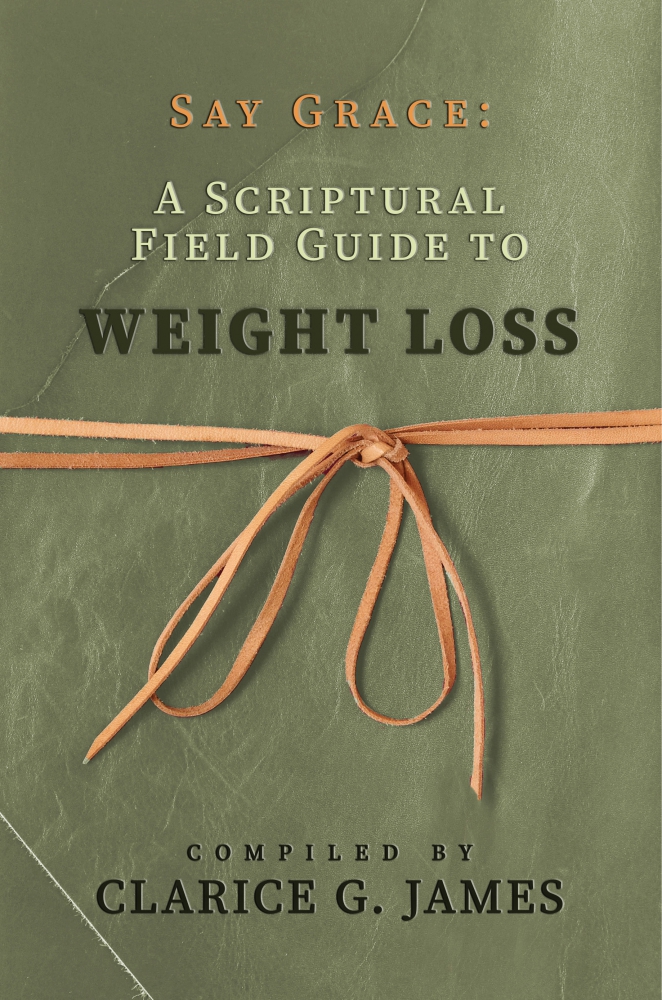 TUESDAY'S TREASURE
SAY GRACE: A SCRIPTURAL FIELD GUIDE TO WEIGHT LOSS
BY
CLARICE G. JAMES
A REVIEW
Publisher ‏ : ‎ Elk Lake Publishing, Inc. (August 25, 2022)
Paperback ‏ : ‎ 290 pages
Available in ebook, print, and hardcover
WHY THIS BOOK?
Why Say Grace? The title, like the prayer we say before meals, is a daily reminder of the abundant grace God has for us. Legalistic diets cannot make us righteous—even if we succeed at them for a time. There is no sin or habit more powerful than God's grace. Through God's grace alone, we're able to break the stronghold of compulsive overeating (and other habitual sins).
ABOUT SAY GRACE:
Say Grace: A Scriptural Field Guide to Weight Loss is NOT a diet but a compilation of over 1,000 Scripture passages, covering over 200 topics, intended to help you understand and overcome the reasons you turn to food before or instead of to God. The goal of Say Grace is to give you a convenient and comprehensive guide to Scripture passages, which you can apply at the moment difficulties, questions, temptations, or tests and trials arise. As you pray, the Lord will reveal just the right verses for you at just the right time.
ABOUT CLARICE G. JAMES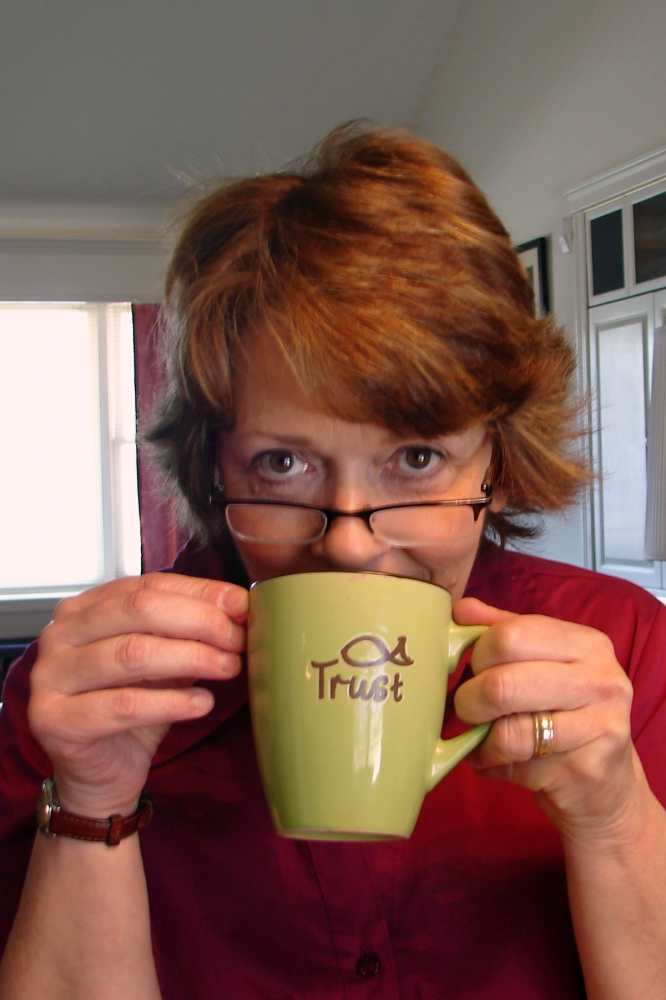 Say Grace: A Scriptural Field Guide to Weight Loss is Clarice G. James's first full-length topical compilation. Watch for more in the Say Grace series. Visit Clarice's website at www.claricejames.com to read the first chapters of her five women's contemporary novels: The Least of These, The Girl He Knew, Manhattan Grace, Doubleheader, and Party of One. Ask for her books at your local bookstore or order them online.
Widowed in 2021, Clarice resides in Hudson, New Hampshire, where she is blessed and amused by her children, grandchildren, and her faithful friends.
MY REVIEW: *****
Some books are read from start to finish within a day, week, or month. Say Grace: A Scriptural Field Guide to Weight Loss needs to be savored over several months. This is the kind of book you'll want to keep with your devotionals and next to your Bible. Take the readings and divisions in the book slowly, like you should take your meals.
Through Scripture, common sense, and professional insight from documented sources, Clarice G. James gives you insight to help free you from dogma and keep centered on God during your weight loss journey. The process takes time. By digesting Clarice's book, one "tidbit and morsel" at a time, you will achieve your goal of a new attitude and relationship with food.
If you are pursuing weight loss or suffer from an eating disorder, I highly recommend this book. Of course, consult with your physician to assure your overeating is not a profound medical or mental health condition. Then turn to Clarice's book to give you daily insight. encouragement, and sometimes a good slap with a spiritual wet noodle.