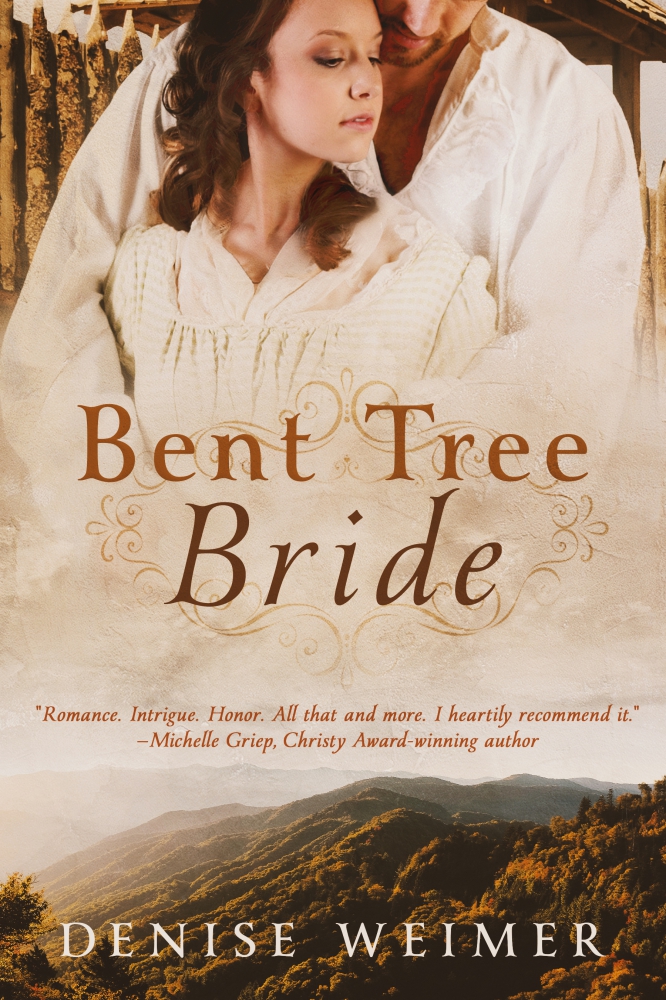 A REVIEW OF
BENT TREE BRIDE
BY DENISE WEIMER
Publisher ‏ : ‎ Smitten Historical Romance (April 13, 2021)
Publication date ‏ : ‎ April 13, 2021
Print length ‏ : ‎ 257 pages

THE STORY BEHIND THE STORY
My goal in writing Bent Tree Bride was to frame a riveting romance against as realistic a period backdrop as possible. I love to find little-known periods and settings of history to explore. Few people are aware that the Cherokees fought with great nobility alongside the Americans in the Creek War portion of the War of 1812.
After the Battle of Horseshoe Bend, Captain Charles Hicks of the Cherokee Regiment walked among the breastworks. He took no scalps. Rather, in English, then in Cherokee, he spoke the story of Jesus to the dying, the dead, and the listening Cherokees. He did this while members of the allied Cherokee-American armies stole bloody souvenirs from the Red Stick Creeks—an example that light can shine even in the deepest darkness. Moments like these compel me to write historical novels. In the midst of the tragedy of the human struggle for land and survival, they give us examples of integrity among all people groups.
MORE ABOUT BENT TREE BRIDE
Susanna Moore can't get him out of her mind—the learned lieutenant who delivered the commission from Andrew Jackson making her father colonel of the Cherokee Regiment. But the next time she sees Lieutenant Sam Hicks, he's leading a string of prisoners into a frontier fort, and he's wearing the garb of a Cherokee scout rather than the suit of a white gentleman.
As both Susanna's father and Sam's commanding officer, Colonel Moore couldn't have made his directive to stay away from his daughter clearer to Sam. He wants a better match for Susanna—like the stuffy doctor who escorted her to Creek Territory. Then a suspected spy forces Moore to rely on Sam for military intelligence and Susanna's protection, making it impossible for either to guard their heart.
ABOUT DENISE WEIMER
North Georgia native Denise We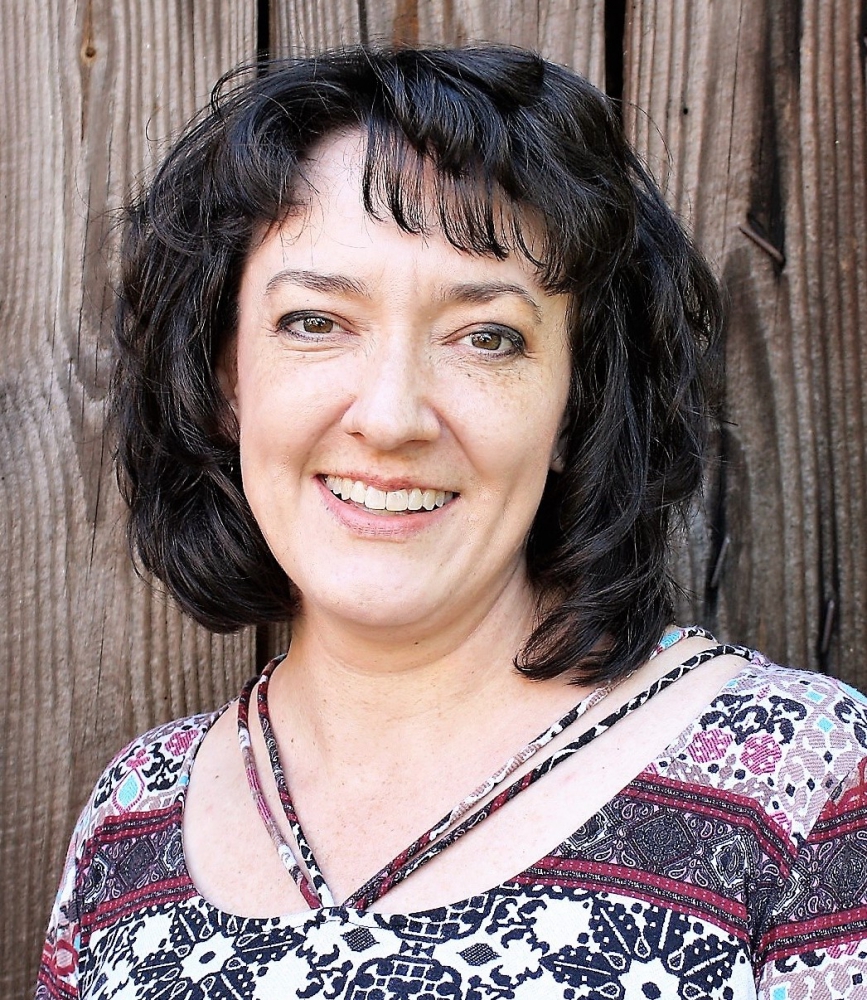 imer has authored a dozen traditionally published novels and a number of novellas—historical and contemporary romance, romantic suspense, and time-slip. Having served three years as managing editor for Lighthouse Publishing of the Carolinas' two historical imprints, as well as a freelance editor, she's helped other authors reach their publishing dreams. A wife and mother of two daughters, Denise always pauses for coffee, chocolate, and old houses.
Social Media
https://www.bookbub.com/profile/denise-weimer
https://twitter.com/denise_weimer
author newsletter: https://webs.us19.list-manage.com/subscribe?u=16c561f75e5036405879c9836&id=b58acc62a5
MY REVIEW *****
When I first saw the title, I expected a western romance. I was so pleasantly surprised by this quality read. I am a little familiar with the history of the Cherokee people through their mistreatment in land deals and the Trail of Tears. However, Weimer's book deals with a little-known historical period in this Nation's history, how they sided with the Americans, fighting side-by-side with whites in the hope of retaining their lands. History later shows how the government reneged on those promises.
In addition to the well-researched backdrop of history, the romance between Sam and Susanna is a compelling read as they struggle to overcome society's "rules" and prejudice. I appreciated Susanna's father's insight into a possible future and why he discouraged Susanna's marriage to a Cherokee man.
I appreciated the references to actual historical figures: Andrew Jackson, David Crockett, John Ross, and Captain Hicks.
The writing is excellent. Seeing the events of this historical event through the eyes of the major characters makes the story more compelling.
I recommend this book.