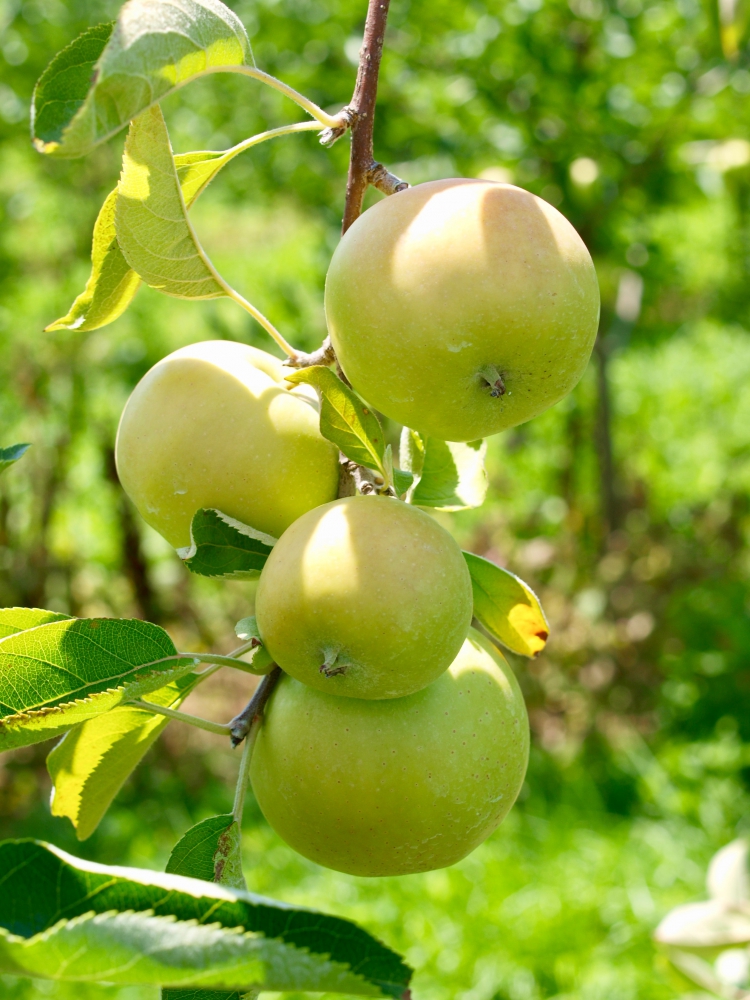 Photo by Diane Helentjaris on Unsplash
TUESDAY'S TREASURE
I read a joke recently about a father whose only daughter was born in his later years, long after his two sons had been born. She was the joy of her father's life, although he was self-conscious of his age. He told people that by the time she graduated, he would likely be in a nursing home. One day the daughter asked her mother, "Mom, you know how Dad always says he'll be in a home when I graduate?" The mother nodded in sympathetic understanding, expecting a sad question about mortality. The girl continued, "Can I have the car then?"
Even as adults, we tend to satisfy our needs before reaching out to others. Our petitions to God are much the same as the girl who wanted her father's car. We are, humanly so, opportunistic. Some people have a greater capacity to place another's needs above their own. If we are honest, we realize that most individuals are intrinsically motivated toward self-preservation and the desire to better their situations for themselves. Our good deeds are tempered by the reality of the cost in time, money, and convenience or infringement on our goals.
The archaic meaning of self-centeredness meant fixed or unchanging. It is now nearly synonymous with selfishness and denotes one who is engrossed in their own interest or welfare. Dictionary.com defines selfishness as the act of being absorbed into one's self to the exclusion of anyone else.
If we want evidence, all we need to do is observe the actions of the majority. So many young people as well as adults use foul language without regard to any ear that may be offended, push and shove to get to the head of a line, or tell untruths or twisted truths to gain an advantage.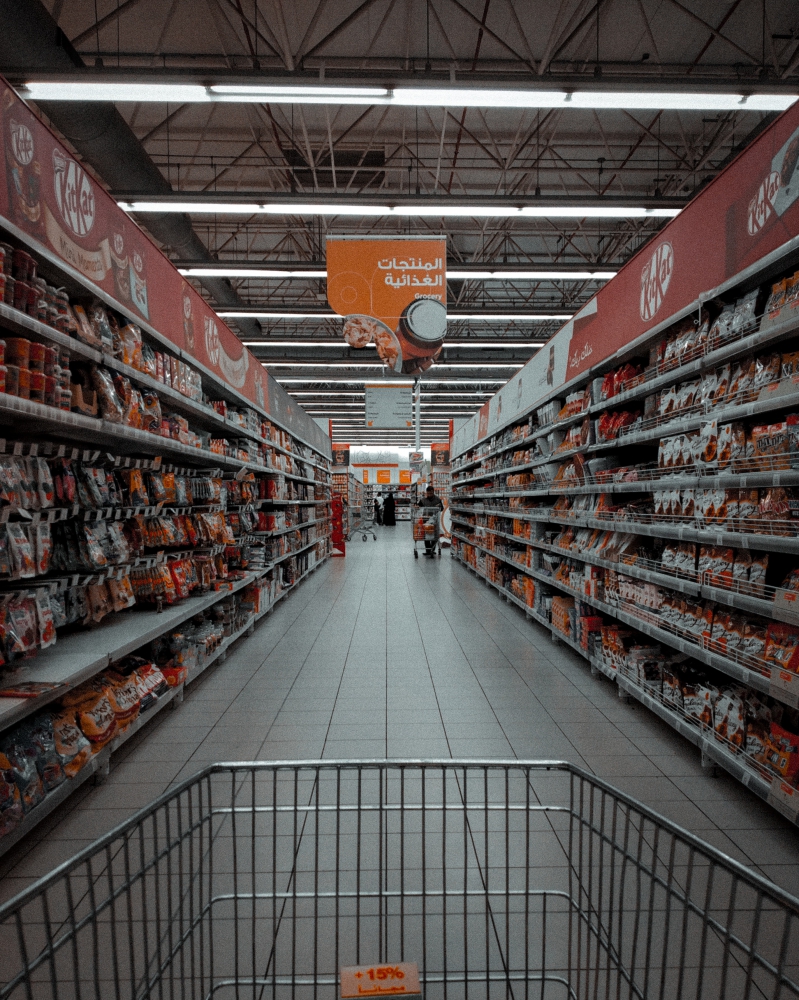 Photo by Ananth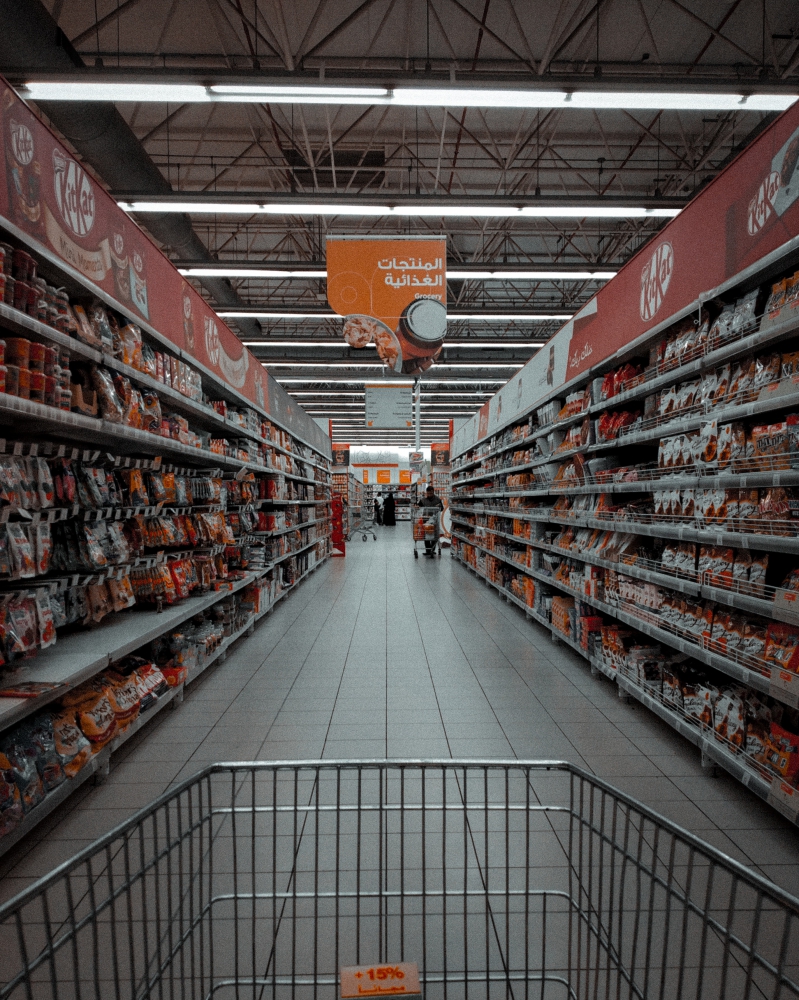 u Ganesh on Unsplash
Is it worse than any other time in our culture? Civility seems as archaic as the use of the word. I wonder, as communities and as a nation, if our falling away from intimacy with God is, at least in part, the cause of the increase in what sociologists term, "meism."
According to some theologians, the awareness of self was the result of the tragic fall in the garden. After they sinned, Adam and Eve suddenly felt ashamed of their naked state. They became self-aware. Regardless of our theological sensitivities toward the concept of original sin, most agree that self-centered behavior is at the root of our unhappiness, by either our own actions or someone else's.
While some cite their motto as, "every man should fend for himself," many cherish the hero, that rare individual who risks even his own life in the pursuit of saving another. We sing the praises of selfless acts in such tragedies as the terrorist attacks of 9/11 and the sinking of the Titanic.
As I ponder this, I am ever more grateful for God's only Son, our greatest hero, who, selflessly paid the ultimate sacrifice for generations to come, the cure for our self-centeredness.
But God demonstrates his own love for us in this: While we were still sinners, Christ died for us (Romans 5:8 NIV).