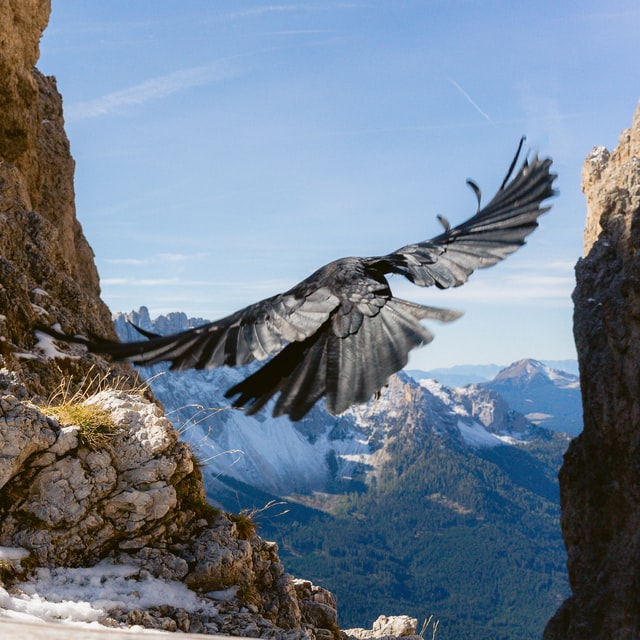 /blog
TUESDAY'S TREASURE
SOARING WITH BROKEN WINGS
"And afterward, I will pour out my Spirit on all people. Your sons and daughters will prophesy, your old men will dream dreams, your young men will see visions (Joel 2:28 NIV)
I wondered about this verse. Am I too old to dream? Aren't my best years behind me? Some days I can barely walk across a room. On cold days, I struggle to stay warm, cuddling in a blanket and not wanting to get up at all.
Yet, God has given me a vision. I argue with him... "I'm too old."
"We're only getting started," he reassures me.
The scripture reminds us, "I will pour out my Spirit on all people."
Well, I guess, I'm a people. So I guess that applies to me … and you.
I ask myself, "How can I soar with broken wings?
Then I reread this verse and realize God has promised, and he can lift me up when I have no strength to fly.
I look at the things that weigh me down, that cover my wings, preventing God from getting underneath to lift me up. Chiefly, unbelief.
As we age, we lose much of our self-confidence. We limit our dreams by looking too closely at our physical, social, and economic losses. We ask ourselves in our weakness, "How can God still have a purpose for me?"
Many seniors ask, "Why hasn't God taken me home, yet?"
I sometimes wonder myself. Then, he reminds me that as long as I have breath, he has something for me to do, even if it's a smile to a caregiver, a hug to someone who needs a little love, and a heartfelt, "Thank you."
Even to your old age and gray hairs I am he, I am he who will sustain you. I have made you and I will carry you; I will sustain you and I will rescue you (Isaiah 46:4 NIV)