TUESDAY'S TREASURE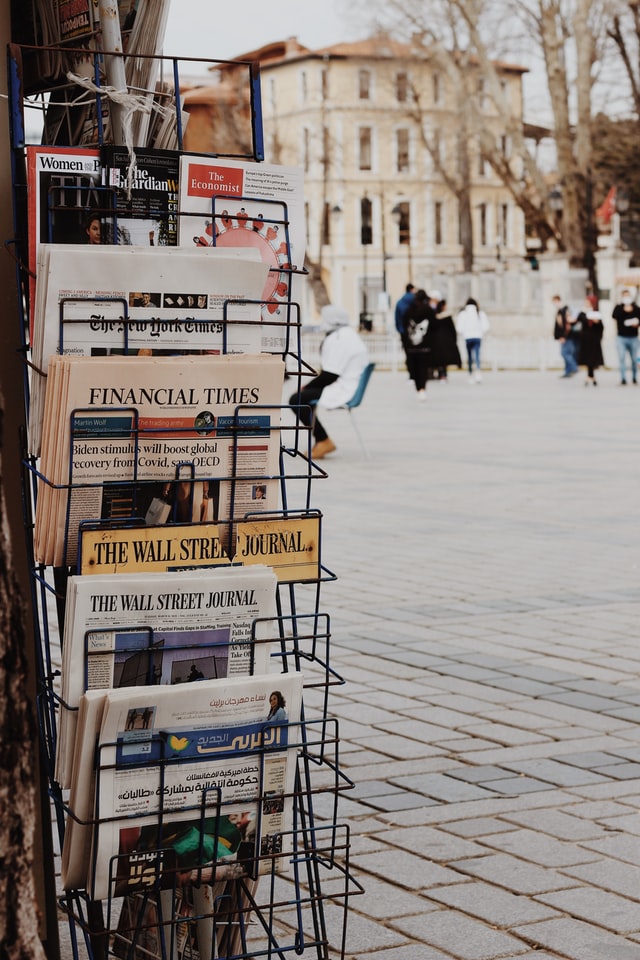 Photo by Hatice Yardim on Unsplash
HEADLINE HYSTERIA
"The hardest part for official Washington is not knowing what happens next," says a news article. With escalating investigations into growing scandals, constant accusations, and unrelenting denials, amazing our country can govern at all. Because of the daily political roller coaster ride, we don't know who or what to believe, what to repeat, or what to do. Some of us can't sleep for worry our nation is crumbling. Some, like the ostrich, stick their heads in the sand. Some simply go on with their daily lives, shrug their shoulders, and wonder, what's next? We run the gamut of political reactions from hysteria to despair.
Jeremiah lived in a turbulent time when impending disaster brought him to utter despair. Though much of his prophecy was doomsday, his treatise was still filled with hope. God was still on the throne, had a plan, and continued to call his people to righteousness.
For I know the plans I have for you," declares the Lord, "plans to prosper you and not to harm you, plans to give you hope and a future (Jeremiah 29:11 NIV).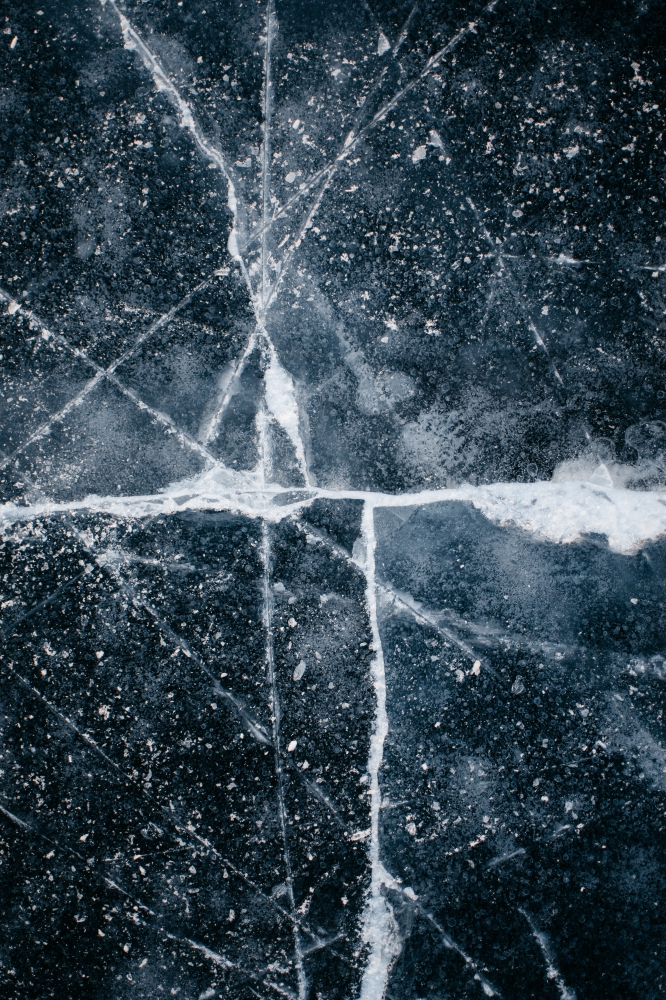 Photo by Tom Barrett on Unsplash
We can become frozen in our fear, afraid to take a step lest the ice breaks beneath us.
What can Christians do when faced with so much political unrest and devastating headlines?
We can find comfort and peace in turbulence when we remember that God is in the salvation business. His desire is to bring people to him. He desires fellowship rather than punishment. Sometimes, he must allow the natural result of sin and lawlessness. And those things can and will impact us negatively, perhaps. Ultimately, he is sovereign. Nothing happens outside of his permission, knowledge, and the believer's ultimate spiritual benefit.
While the earth remaineth, seedtime and harvest, and cold and heat, and summer and winter, and day and night shall not cease (Genesis 8:22 KJV)