TUESDAY'S TREASURE
An Excerpt from Lessons Along the Way II
by
Linda Wood Rondeau
(TBR in 2023)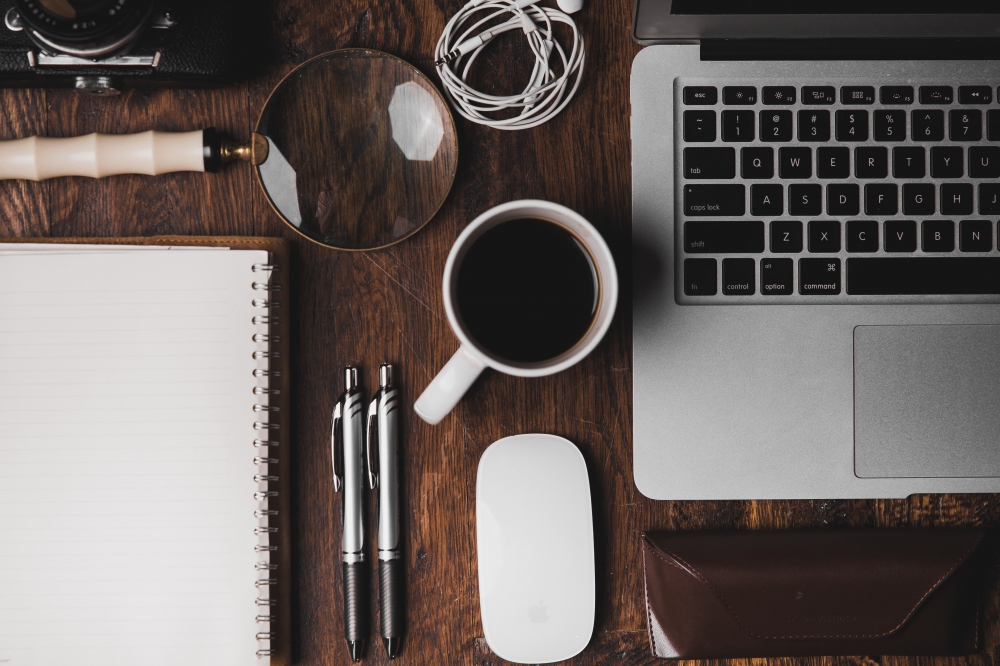 Photo by ian dooley on Unsplash
TO WORSHIP THE WORK OR THE WORK GIVER?
The beast of the field will honor Me,
The jackals and the ostriches,
Because I give waters in the wilderness
And rivers in the desert,
To give drink to My people, My chosen.
This people I have formed for Myself;
They shall declare My praise
Too often we worship what we've been given, forgetting the one who gave us our gifts.
I am reminded that God's intention for Creation was worship. The whole of the Bible is God's story, not mankind's. It is his redeeming Presence from Genesis to Revelation, the process by which he transforms our hearts so that we can worship in Spirit and in Truth, not with our hands, as men worship other gods, but with our hearts in gratitude for His unfailing mercies.
A truth that needed to be chiseled into my heart.
When God called me to write, he promised me "more than I could ever hope or dream." Of course, my selfish mind immediately thought that meant I'd drive a Cadillac and go on a bunch of cruises. I'd have plenty of cash to visit my grandchildren whenever I wanted. Maybe I could throw a little money their way for college. And of course, I wanted to buy new cars for all my children.
I convinced myself there would be rewards for my diligent efforts, patting myself on the back for the sacrifices I made to do God's holy work and looked forward to those rewards. I put my writing above everything else, including prayer and family. I exhausted myself with false pride. After years of disappointment, failures, and pain, I finally realized God's intention was not fame or fortune; rather he would bless me through the journey itself. Teach me what I needed to know so that through the words he gave me, others might be blessed. That indeed is a far better reward.
More than sacrifice, God wants our hearts.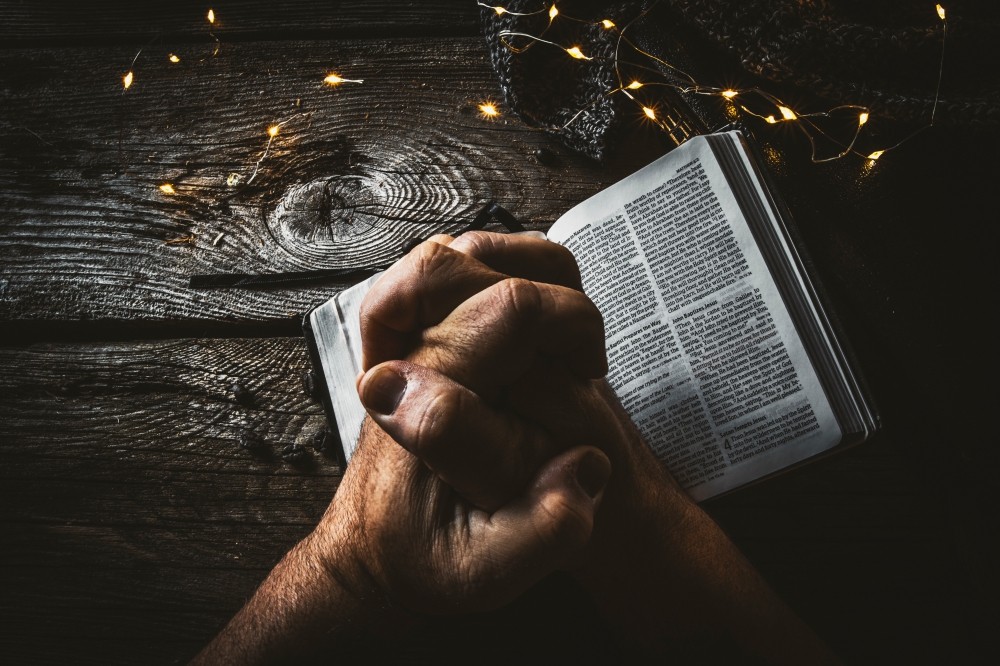 Photo by ian dooley on Unsplash
When we worship the work instead of the work giver, in essence, our very service to God can become an idol. It did for me. And if not careful and mindful, wrong attitudes toward my service can continue to creep into my life.
Solomon learned a hard lesson on this very issue. He began the work soon after his ascension, eager to fulfill King David's desire to build God a dwelling place. A masterpiece upon completion, and a work from Solomon's heart, God reminded Solomon that obedience to God's word was a far better testimony of devotion than a building (1 Kings 6:11-12).
Solomon's great accomplishments, however, were tainted by this very disobedience. He "loved many women," the Bible says. Some of his marriages were political arrangements, many out of appreciation for beauty. He not only married hundreds of foreign women against Mosaic Law but actually participated in their idol worship. "And his wives turned away his heart." All his wealth and accomplishments could not replace the emptiness in his heart, for he had worshiped the work more than the Lord.
When we worship the work, in essence, the focus is on ourselves, not God. The devil triumphs in our self-praise and our bogus sense of self-worth from our accomplishments that give way to pride. Let us, therefore, consider the work as God's gift to us and give him the thanks for what he inspires us to do in his name.
"Therefore, let us not worship the work …
rather let us worship in gratitude for the work."
-Oswald Chambers