TUESDAY'S TREASURE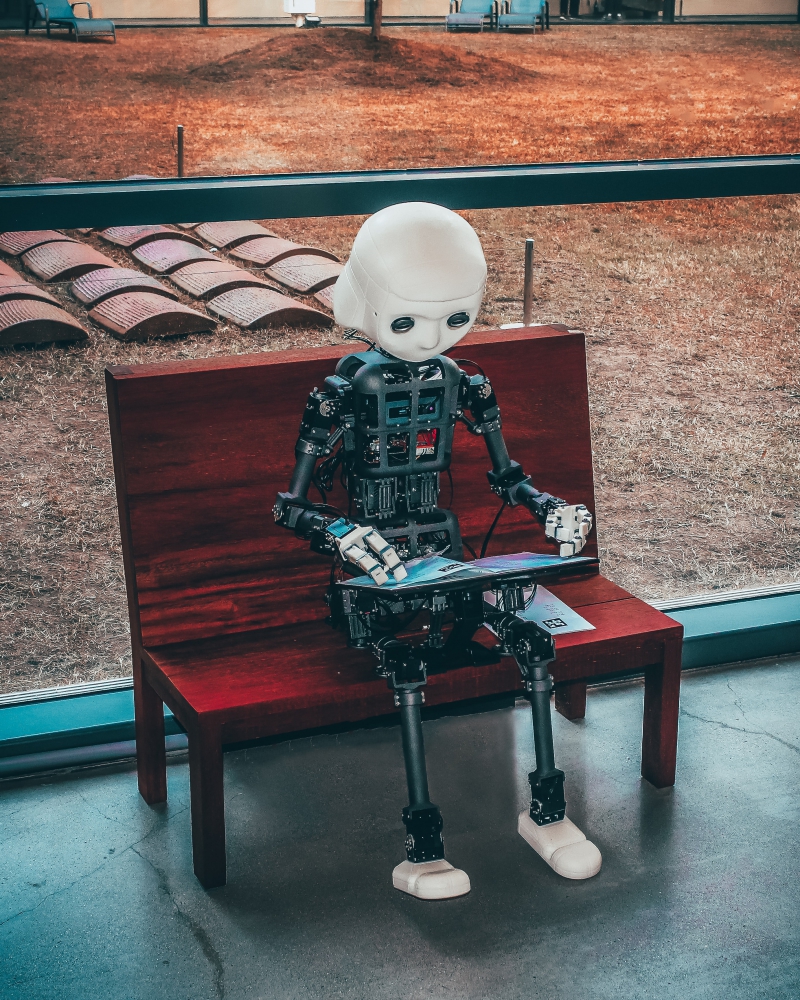 Photo by Andrea De Santis on Unsplash
"Blessed be the Lord God of Israel
From everlasting to everlasting!
Amen and Amen"
"The Times They Are A Changin'" was a Bob Dylan song. He knew the world was heading for major changes, even in 1964, a time today's young people would consider ancient history.
While technological advances such as automatic washing machines, microwaves, and computers have greatly enhanced our quality of living, the sad truth remains … our grandchildren and great-grandchildren will be born into a world far different than ours … our lifetimes as remote as horse and buggy days to my generation.
With every invention, however, culture change is inevitable. Fashion and lifestyle will undergo drastic revision as well. The upcoming generation might very well walk the streets with steel vests to protect from violence or wear garments with abundant pockets to store the hoard of gadgets required to simply get through our days.
Perhaps in the next decade kids will ask, "What's a desktop computer?" or "What's an iPad?" I suspect even the mobile phone will be replaced by some other device that uses nothing but voice commands.
I wonder what the family table will look like in the late 2020s. With crazy schedules, will the kitchen become obsolete as we manage takeout and home-delivered meals to fit our fast-paced existence? Maybe there'll be no more need for communal dining furniture.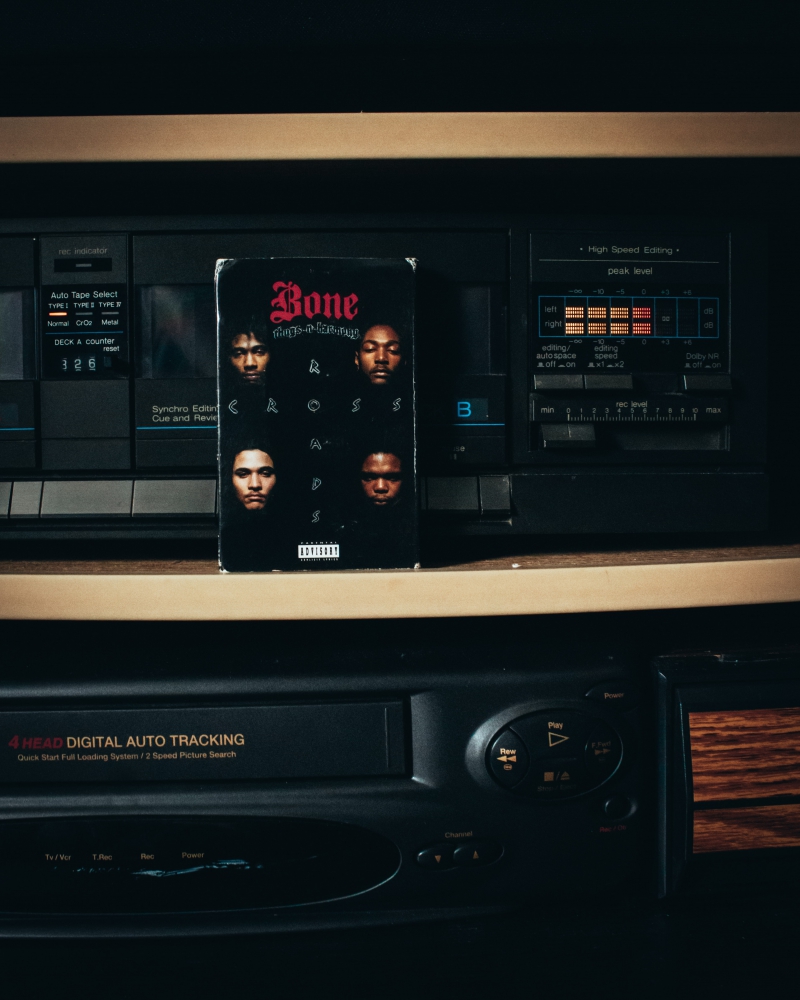 Photo by Bruno Guerrero on Unsplash
I remember when VCRs first came on the market, promoting an explosion of movies to rent or purchase. Now with streaming, every option is available with the click of a remote. Will the future have instant programming in all our spaces including our vehicles, the marketplace, and offices as well as homes? Perhaps the doctor's office will come equipped with individual headsets for our listening pleasure.
Also changing is the way we navigate. I suppose we'll only need to tell our auto-driven vehicles where we'd like to go. I expect public transportation will no longer have humans at the wheel. We'll punch in our anticipated destination and be buzzed when our stop is forthcoming.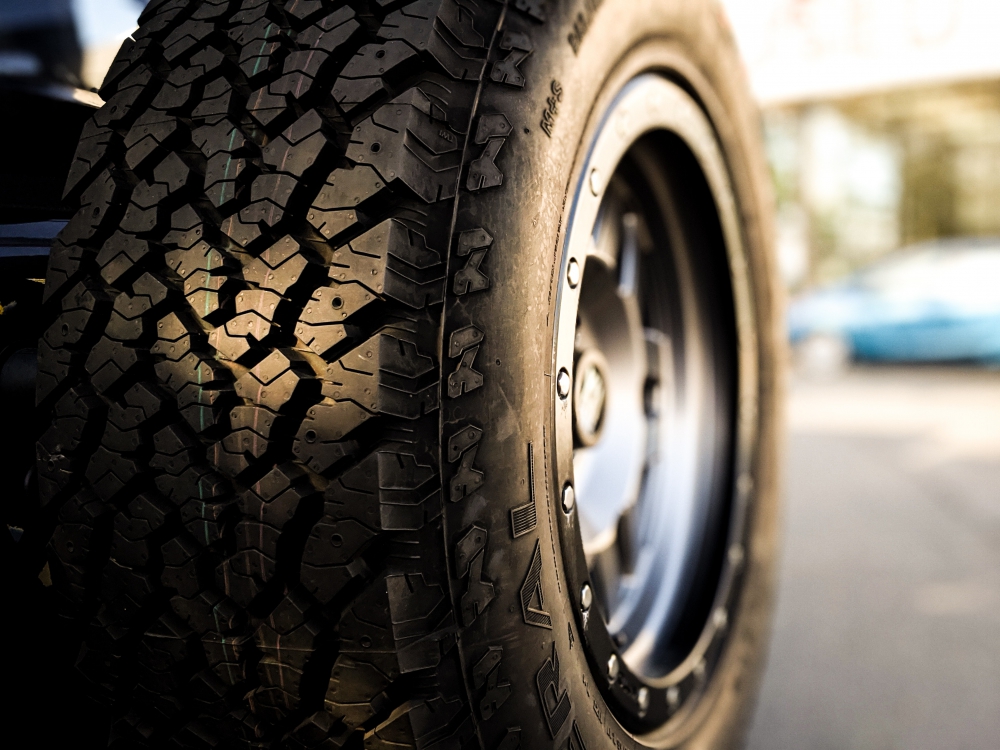 Photo by Obi - @pixel6propix on Unsplash
Change, though oftentimes stressful, can be good, freeing, and can keep the mind active. Yet, with every new advance, something is lost. Is it any wonder we wax toward nostalgia as our hair grays and wish for the uncomplicated good old days? We carry around the past like a spare tire we can put on when change deflates our minds.
Though the world has been in flux since Adam and Eve exited Eden, there is one constant that will never change. God is the same yesterday, today, and always. Though cultures change, God does not. As he did in the beginning, he still calls hearts to him. He still forgives, rescues, and restores for whomsoever will.
"Before the mountains were brought forth, Or ever You had formed the earth and the world, Even from everlasting to everlasting, You are God" (Psalm 90:2 NJKV).
READ THE FIFTEENTH ARTICLE FOR A PROPHETIC LOOK AT THE NEXT CENTURY
AVAILABLE ON AMAZON.COM