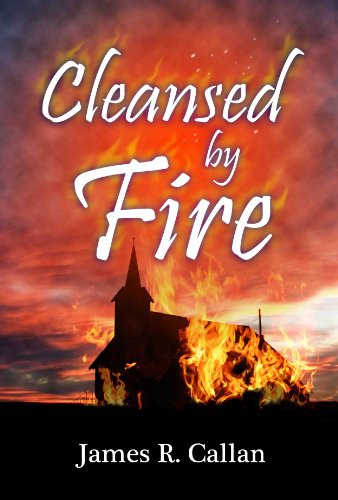 FICTION FRIDAY
A REVIEW OF
CLEANSED BY FIRE
BY
JAMES R. CALLAN
Available in Paperback, ebook, and audio
Genre: Christian Mystery and Suspense, Cozy Mystery
Publisher ‏ : ‎ Pennant Publishing (February 3, 2012)

Paperback ‏ : ‎ 238 pages
THE STORY ABOUT THE STORY
Several years ago, a number of churches got burned in East Texas. The police eventually caught the two arsonists. The only reason they gave was, "Could we get away with it." And when interviewed in jail two years later, that was still the only reason they gave.
I decided there must be another reason for burning churches. And that became the seed for writing Cleansed by Fire, the first of four Father Frank Mysteries. (The fourth is scheduled to be released on July 22, 2022.)
ABOUT CLEANSED BY FIRE/A Father Frank Mystery
Churches are burning and a man is murdered. Father Frank DeLuca is thrust into an impossible dilemma when he learns another church will be burned. But the information comes to him via the confessional, and church law forbids him from telling anyone—even the police.
He doesn't know which church, when, or by whom. Still, he can't sit idly by, and no law prevents him from looking into the matter himself.
His investigation leads him dangerously close to the local drug scene and he soon discovers the danger has come to him. Can he save his own church? Can he save his own life?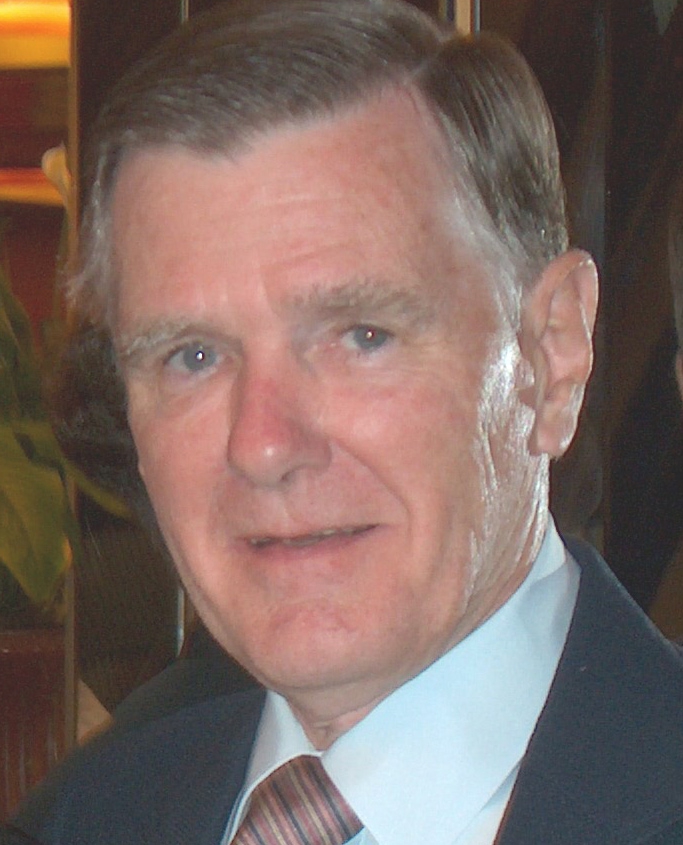 ABOUT JAMES R. CALLAN
After a successful career in mathematics and computer science, receiving grants from the National Science Foundation and NASA, and being listed in Who's Who in America, Who's Who in Computer Science, and Two Thousand Notable Americans, James R. Callan turned to his first love—writing. He has had four non-fiction books published. He now concentrates on his favorite genre, mystery/suspense. His books have won a number of awards, including a Readers' Favorite award. His fifteenth book will be released in July 2022.
Website: https://www.jamesrcallan.com
Blog: https://www.jamesrcallan.com/blog
Author Page on Amazon: http://amzn.to/1eeykvG
MY REVIEW: *****
I loved the BBC mystery series, Father Brown, based on the original stories of G. K. Chesterton, and the reboot set in the 1950s. A lovable, caring priest, who solves mysteries. Very human, yet caring more for the villain's soul than exacting justice. Callan's Father Frank reminds me of this character, though the stories Callan tells are unique. Father Frank is all too human, but his trust and faith triumph over his human frailties. He is man committed to his calling to save the lost. As he pursues his causes, his driving faith and commitment put his very life in danger.
Although, as a writer myself, I found the tying up of the subplots a little out of my preferred treatment, all the loose ends were well tied up. Hence, a five-star rating since I didn't want to put the book down. The story held my interest from the first page to the last, and even a surprise ending.
If you have not read any of the Father Frank books, I highly recommend you read them and get a copy of the upcoming fourth book.
I was given a copy for my honest review.