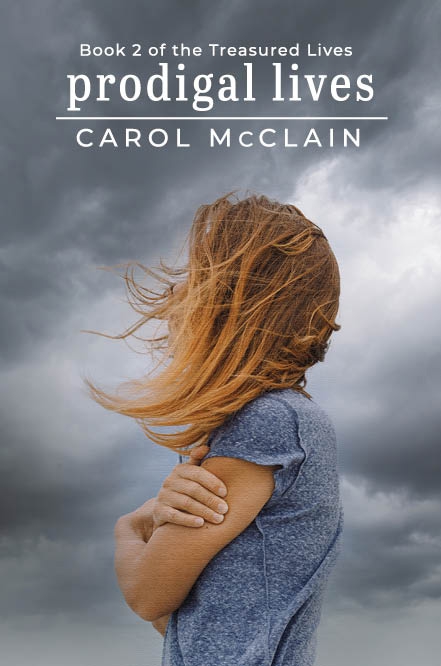 FICTION FRIDAY
A BOOK REVIEW
PRODIGAL LIVES
BY
CAROL McCLAIN
Publisher ‏ : ‎ Elk Lake Publishing, Inc. (April 1, 2022)
Genre: Family Life Fiction
Paperback ‏ : ‎ 368 pages
FROM THE AUTHOR
Prodigal Lives follows the story of Meredith Jaynes's foster girls.
Pearl lives an idyllic life.
Roxie goes to live with an aunt.
Crystal, rejected by everyone but Meredith, is the only one unscathed by life—if you don't count her Spina Bifida.
Never is everything as it seems.
Do you live a picture-perfect life? Have you ever felt you've fallen so far, that it's impossible to rise again?
There's hope (and with this book, laughter, and pathos).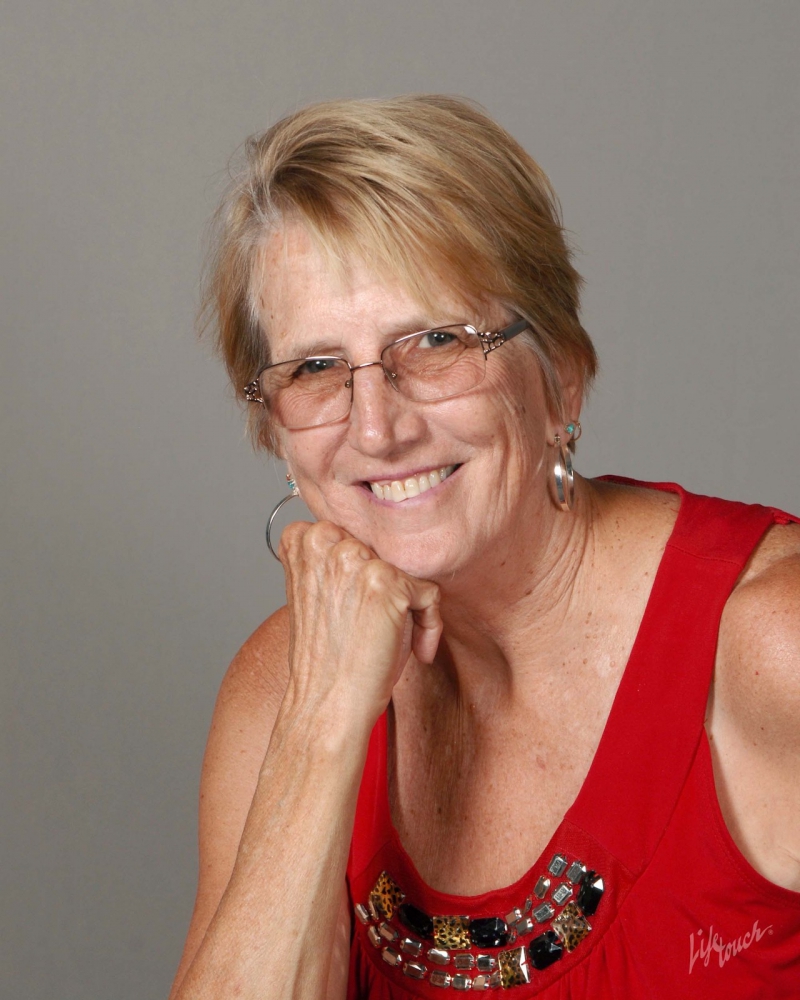 ABOUT CAROL McCLAIN
McClain is an award-winning author of five novels. Life is too short for her to sit still for long.
In addition to writing, she's an editor, a glass artist, a potter, a writing teacher, and a supervisor of student teachers.
She's a transplant from New York (not the city). She moved to Tennessee from a teeny town on the Canadian border.
Currently, she's raising two goats, with one due to kid at the end of April. You can now say, she's also a midwife.
McClain would love to keep in touch. Sign up for her newsletter, blog, and updates at https://carolmcclain.com
Follow her on BookBub: https://www.bookbub.com/profile/carol-mcclain
On Facebook: https://www.facebook.com/author.Carol.McClain
STORY SYNOPSIS
Life keeps piling problems on Meredith Jaynes. She loses her second foster child—one she was scheduled to adopt. Then Parker Snow refuses to marry her. With only her goats and artisan soap to support her, life will get no better.
If she is honest, though, she still has Crystal. Her funny, happy, loveable toddler makes the sun shine and reminds her of the never-failing love of God.
Pearl Solomon loves her life with her grandfather Guy, but every one of her triumphs is overshadowed by her sisters' lives. With Mama Meredith, they live a life she envies. Because of her jealousy, she refuses to contact them.
Years later, life for both families twists down paths they do not wish to travel. Pearl knows she's lost what was most precious in life but has no means of fixing things. Left to her own devices, she spirals out of control.
Meredith finds it harder to mask the despair infertility has brought to her life.
Both families believe they must reconcile themselves to their fates as reality shatters their dreams unless they dig deep for the promise of love.
MY REVIEW *****
Rarely do I find a book that holds me to the page as did Prodigal Lives, a book I could not skim, rich with wisdom, sensitivity, true-to-life characters, and humor (for there is laughter even in the worst times of our lives). As a retired social worker, I appreciate Carol McClain's treatment of the social services system, its ups and downs, success and failures. She has shown the downward spiral of a child's tender heart when grownups fail. She has written this with great sensitivity and understanding from both sides of the system. She has also shown with great empathy that we cannot fall so far that God cannot lift us up.
Pearl (aka Bean), Roxie, and Crystal are victims of their parents' poor choices and drug addiction, resulting in a father who goes to prison and a mother who dies. In a sense orphaned, the younger girls go to live with the woman they call Mama Meredith, who struggles with her own life disappointments but has placed her faith in God. Pearl, however, does experience some stability when she lives with her paternal grandfather until her father returns. Life hands Pearl more difficulties than anyone could cope with without faith.
Kudos to Carol McClain who has bravely told a story that must be read to appreciate!
I was given a copy of this book for my honest opinion.