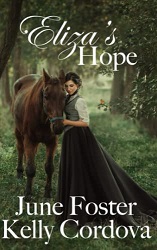 FICTION FRIDAY
BOOK REVIEW
OF
ELIZA'S HOPE
BY
JUNE FOSTER & KELLY CORDOVA
Genre: Historical Romance
Novella length
THE STORY BEHIND THE STORY
Eliza's Hope is a novella set in the 1850s in the fictional town of Buena Esperanza. The Gold Rush is in full force, and Eliza's father runs a boarding house frequented by hopeful miners. Buena Esperanza is inspired by the real-life town of San Francisco which played an important part in the gold rush days. A fictional gold mine, where much of the action occurred, sits northeast of Buena Esperanza. The novella delves into death as well as new life, depicting the historical days realistically.
Kelly Cordova joined her mother June Foster in writing this historical romance. Eliza's Hope is Kelly's first fictional novel though she wrote extensively in college, earning both a bachelor's and a master's degree. Eliza's Hope was also a first for June in that she'd never co-authored a book before. "I can't wait to write another with Kelly," June said.
MORE ABOUT ELIZA'S HOPE
On the ship from Ireland, Eliza O'Connor loses her mother and husband to cholera. She longs to become a doctor after training under the local physician, but few schools accept women. Now that the doctor has passed away, she works at her father's boarding house. When a handsome doctor arrives beaten and stripped of his jacket and boots, she believes he's another gold-crazy miner heading for the hills where her brother has ventured.
At his mother's desperate request, Dr. Levi Dumont travels from Boston to find his younger brother and bring him home. After Levi is robbed and beaten, his trustworthy horse drops him in the back of the O'Connor's Boarding House where the enchanting Eliza treats his wounds.
When Eliza's brother returns from the goldfields with a broken leg, Eliza learns her friend needs medical attention. Eliza is determined to make the treacherous journey. When she accompanies Levi to Diamond Falls, Levi discovers affection for Eliza despite his engagement to a woman in Boston.
Though Eliza and Levi come from different worlds, their hopes are the same. Will Eliza find an opportunity to study medicine? Can Levi find a life with Eliza despite his fiancé and medical practice in Boston?
ABOUT THE AUTHORS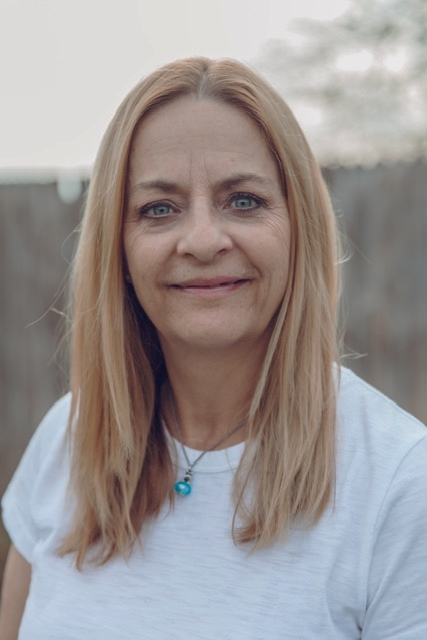 Kelly Cordova lives in Texas with her husband, Tom, where she homeschooled their six children. Before settling in El Paso, she and her husband served as missionaries in Peru. Kelly has a bachelor's degree in photojournalism and a Master's in public affairs journalism. Eliza's Hope is Kelly's debut novel.
An award-winning author, June Foster is also a retired teacher with a BA in Education and a MA in counseling. She is the mother of two and grandmother of ten. June began writing Christian romance in 2010. She penned her first novel on her Toshiba laptop as she and her husband traveled the US in their RV. Her adventures provide a rich source of information for her novels. She brags about visiting a location before it becomes the setting in her next book.
To date, June has written over twenty contemporary romance and romantic suspense novels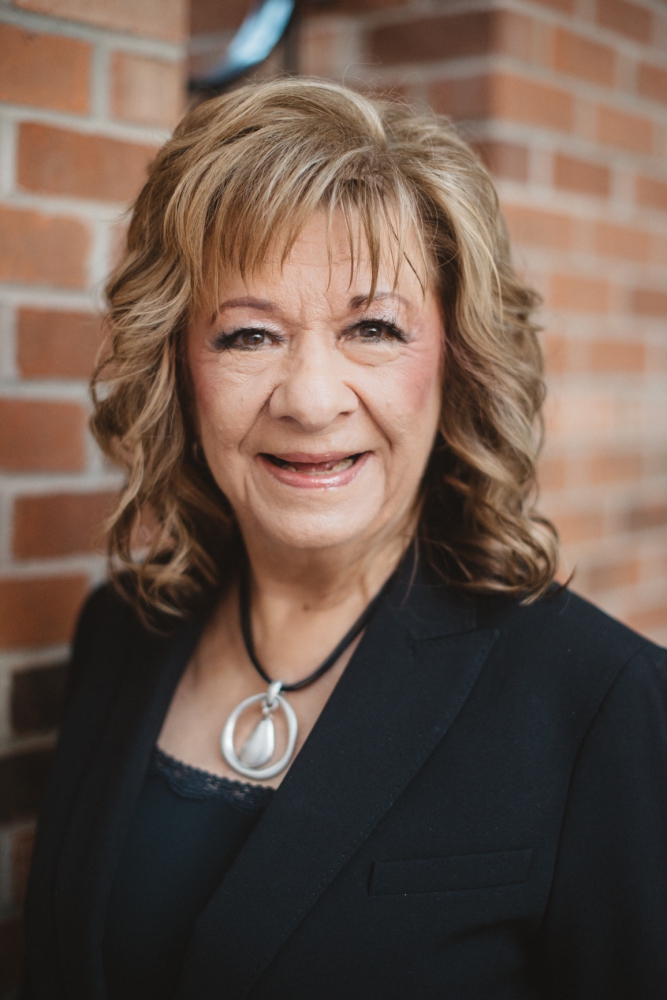 and novellas. She loves to compose stories about characters who overcome the circumstances in their lives by the power of God and His Word. June uses her training in counseling and her Christian beliefs in creating characters who find the freedom to live godly lives. She's published with Winged Publications. Visit June at www.junefoster.com to see a complete list of her books.
Her novel, The Inn at Cranberry Cove, won the 2021 Selah award for Romantic Suspense. It is available on Amazon in paperback, hardback, and eBook format.
MY REVIEW ****
This is a sweet romance set in 1850 during the Gold Rush era. Eliza O'Conner, an Irish immigrant, helps her father to run a boarding home. On the trip from Ireland to America, both her husband and mother died of cholera. We also learn that Eliza has had two pregnancies in which the infants died … she believes she is unable to bear children. Before helping her father in the boarding home, Eliza had worked with a physician where she learned many medical techniques, in essence becoming the only "doctor" in Buena Esperanza following the death of the doctor. Though she is gifted and would desire to become a physician, the circumstances continue to hold her to the boarding home and her father. That is … until she encounters Levi Dumont, a stranger in town whom she later learns is a doctor. Following a trip to the mines, the two lean on each other for comfort and support. Eliza hopes to help her pregnant friend, and Levi hopes to find his brother who ran away from Boston to find his fortune.
Of course, they fall in love, part of the predictability of romance stories. What is not predictable is the resolution of the conflicts preventing the hero and heroine from getting together.
This is a short read and is Kelly's first book. I hope she writes more. I thought the combined efforts brought a good result. I would have liked to have seen more of a character arc in the story. Both Eliza and Levi change little in their characterization, only their future goals as a result of meeting each other and their encounter with the health hazards in the mining camps. I found the resolution much like a happily-ever-after ending. This does not diminish the enjoyment of the read, however. Who doesn't like to see the princess ride off into the sunset with her prince?
I was given a free copy of the book for my honest opinion.