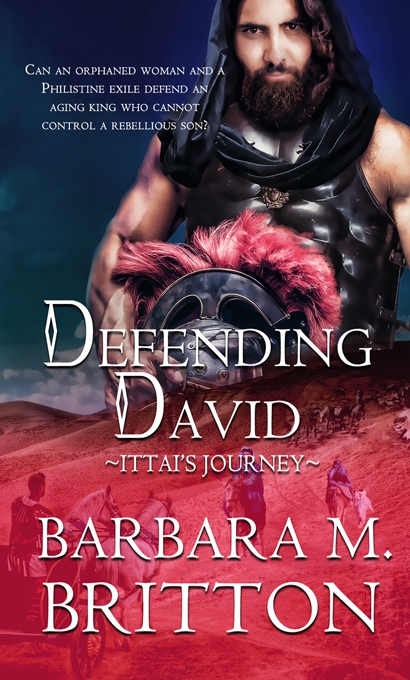 TUESDAY'S TREASURE
A
REVIEW
OF
DEFENDING DAVID
BY
BARBARA M. BRITTON
GENRE: Biblical Fiction/Romance
LENGTH: FULL NOVEL
You Gotta Have Friends
The story behind the story
Several years ago, my husband preached a sermon on Ittai the Gittite. Ittai was a Philistine warrior who supported King David when the kingdom of Israel was in jeopardy. My husband referenced Proverbs 18:24:
A man of many companions may come to ruin,
but there is a friend who sticks closer than a brother. (NIV)
Who would have thought that a Philistine warrior would be one of David's closest friends? Ittai pledged his allegiance to God and to David when several Israelites were fleeing Jerusalem and their king. Many Christians don't know about Ittai's faithfulness and ultimate reward from King David. I bring this remarkable friendship to light in Defending David.
Even though I had heard the sermon from my husband years ago, it took me a while to bring Ittai to the page. My husband always ends his sermons by pointing to Jesus. So, even though Ittai is a friend that we would all like to have, Jesus is our ultimate friend and Savior.
ABOUT BARBARA M. BRITTON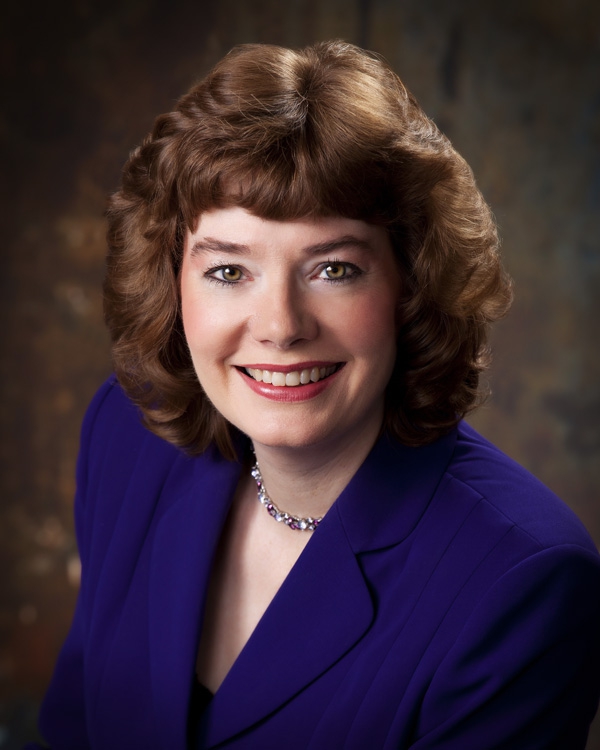 Barbara M. Britton lives in Southeast, Wisconsin and loves the snow—when it accumulates under three inches. She writes Christian Fiction from Bible Times to the present day. Her Tribes of Israel series brings little-known Bible characters to light. Barbara is a member of the American Christian Fiction Writers, the Society of Children's Book Writers and Illustrators, and Romance Writers of America. She has a nutrition degree from Baylor University but loves to dip healthy strawberries in chocolate. You can find out more about Barb and her books on her website: www.barbarambritton.com.
MORE ABOUT DEFENDING DAVID
When a quiet journey to Jerusalem turns tragic, newly orphaned Rimona must flee a kinsman set on selling her as a slave. Racing into the rocky hills outside of Hebron, Rimona is rescued by a rugged Philistine commander journeying to Jerusalem with six-hundred warriors. Can Rimona trust this giant foreigner, or will she be betrayed once again?
Exiled commander, Ittai the Gittite, is seeking refuge in the City of David. Protecting a frantic Hebrew woman is not in his leadership plan. Though having a nobleman's niece in his caravan might prove useful for finding shelter in a foreign land.
As Rimona and Ittai journey to Jerusalem, an attraction grows between the two orphans looking for a new home. The unlikely pair arrives in Jerusalem on the eve of a revolt against King David. Will the chaos separate them forever, or can a bold woman and a Philistine exile defend an aging king who has slain tens of thousands but cannot control a rebellious son?
Watch the trailer: https://www.youtube.com/watch?v=4Q5Jh1cT3Hc
MY REVIEW ****
I thoroughly enjoyed the book. I had no idea Ittai the Gittite was a real person until I read Barbara's explanation in the back matter of the book. I liked the way she wove some of the Psalms into the story. I found the story Biblically accurate, and the characters were true to life. I liked the way the author portrayed the character Rimona. She was a strong woman who was caught between the female roles of her culture and her desire to do what was right. She leaned on her faith in God and her loyalty to the King. At first, Rimona was prejudiced against the Philistine who rescued her. As she grew to understand his love of her king and her God, she came to love Ittai. The author's portrayal of David's anguish over Absolom's rebellion and death shows a deep understanding of the nature of human relationships. I recommend this book.
I did find there were pockets of repetitiveness, why I did not rate the book with five stars. However, this did not detract from the power of the story.