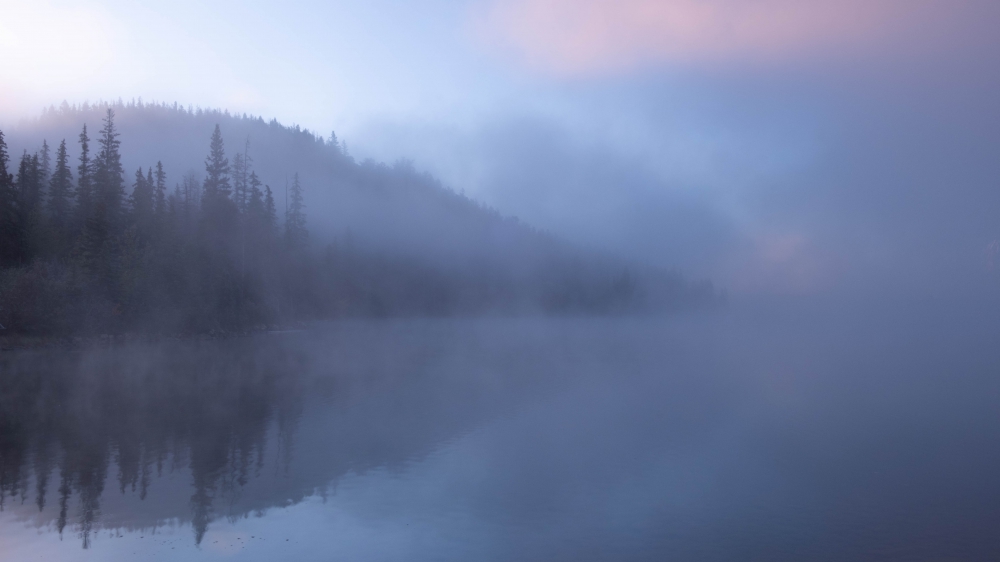 TUESDAY'S TREASURE
photo by Anna-Goncharova-Unsplash
The remarkable thing about spiritual initiative is that the life and power comes after we 'get up and get going.' God does not give us overcoming life--He gives us life as we overcome."--- Oswald Chambers
Oswald wrote these words a long time ago. How did he know that our culture today would be so draining we'd have problems plodding through our days? So what should I do when my get-up and go gets up and goes … often without me? Should I simply sit and wait for it to come back?
There are days I think it has permanently left the building.
Sometimes my kids would complain that they didn't feel like going to school. Of course, I dumbly retorted with, "Well, some days I don't feel like going to work. So what would happen if I didn't go to work?"
Kids are smarter than that. They equate a job with money. Kids aren't paid to go to school. So the analogy falls short and the kids' incentive to attend school is by no means enhanced. I revert to the old standby sans rationale…"Get out of bed. You're going to school because I said so." After they complied, their agile joints finally got their juices flowing. Often they'd come home saying their day ended up being good after all.
Permanent Mindset Paralysis
As a cancer survivor, I have a permanent side effect from radiation and chemo of memory loss and chronic fatigue. I count myself fortunate because I am 100 percent in remission, and the trade-off is negligible.
However, these drawbacks do impact my daily routine.
There are days when my brain is like my sleepy children.
I have a stern talk with myself and say, "You are going to write something…even if it's only a few hundred words." I pray. Eventually, at some point in the day, I get my writing buzz on. And I'm so excited when that happens.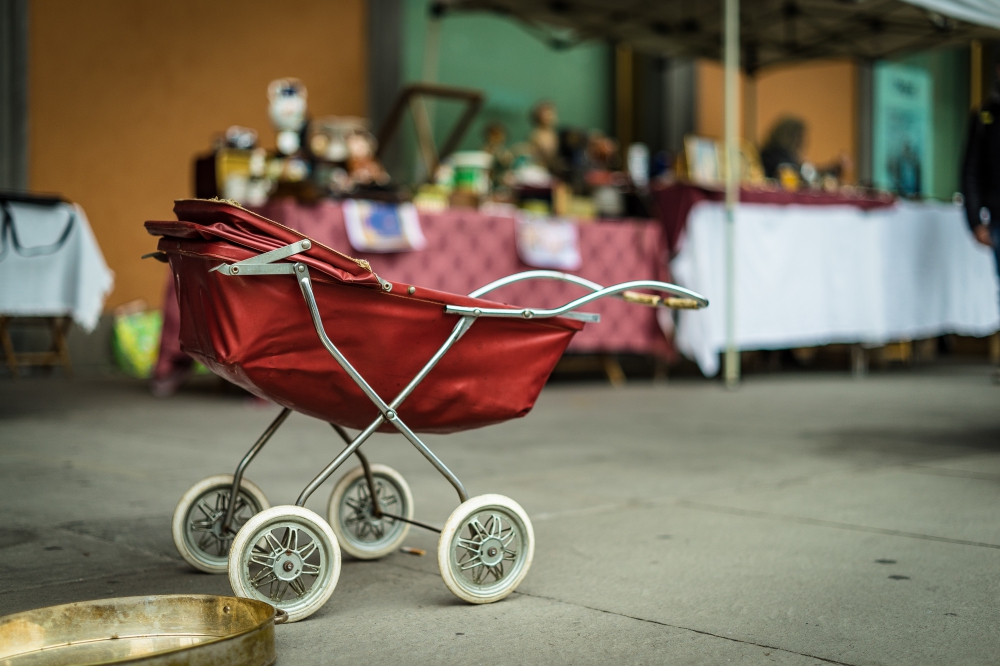 by Tommasso Pecchi on Unsplash
Then I'm glad God has pushed me out of the fog into productivity.
Often, the body will eventually fall into sync with the mind. Exercise gurus are quick to point out that the feel-good hormone lags behind the action. In other words, the getup and go will return once you get up and go.
I suppose that is true with our spiritual life as well. There are aspects of the Christian life that demand energy often at times when I feel the most depleted. That is when the Father reminds me to make starting my day with him a top priority.
I tell myself I shouldn't try to read the Bible when my brain is on off mode.
When I first get out of bed I can barely put one foot in front of the other. The devil tells me I'm not being a good Christian if I don't give God my best … and I'm hardly at my best at daybreak. This reasoning is not spiritually healthy. If I am able to manage my morning brain exercises with a coffee cup in hand, wouldn't the Word give me a better jump start? I'm learning that my get-up and go is far better when I let God pull me up to awareness.
Sometimes I procrastinate morning devotional time
because I feel unworthy to be in God's presence.
This could be from unconfessed sin, the devil's harangue that I've failed God, or just morning apathy. Like Adam and Eve, I think I can hide from God. The Psalmist said:
"You have searched me, Lord,
and you know me.
You know when I sit and when I rise;
you perceive my thoughts from afar."
Psalm 137:1-3 NIV
There is no place to flee from God, not even Facebook or Twitter. He knows when we sleep, when we rise, and when we turn to the left or the right. Ergo, he knows my brain is still in neutral when I begin my day. If I do not go to him; he comes to me and says, "Wake up, sleepyhead. I have something special for you today if you will only let me in."