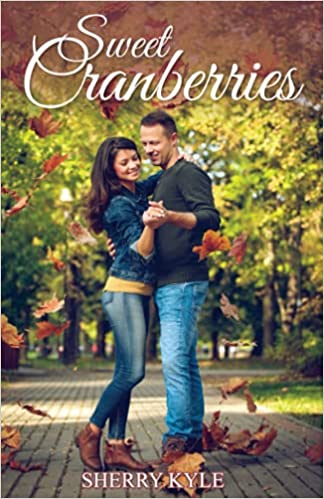 FICTION FRIDAY
REVIEW OF
SWEET CRANBERRIES
BY
SHERRY KYLE
GENRE: SWEET ROMANCE
THE STORY ABOUT THE STORY
Sweet Cranberries started out as an idea for a publishing company that hires writers to write their books. When they went a different route, I changed course as well and decided to write the book as a novella. I'm so glad I did!
I had so much fun learning about Nantucket and their yearly Cranberry Festival and felt it added so much to Amanda and Tyler's love story. I hope you fall in love with the town and these characters as much as I did. Sweet Cranberries was such a fun story to write.
MORE ABOUT SWEET CRANBERRIES
A heartwarming story about accepting others, celebrating community, and the irresistible feeling of falling in love in autumn.
Amanda Richards moves to the island of Nantucket to take over the Blue Crab Café that her aunt and uncle have successfully run for forty years. Hoping to prove her worth to a somewhat skeptical community, she volunteers to organize the annual Cranberry Festival at the Milestone Cranberry Bog. When a handsome electrician and other residents of the island step up to help with the festival, she must discern whether they really have her best interests at heart.
Tyler Adams, owner of Adams Electric, is having a hard time accepting the news that the Blue Crab Café has been sold and the former owner is moving away—a man who's been a father figure to Tyler since his dad's death two years ago. When Amanda, the new owner, steps up to head up the Cranberry Festival planning committee, he volunteers to help her and quickly falls for the newest member of the community. The only thing he hadn't planned on was his ex-fianceé returning to town with her sights set on winning him back.
ABOUT SHERRY KYLE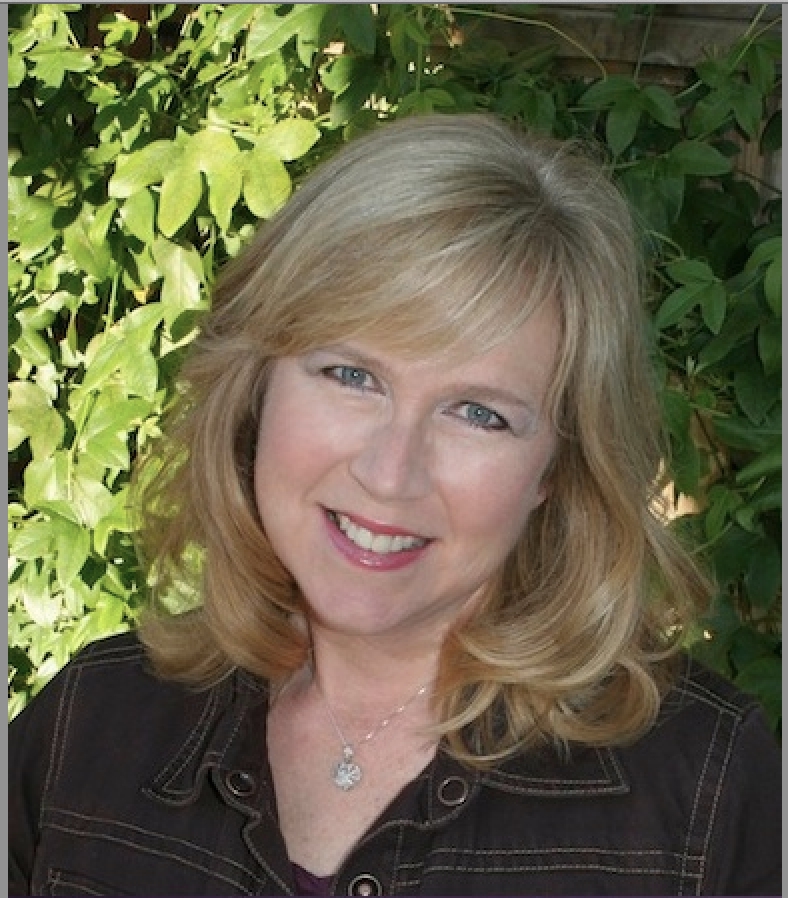 Sherry Kyle is a graduate of Biola University and the author of contemporary women's fiction and historical romance novels, as well as her recent small-town romance novellas, Forever Yours This Christmas and Sweet Cranberries. Sherry also writes award-winning middle grade books, including The Christian Girl's Guide to Style and Love, Lexi: Letters to God, as well as ECPA finalist, True Heart Girls Devotional: God's Promises for Me. When Sherry isn't writing, she enjoys walks along the ocean and decorating her beach home. She lives in California with her husband and four children. Visit www.sherrykyle.com for more information.
MY REVIEW
****
People ask me what I like to read and my response is always, "A good book," though I am partial to literary stories. As a wordsmith myself, I love cadence and symbolism. This particular story is a classic sweet romance. You know the outcome but enjoy reading to find out how it will all work out, especially when a rival shows up. I also like to see a character arc, how a character is changed or learns valuable life lessons through his/her experience.
This book did not disappoint as to most expectations of a sweet romance story. However, I would have liked to have seen more character development in the heroine beyond her interest in the hero and her eagerness to fit into her new community. Tyler, though, did experience more growth in his resolution of unresolved grief … loss of his father and loss of a father-figure, the previous owner of the Blue Crab Café, and the changes a new owner might make to his favorite eatery. I liked how the author showed Tyler's difficulty dealing with change, typical emotion for those still in grief.
I was given a copy for my honest review.
I recommend this book.