TUESDAY'S TREASURE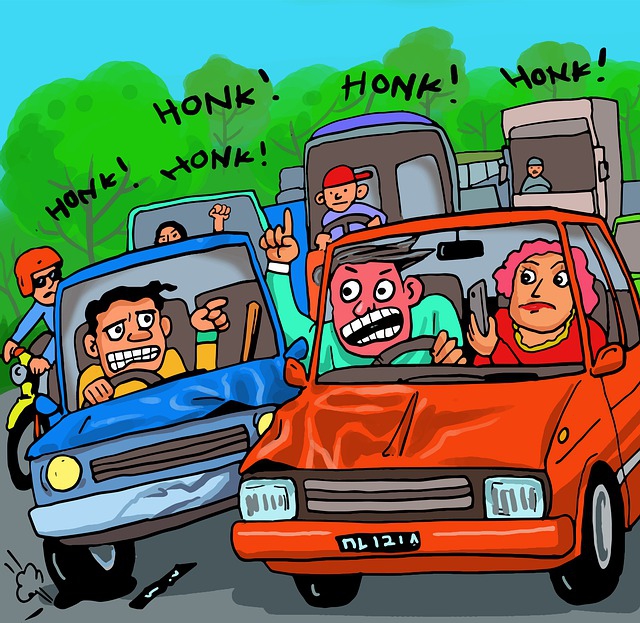 BE STILL AND KNOW THAT HE IS GOD
Complaining seems to be a way of life in today's culture. According to Psychology Today, complaining is a form of communication, and as such, has benefits and costs. While complaining connects people, makes one feel better having vented and can lead to feeling validated, complaining is ego reinforcement and may actually drive people apart.
Human nature complains because of a need to find someone in agreement with our negative thoughts. When we have a headache, we do not want to hear, "Oh, but you look fine." We will continue to voice our pain until we find a sympathetic ear. "Oh, I'm so sorry you don't feel well." Some Christians may continue complaining until they hear the reassurance, "I'll pray for you."
In the article, Hidden Benefits and Pitfalls of Complaining, the author suggests that when you focus on the things about which people chronically complain, you risk becoming even angrier. "This anger can take on a life of its own, and you can start feeling angrier about more and more things." This anger can lead to relationship and health issues and is not good for you … Sometimes looking at something in a different way can dissolve our anger and frustrations, or can open up new solutions and possibilities for coping.
In a separate article, Psychologist Logan Holme, says, "Complaining is Bad for your Brain." He states that the average person complains at least 15-30 times a day.
What did you complain about today?
People complain because they want to feel better. Yet, the act of frequent and constant complaining actually has a negative effect on the human brain.
. Constant complaining shrinks the hippocampus, the part of our brain that helps with memory and problem-solving. How can we fix our problem if we are too busy complaining about it?
. Complaining can be habit-forming. Our brains become wired to resort to the negative … because it can become easier than thinking positively. "Not only are you more likely to have negative thoughts, but you're more likely to randomly experience negative thoughts going about your daily business."
.Chronic complaining is also unhealthy. When we frequently complain, the body increases the amount of cortisol, the enzyme responsible for the flight or fight reaction to stress, therefore putting the complainer at greater risk of heart disease and stroke.
If the world can see the value of developing a more positive outlook on life, how much more does God want us to cease from the negative and focus on him.
"Be still and know that I am God."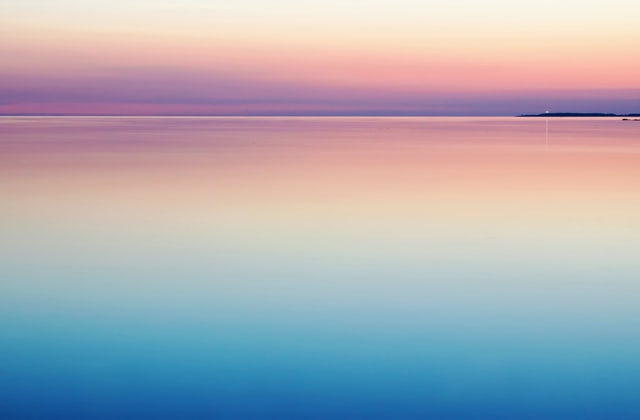 Photo by Harli Marten on Unsplash
How do we become still before God in our current world climate and when negativity abounds? Psychologists warn against "hanging out" with negative people, but they surround us. What's a Christian to do?
Psalm 46 gives us a few pointers:
… Stop complaining. Stop copying those around us.
… Find a quiet spot and praise God.
… Turn your complaint into praise.
Complaining produces anxiety and raises blood pressure. Quiet calms the heart and body.
As the psalmist suggests, focusing on God, even in times of trouble will invigorate and increase a sense of hope. Hebrews 10:35 encourages us to claim this reassurance when life comes at us with more arrows than what we can duck:
"So do not throw away your confidence; it will be richly rewarded"
Practice a positive outlook through praise. Praise him while you're loading the dishwasher instead of complaining there are too many dirty dishes to load. Praise God when the diaper pail is full to overflowing. Praise God when you put in your fifth load of laundry for the day. Praise God when you have a flat tire. Praise God when the bills pile up.
While practicing an attitude of praise may seem a little like Pollyanna's lifestyle, it works!
God is our refuge and strength,
an ever-present help in trouble.
Therefore we will not fear, though the earth give way
and the mountains fall into the heart of the sea,
though its waters roar and foam
and the mountains quake with their surging
Be still and know that I am God.