I don't want fame or fortune
just an occasional pat on the back and a cup of coffee in the morning.
Many women do noble things, but you surpass them all.
Charm is deceptive, and beauty is fleeting;
but a woman who fears the Lord is to be praised
(Proverbs 31:29 – 30)
CELEBRATE YOUR FEMINITY
When every day is spent with cooking, diapering, cleaning, diapering, laundry, diapering, and more diapering, it is easy for moms to forget that they are, above all else, women. We are not one-dimensional beings. Moms are daughters, wives, workers, church officers, and community volunteers in addition to being chauffeurs, nurses, maids, cooks, and waitresses. In spite of our various parts, the whole of who we are is a woman.
We have learned from our foremothers that femininity is not equated with subjugation. In our American culture, women have found nearly equal footing with men. Even so, we still want boys to be boys and girls to be girls. Just as God designed physical differences for the survival of the species, He has designed intrinsic value differences as well and for the betterment of a relationship. The Woman of Noble Character as described in Proverbs exemplifies that distinctiveness.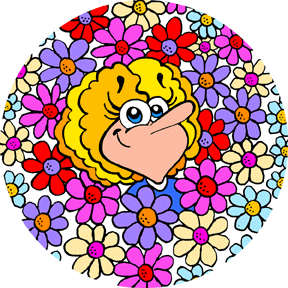 First of all, she is competent.
Her husband is confident in her abilities. Whether she is a stay-at-home mom or work-for-hire-mom, her spouse and children rest in the knowledge that the house will still be standing when they come home, food will be in the refrigerator, and cookies will be ready for the school party.
The Woman of Noble Character knows how to manage her day.
She is organized in her thought life. I imagine the night before she has prepared for the next day's needs. Perhaps she has laid out the children's clothes or prepared the frozen orange juice for breakfast.
Thirdly, the Woman of Noble Character prioritizes her tasks.
Her first thoughts are for her family and their needs. She also cares for her community. For modern women, this might be her co-workers or staff, her church, or her garden club. She serves in these capacities, not to fill a void or to find the meaning of life. Her involvement is an extension of her already fulfilled life.
Most importantly, the Woman of Noble Character is content for she has found her purpose and identity.
Her husband and children offer praises to her name. What higher accolade?
And what of those, like me, who can only dream of this woman's merit? My cooking, cleaning, and checkbook balancing skills are horrifically deficient. I am useless with a hoe. I leave my grocery lists on the table and sew buttons on cockeyed. I am rarely up before daylight and would rather tear up the putting green than remodel the living room. Do these deficiencies make me less feminine? I don't think so.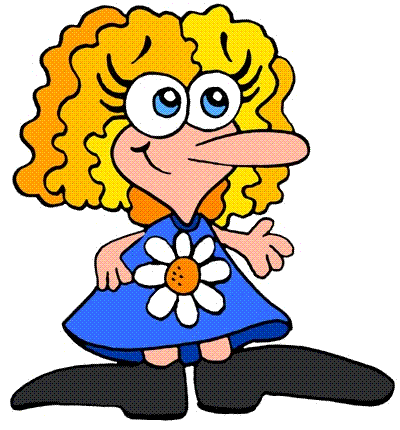 To be a woman fulfilled is to choose to be a servant. Whether she is career-driven or a home engineer, a woman's service is a natural extension of her femininity. All humankind has been created in the image of God (Genesis 1). As mirrors of God, He desires his creation to adopt the example of Christ who, being God himself, submitted to death – the ultimate servant (Philippians 2:5 – 8).
In our roles as God's daughters and Christ's sisters, we celebrate our true femininity.