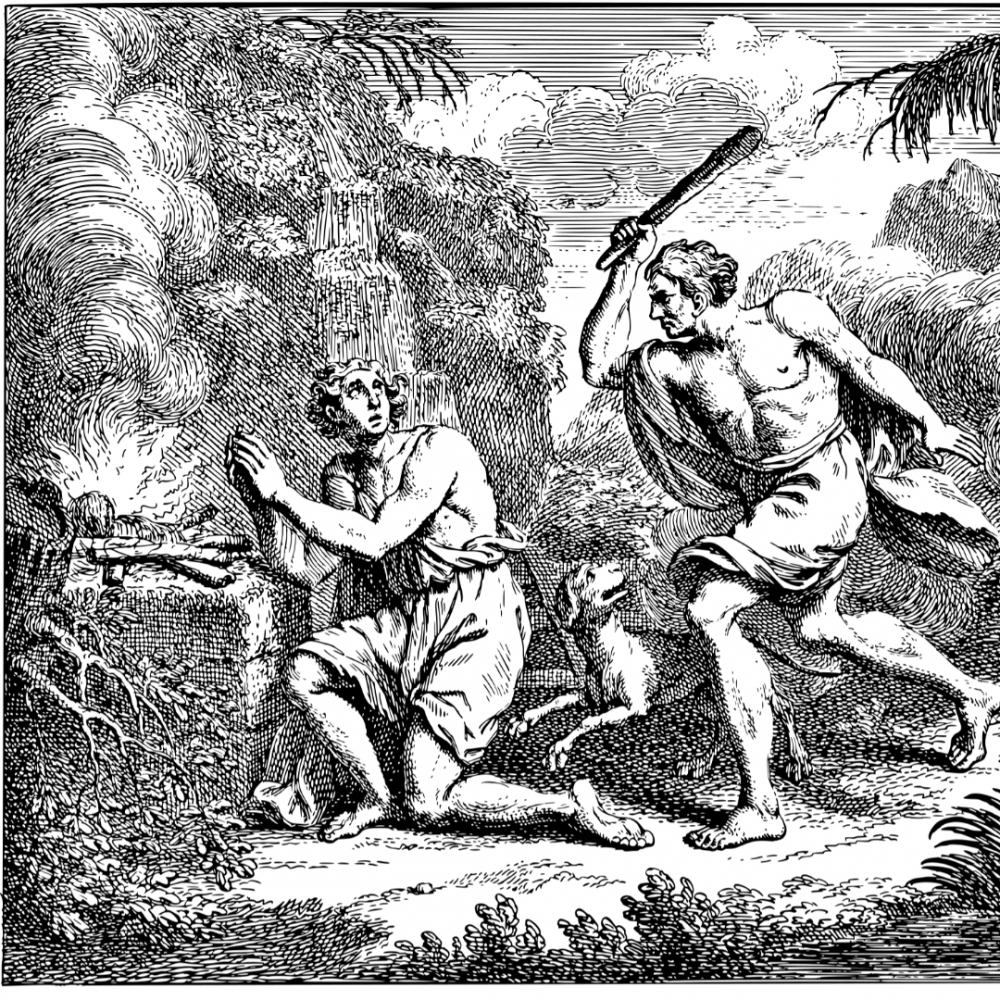 TUESDAY'S TREASURE
Are you jealous of your Christian brother or sister?
But let each one examine his own work, and then he will have rejoicing in himself alone, and not in another. For each one shall bear his own load
Galatians 6:4–5 NKJV
Hard to believe my breast cancer diagnosis was more than a decade ago. Yet the trauma from those days lingers. The closer I got to completing my chemotherapy and radiation treatments, the more I had to fight the tendency to feel sorry for myself. After losing my hair, I tended to be envious of women with lustrous locks falling over their shoulders. I tried to console myself with the reminder of how much money I saved on haircuts.
I was frustrated with my golf game, tiring long before my eighteen holes were complete. Because I still battle fatigue, my golf game is now limited to nine holes. Though I wish I could endure a full round, I'm grateful to be outdoors and spend time with my husband, my favorite golf partner.
Most of the time, I manage to maintain a positive outlook.
Yet, I must confess how envious I became and am still jealous of those who are blessed with good health, plenty of money to do whatever they want, and book sales in the six figures with little or no effort on their part. They say, "God has blessed me."
I still ask the question, "Does the fact I struggle to achieve even a small amount of success mean I am a second-class Christian?"
To measure God's love for us by equal treatment is flawed faith.
For if life were fair, we'd all be bald. We seek equality with those who have more, not those who have less. As long as we fixate on desiring equal treatment by God, we lose sight of how much he loves us.
Once, when I forgot how much God has blessed me within my circumstances, he brought me to John 21. In this chapter, Jesus is preparing his disciples for what will come after his death and resurrection. Peter understood he would be martyred. Because of his great love for the Lord, he was willing to die for him. Yet, for a brief moment, he cast his eyes toward John, "the disciple whom Jesus loved."
"What about him, Lord?" Peter asked.
Perhaps he wondered why John seemed to be favored and was overcome with envy believing the Lord blessed John more than the others. Jesus told Peter, "If I want him to live until I return, what is that to you?" In essence, he said, "I have a plan for him, and his plan will be different than the one I have for you." Then Jesus assured, Peter, "You are as precious to me as John."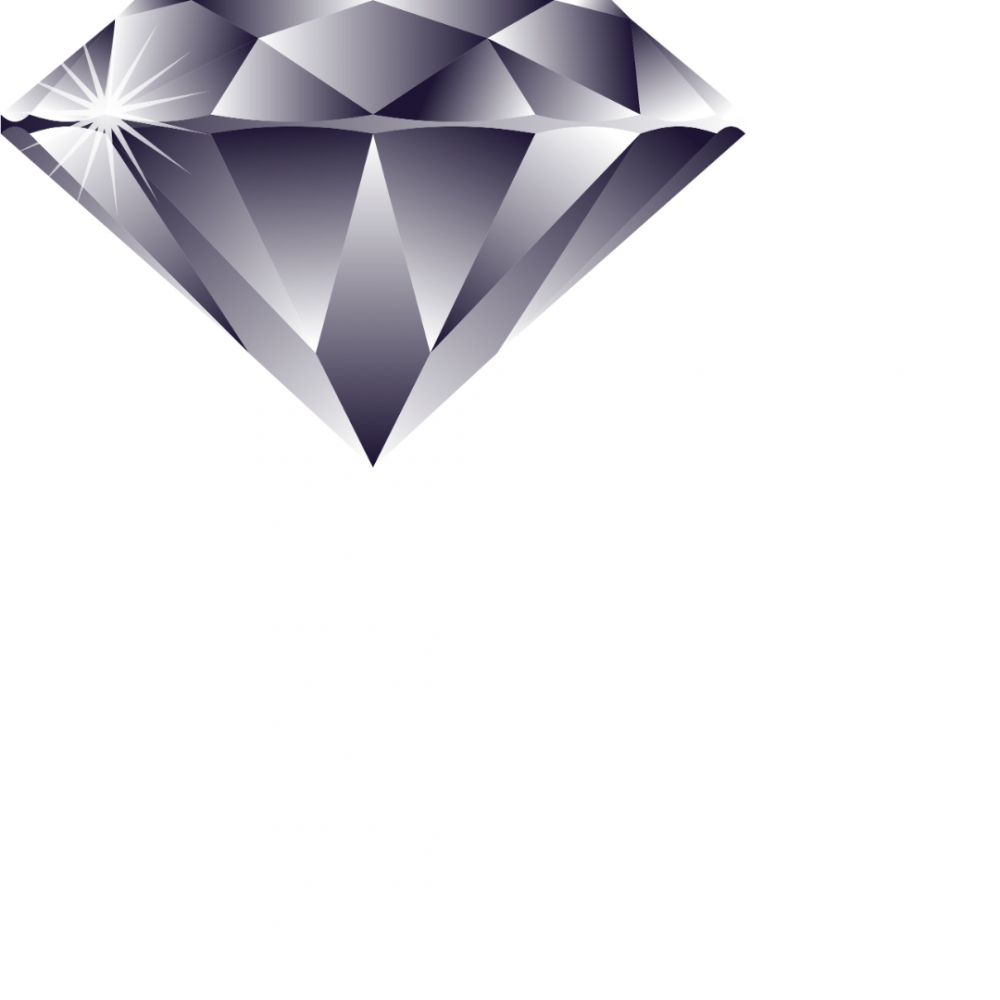 Perhaps Peter remembered the day his brother Andrew brought him to see the Lord and how Jesus prophesied Peter would become a greater fisherman. "I will make you a fisher of men." (see Matthew 4:18-20) Peter would later discover the depths of the Lord's love for him after he betrayed the Lord and was restored. After that, I suspect Peter's jealousy toward John diminished. Jesus had forgiven the worst sin Peter never thought he'd commit.
Oh for a child-like faith to endure all things without question. Never again to ask, "What about him."
PRAYER FOR TODAY
Lord, sometimes I wallow in self-pity because I feel others receive more blessings than I do. I feel as if I'm a second-rate child of yours. I ask forgiveness for this attitude. Help me to remember how you died for me. I am forgiven. That is enough.
FROM LESSONS ALONG THE WAY VOL II (to be released fall of 2023)