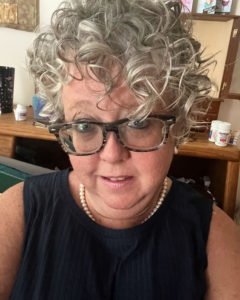 PREPARING THE SACRIFICE
GUEST POST
BY
JULIE ARDUINI
I've been writing stories before I could read. One of my earliest memories was of being on our screened porch with scrap paper, scribbling away. When I was asked what was I writing, there was always a story. It was unreadable, even to me, but there was always a tale.
Fast forward and I was in middle school on the yearbook committee. A teacher needed a poem about Martin Luther King, Jr. In twenty minutes I handed her my attempt. She asked if I had been carrying this around. My response was no, I'd created it a few minutes ago. It was then I knew there was something special and deep about me and writing.
Through the decades writing has been at the forefront and then the backburner. It has given me great joy and utter frustration. It was around 2006 I surrendered my great fear of what people might think of me and my writing and made a vow to write for Jesus whatever He wanted, when He wanted.
The first thing I did after that vow was built a prayer team.
The idea first came from Robin Lee Hatcher, who had her own team, and most likely still does. The way I see it, this is a ministry for me. Whether I sell one book or millions, I don't want to do a thing without Christ. My writing is bathed in prayer. I believe a prayer team should be for anyone who believes, whether they write, teach, work at a bank, or are home and raising children. Whatever we do as Christ's followers is a ministry. I fully believe in the power and necessity of a prayer team.
What I do is each November I ask God if there is anyone I should invite. They must be believers in Jesus, walking daily in Him, and reading His word
Once I have names, I extend an invitation. I let them know I want them to pray. Don't just say yes to please me. This is a ministry and the enemy of our soul hates ministry. He will attack. The members need to be battle ready. If they enter without being in God's will, I fear the consequences. I'm not offended if someone declines. That means they are being obedient!
The assignment is for a year. Obviously, if someone becomes ill or has an emergency there is grace.
The ministry is confidential. What I share is on a deeper level than what I share on social media.
The ministry isn't just to pray for me. Over the years we have prayed for many families and have seen some amazing testimonies. Physical healings. Direction. People set free. It has been amazing!
As an indie author, the greatest success is knowing I'm obeying God in the call He's giving me, and that prayer surrounds it.
Have you considered a prayer ministry?
ABOUT JULIE ARDUINI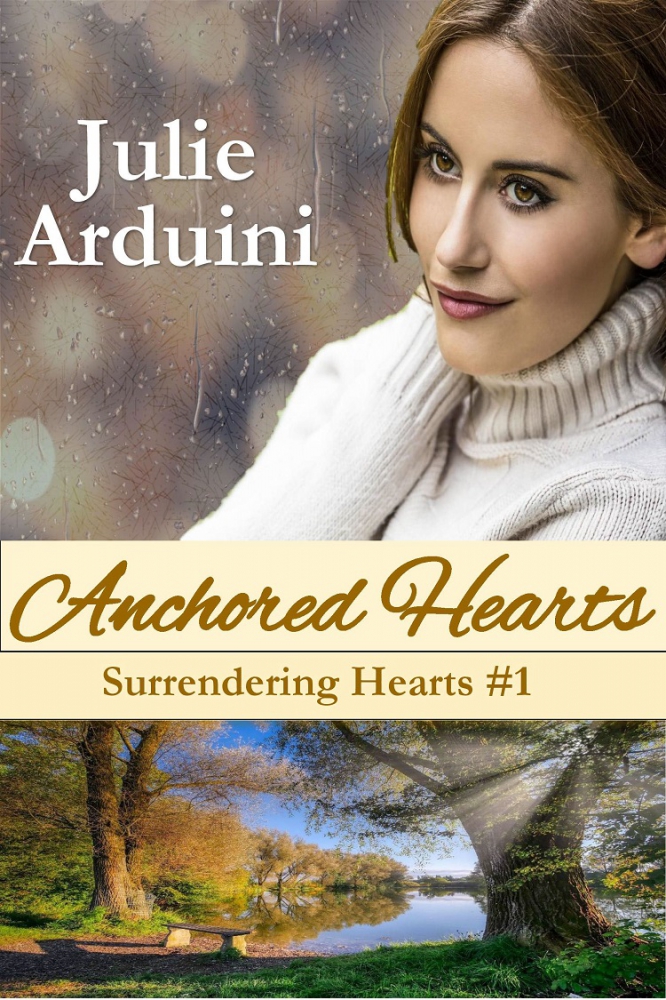 Julie Arduini loves to encourage readers to find freedom in Christ by surrendering the good, the bad, and —maybe one day—the chocolate. She's the author of the new contemporary romance series SURRENDERING HEARTS. Book #1, ANCHORED HEARTS, released in May 2022. Her other romance series is SURRENDERING TIME (Entrusted, Entangled, Engaged.) She also co-wrote a YA series with her daughter, SURRENDERING STINKIN' THINKIN' (You're Beautiful, You're Amazing, You're Brilliant.) Her stand-alone romances include MATCH MADE IN HEAVEN and RESTORING CHRISTMAS. Julie maintains a blog at juliearduini.com and participates in the team blog Christians Read. She resides in Ohio with her husband and two children. Learn more by visiting her at http://linktr.ee/JulieArduini.