THE FIRST STEPS
Writer,
In the past, I have often settled on my manuscript choices and prepared it, always with the thought of it being an offering to the Lord. Of late, I have become convicted that I'm getting my steps out of order. I get an idea, start writing, polish it, get all excited, and hope to get it published.
Then I pray.
Oops.
Out of step.
When Elijah was at Mount Carmel, after three years of drought, experiencing God's care for him, he was ready to confront the prophets of Baal in a showdown.
If we look at the steps he followed, we may gain a clearer understanding of what it means to let God light the fire of his sacrifice.
Perhaps the fault in our writing approach is not our steps in and of themselves, but the order in which we take them.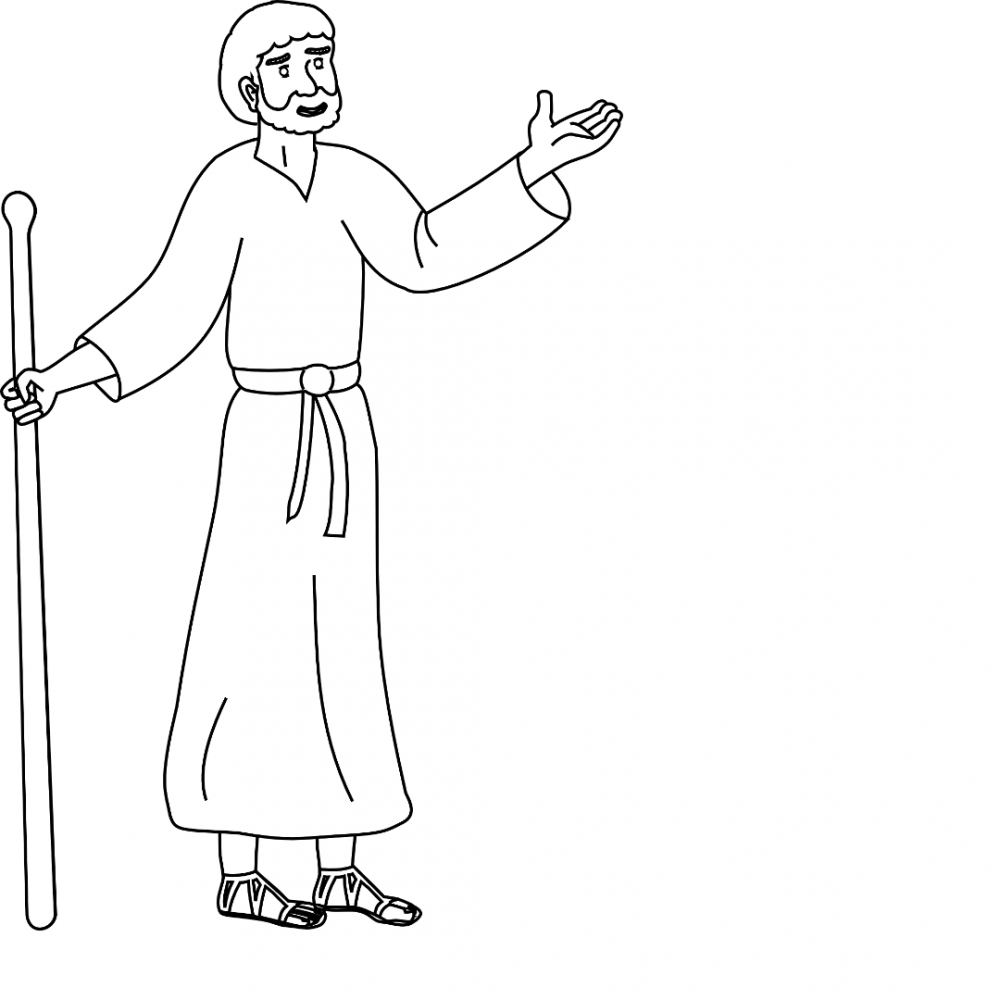 REMEMBER YOU ARE A PROPHET
?Not all Christian writers are called. Some simply write for their own enjoyment. Many, however, start writing because they sense the pull of God toward this journey. If he has called you, you are a prophet … no matter what you write. When we realize the importance of this, our desire will be to honor God in our efforts.
PRAY BEFORE YOU BEGIN
Commit the work to God from the get-go. Before you research, before you write your scenes, before you plot your novel, and before you outline your devotional. Whatever written project comes across your heart and mind, test it before God.
REPAIR YOUR BROKEN ALTAR
Search your heart, and lay your worries before God. Perhaps this manuscript is one that comes from a broken place in your past. Pain may visit you as you relive this experience, though your desire is to let the reader know there is healing and hope. Ask God for balm as memories flood.
He prayed, then set about the task of repairing and reconstructing the altar destroyed by years of neglect or damaged by Baal worshipers.
WHAT NEXT?
After these initial steps, the Lord will direct the process. Elijah made certain there could be no credit to himself while he prepared his offering.
Note: Elijah prayed again asking for God to light the fire.
WRITER PREPARATION
For the Christian writer, there are many forms we may take to prepare our sacrifice once we've completed the work. Perhaps, prayer and remembering our calling are the first steps in each phase of the process.