I may not be a youngin' but I'm young at heart. Thanks to the Lord's presence in my life, each new day he gives provides me with excitement as I look for the adventure he has in store for me. Even the seemingly little things in life bring us surprises and reasons to shout a mightly hallelujah to the Lord.
As I think back on so many adventures, I am reminded of my favorite Bible verse: John 10:10b "I have come that you may life, life to the full."
No rocking chair for this senior, not even on those days when my knees lock up or when a migraine attacks. He still fills me with his joy unspeakable, filling my days with surprises. Even through my bout with cancer, God reassured me this was not my final stop but a bump in the road to lead to new discoveries about Him and about life in general.
As a veteran social worker, I have learned much about the human condition, the frailty of relationships, and the heartache of disappointment. Throughout my church life, I have served as a Sunday School teacher, worship team member, drama ministry coordinator, women's ministry leader, and board member. Since beginning a writing career in my late fifties, I serve in varying capacities in Christian writing groups as well as other general writing groups, including mentoring and as an officer. Currently, I am managing fiction editor for Elk Lake Publishing, Inc.
I am a wife, a mother, and a grandmother. These are the roles I hold dearest. Though fraught with challenges, these relationships have enriched my life in ways I could never have dreamt possible.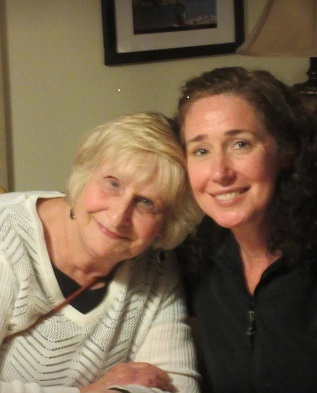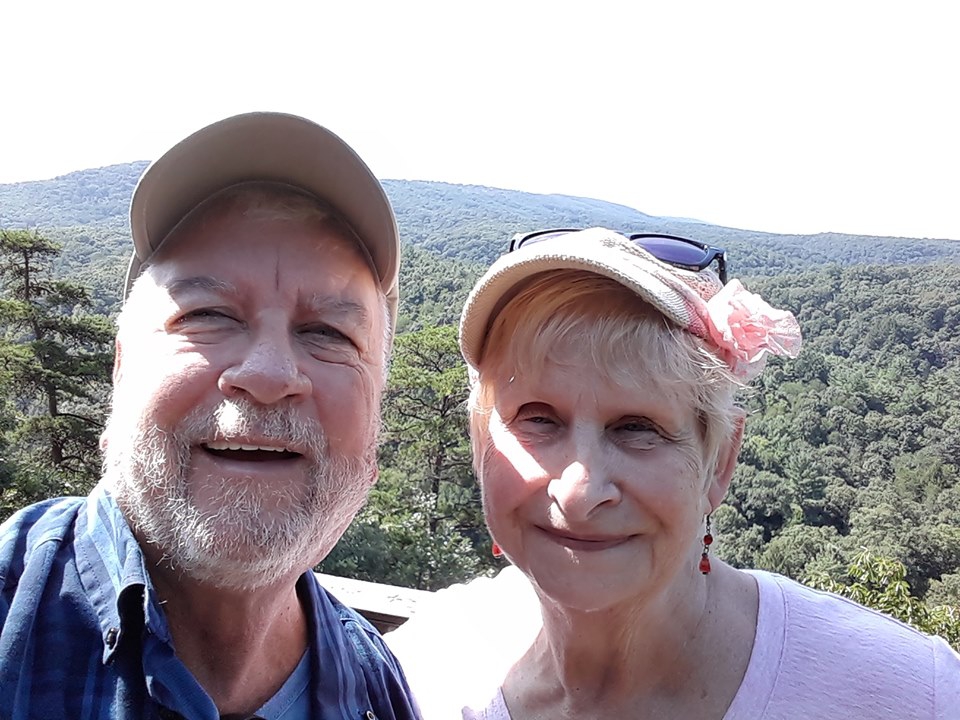 No 245 available.