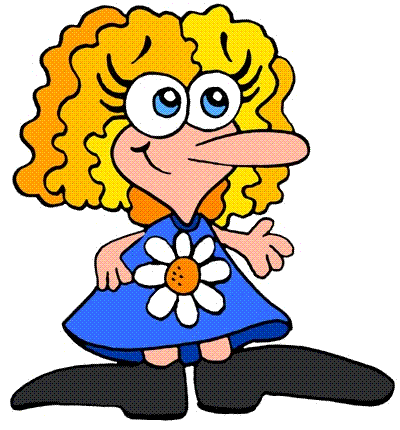 I have come that you may have life … life to the fullest John 10:10
I ain't a youngin' as some folks would say. But I love the adventure God has put me on. He promised to be with me every step of the way until the last. I am grateful for the joys and challenges he has placed before me on my journey: through raising children as a single parent, remarriage, a career in human services, several moves, through the addition of inlaw children, grandchildren, cancer, joint replacements, and aging gracefully in Spirit and in Truth.
After two and half decades in human services, God called me to a new adventure. Though grateful for the various assignments of medical services, home care services, family services, counseling, child protective services, adult protective services, hospital social services, office for the aging, and director of nursing home social services, God said now is the time to write for me. He has given me a past of pleasure and hardship to give me a foundation on which to write.
Currently, I have twelve fiction books (which can be viewed on my website and on amazon.com) My nonfiction books include I Prayed for Patience God Gave Me Children: a humorous glance at how children teach us what it means to be God's child and Who Put the Vinegar in the Salt: God's recipe for victorious Christian Life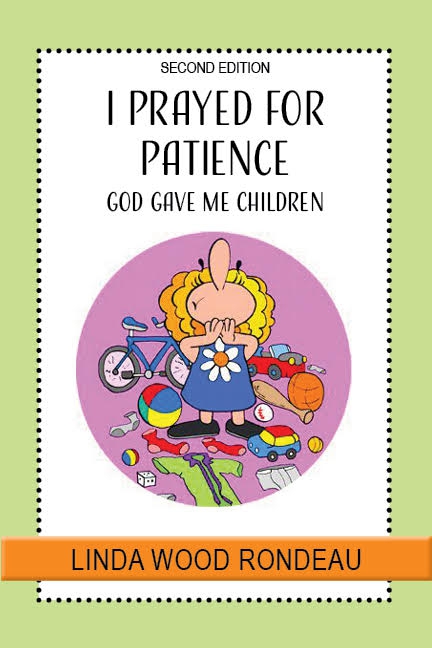 In addition to my writing, I serve as a managing editor for Elk Lake Publishing, Inc … a role that has truly been an adventure. I am a member of the writing groups below: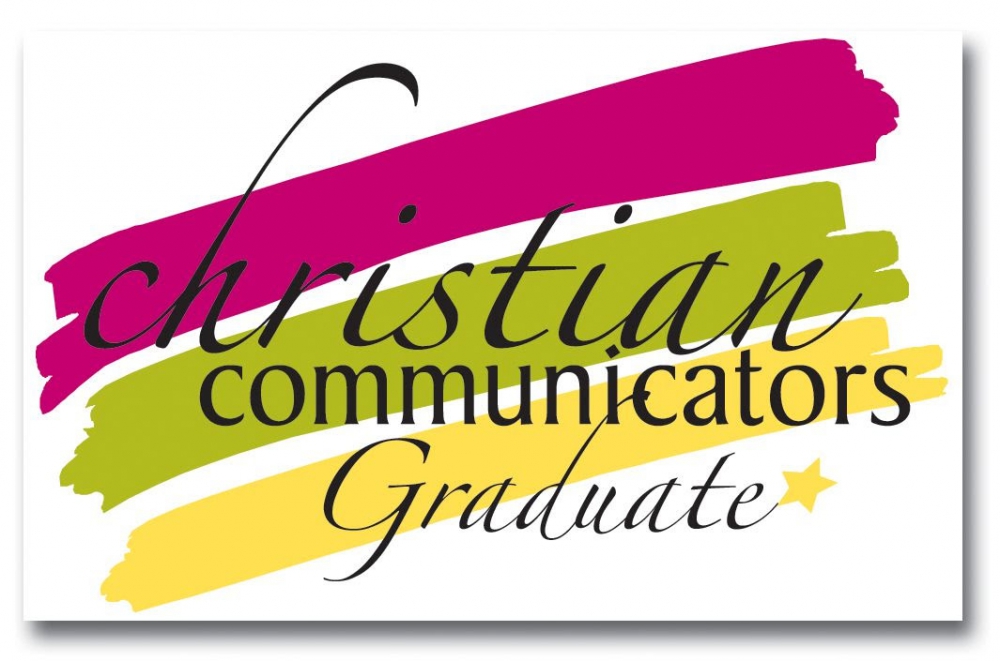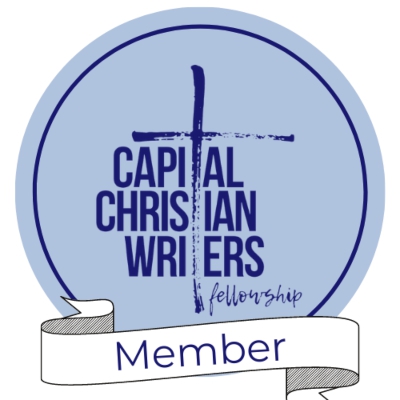 I have served as a presenter for many writing groups and occasionally speak at womens' functions.
My most important role in life is that of wife, mother, grandmother, sister, cousin, and friend. For I believe these complex and challenging relationships are the foundations of life's greatest adventures.